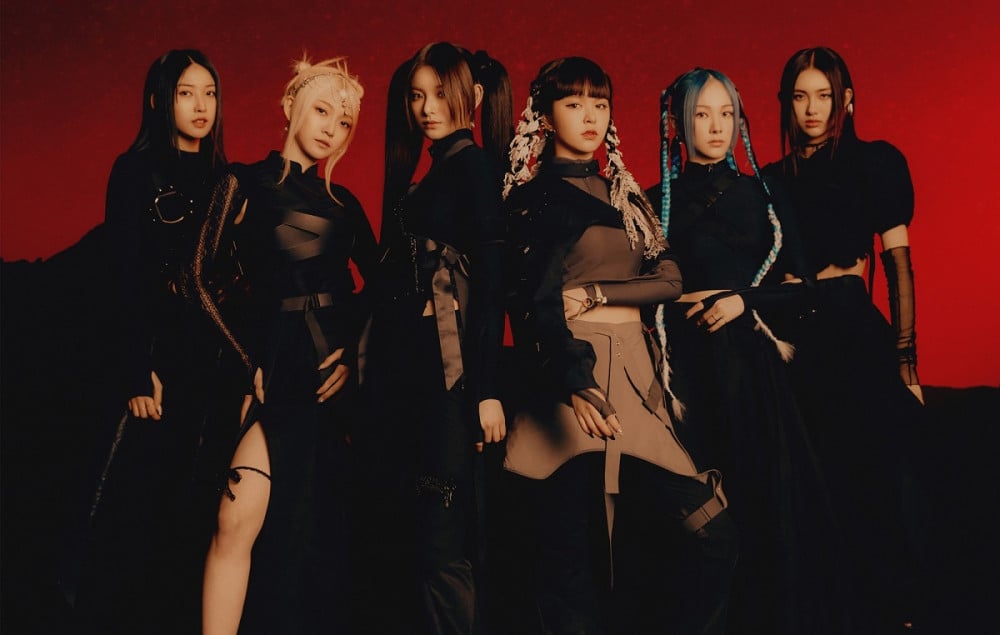 Group EVERGLOW continues to rise in popularity despite the end of their "FIRST" activities.

"FIRST" is the title track of EVERGLOW's third single album 'Last Melody', and the music video has surpassed 60 million views on YouTube as of July 6th. The "FIRST" music video first reached 10 million views just two days after its release, and surpassed 50 million views after eight days. It also topped the YouTube Worldwide Daily Chart (according to the reports announced on May 31, 2021). Thus, EVERGLOW showed potential as an 'emerging K-pop icon'.


"FIRST" also topped the daily rankings of Hanteo Chart, the nation's largest music sales website. EVERGLOW further proved their global popularity by topping Apple Music's 'K-pop album chart' in 34 different countries. They also won first place on various music shows within the first week of their comeback.
Despite their active promotions being over, EVERGLOW has been steadily gaining more views, and is receiving consistent, enthusiastic responses from both nationwide and global fans.