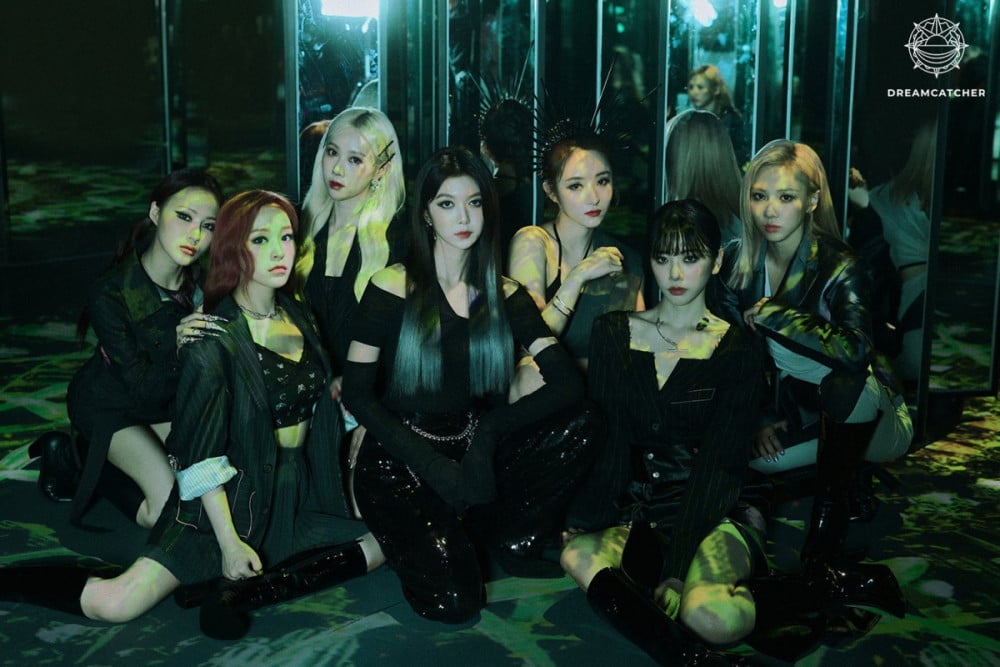 Dream Catcher have dropped their official track list for 'Summer Holiday'.

According to the teaser image below, Dream Catcher's special mini album includes "Intro", title song "BEcause", "Airplane", "Whistle", "Alldaylong", and "A Heart of Sunflower". 'Summer Holiday' is set to drop on July 30 KST.

Check out Dream Catcher's track list below and their 3 different concepts here if you missed them.