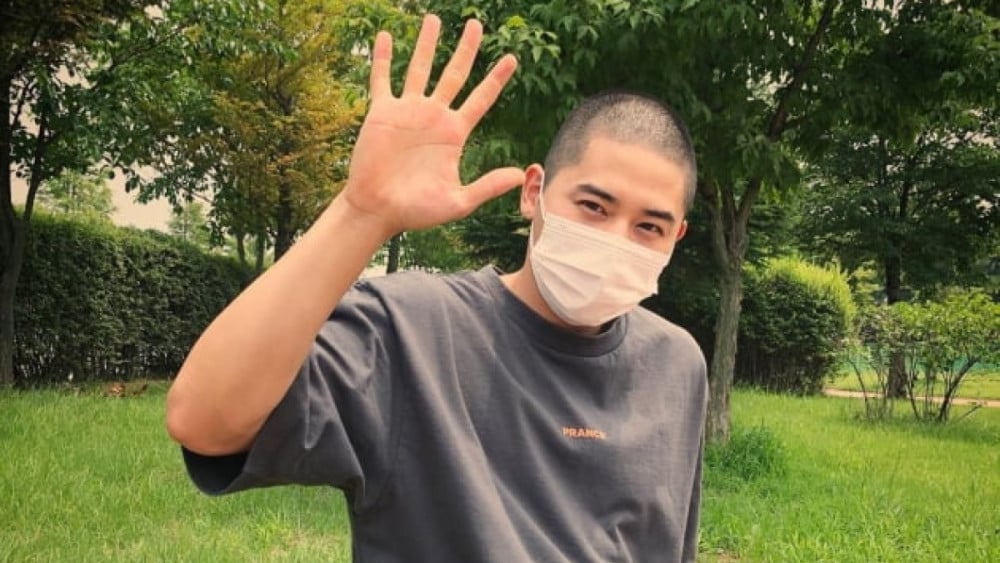 ZE:A's Dongjun enlisted as an active-duty soldier on July 12th.


His label Major9 did not disclose his location and time of enlistment due to COVID-19 concerns, and also no events were held. Dongjun will receive basic training and serve as an active-duty soldier from now on.
Previously, Dongjun reassured his fans, "I feel okay. In fact, I actually gained a little weight because I felt comfortable. I might gain even more and be a little chubby until I actually enlist. I'll fulfill my military duty as a Korean man and return looking more mature. There's no need to worry."

He also made his last Instagram update around 1 PM KST on July 12th. Come back soon, Dongjun!