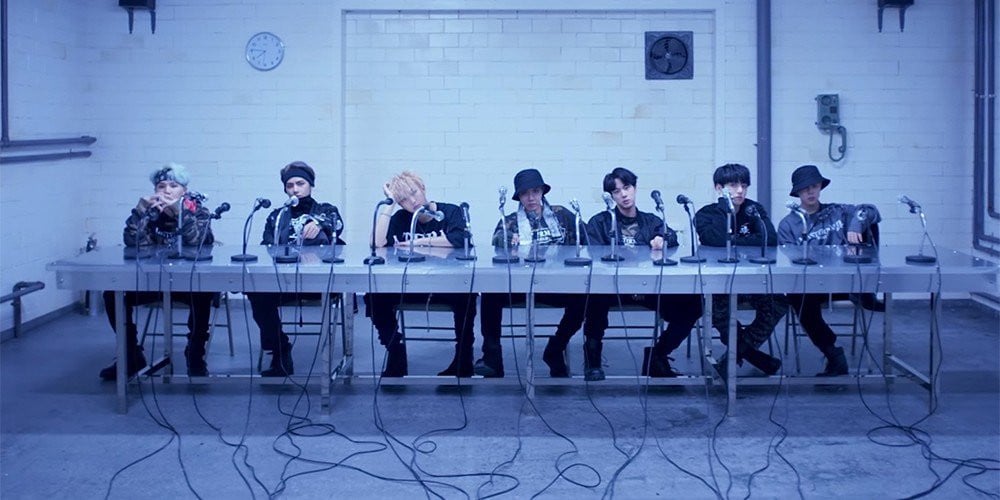 BTS has just achieved another YouTube view milestone!
On July 26 at approximately 8 PM KST, the music video for BTS's 2017 single "Mic Drop (Remix)" surpassed 1 billion YouTube views. Overall, the group now has four different music videos over the 1 billion view mark, including "DNA" and "Boy With Luv" at 1.3 billion each and the music video for "Dynamite" at 1.1 billion.
Meanwhile, "Mic Drop (Remix)" is the title track off of BTS's September 2017 album 'Love Yourself: Her.'

Congratulations to BTS and ARMY!