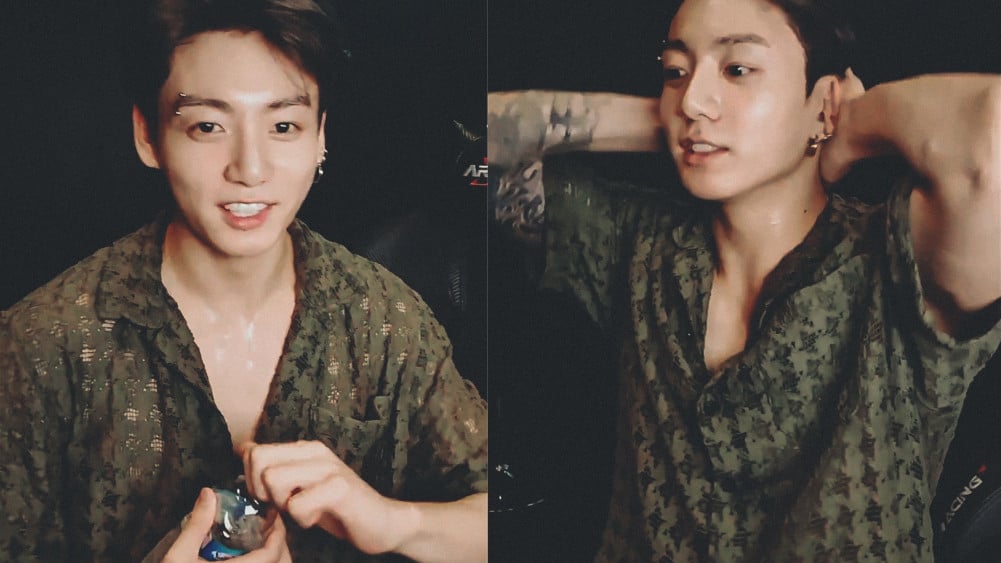 BTS's Jungkook now holds the perfect all-kill record on Vlive: the Most-Viewed, Most-Commented, and Most-Liked Real-Time Vlive.

VLIVE Real-time Records ALL-KILL:
Most Liked: 925M likes
Most Commented: 31.16M comments
Most Viewed: 22.11M views


Jungkook's recent VLIVE broke the record of being the MOST Commented Real-time VLIVE of all time with over 31.16M comments. The previous most commented real-time VLIVE record is also held by Jungkook (21.8M comments on Mar 7, 2021).
Knetizens discuss that the 10 million real-time viewers for Jungkook's VLIVE after the rule change in V-app is insane and crazy, due to the high amount of concurrent viewers. Jungkook's VLIVE is speculated to be the most viewed real-time VLIVE in V-app after the count rule change.

Knetizens say that 10 million real-time viewers is the equivalent of the whole of Seoul watching Jungkook's VLIVE.

Within hours, Jungkook's VLIVE ranks No.1 in Daily, Weekly, and Monthly VLIVE charts.