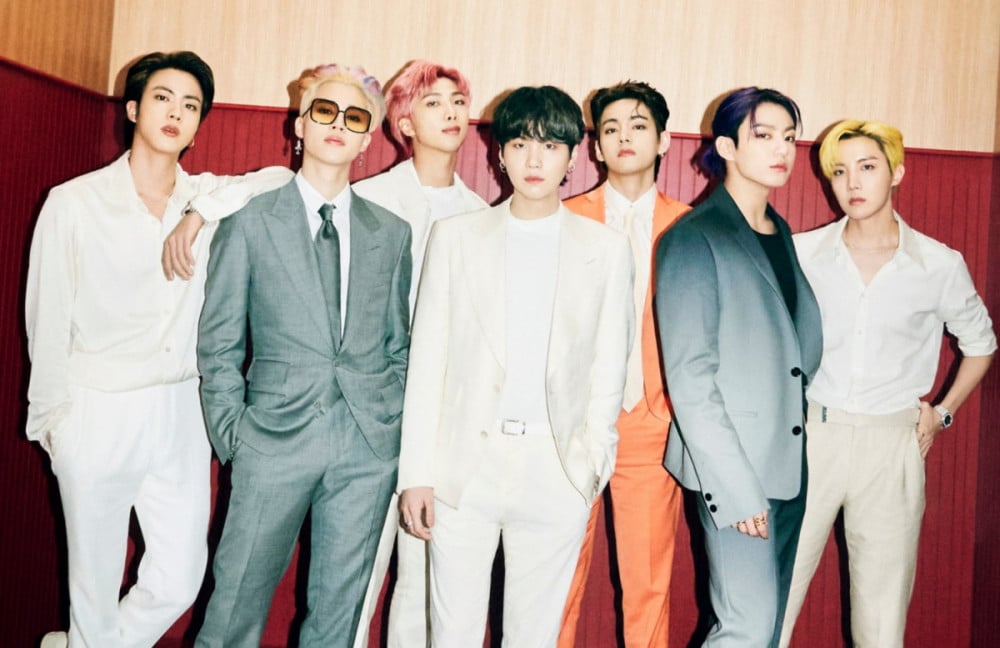 'Music Bank' is back for its weekly show featuring performances by your favorite artists.

On this week's episode, Minzy returned with "TEAMO".

As for the winners, BTS and aespa were nominees, but it was BTS who took the win with "Butter". Congrats to BTS!

Performers included Boyhood, Just B, NIA, woo!ah!, Kang So Ri,Soobin & Arin, DONGKIZ, Soyeon, Jongup, 415, Pink Fantasy, OMEGA X, Outlet, Sinchontiger with RANI, Ahn Sung Joon, W.A.O, FISTBUMP, and Fishingirls.

Check out the performances below!

WINNER:



===
COMEBACK: Minzy



===
Boyhood



==
Just B



==
NIA



==
woo!ah!



==
Kang So Ri



==
Soobin & Arin



==
DONGKIZ



==
Soyeon



==
Jongup



==
415



==
Pink Fantasy



==
OMEGA X



==
Outlet



==
Sinchontiger with RANI



==
Ahn Sung Joon



==
W.A.O



==
FISTBUMP



==
Fishingirls



===