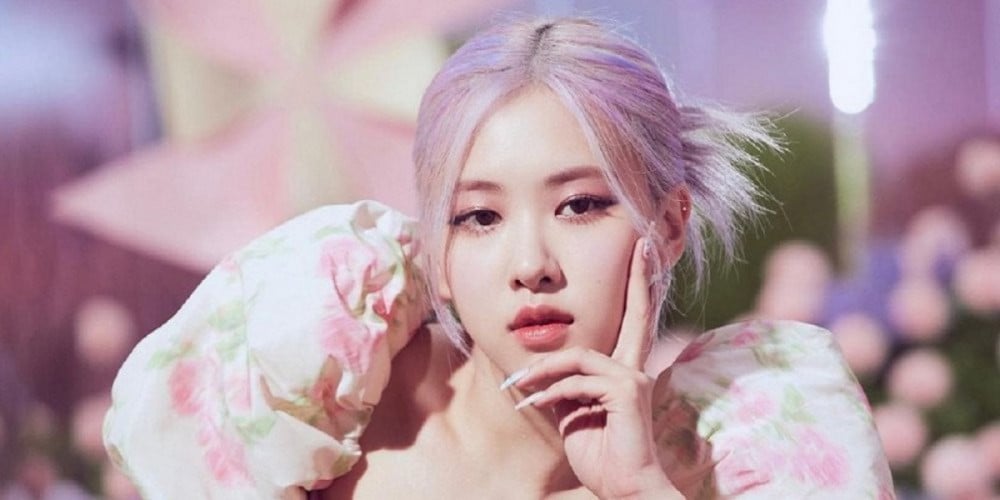 BLACKPINK's Rose thanked John Mayer for a thoughtful gift.

Rose previously impressed the American singer-songwriter with her cover of his 2006 track "Slow Dancing in a Burning Room", and on July 16, the BLACKPINK member shared a gift he sent her on her Instagram stories. Along with a photo of a special 'John Mayer' edition of a pink electric guitar, Rose wrote, "Life is complete," and "Thank you."

John Mayer also wrote her a note that reads, "Rose, I should be thanking you! (So thank you.) -John."


In other news, Rose was recently spotted dining with American singer and actress Olivia Rodrigo.