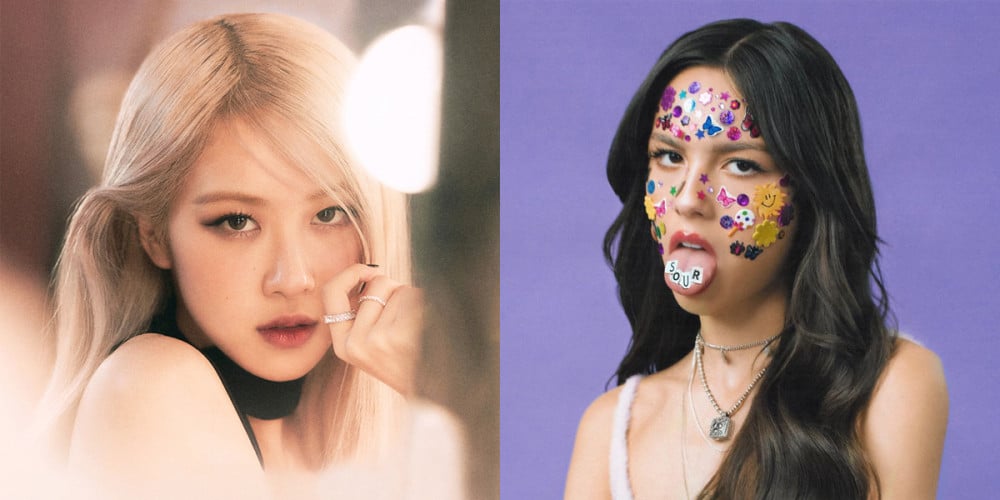 According to American media outlet reports earlier this week, BLACKPINK's Rosé was recently seen dining out with singer/actress Olivia Rodrigo, as well as model Devon Carlson and director Petra Collins.
As snapped in the two photos below, netizens were able to identify Olivia Rodrigo at the table through the mirror behind Rosé.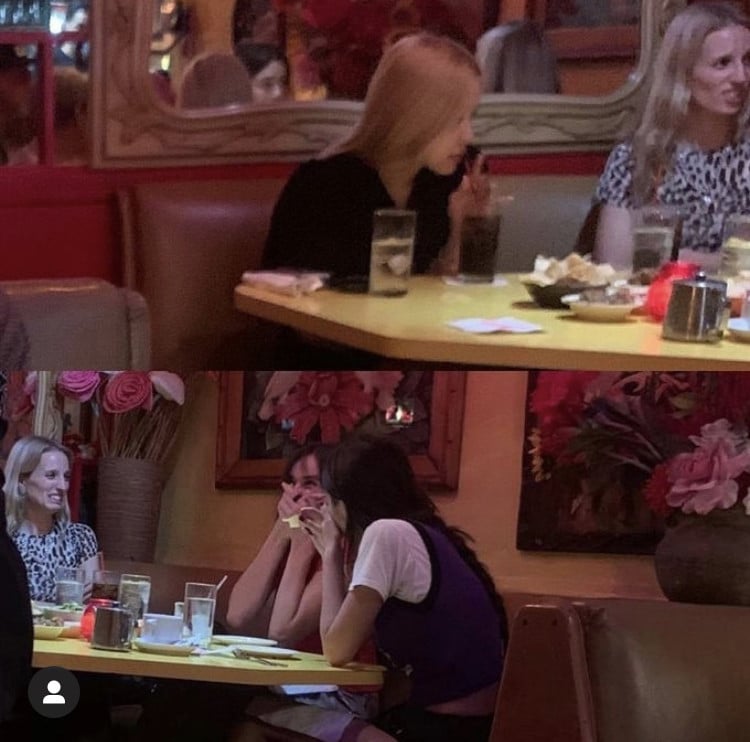 Meanwhile, Rosé has previously worked with Petra Collins in the past, while Collins worked with Olivia Rodrigo and Devon Carlson in "good 4 u".