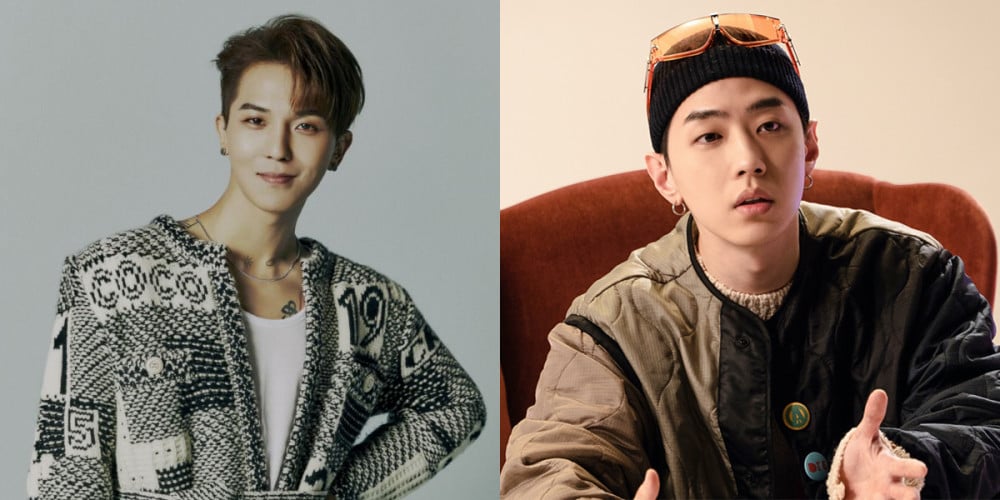 Mnet's 'Show Me The Money 10' has unveiled its first producer lineup - WINNER's Song Min Ho and GRAY!
First, this will mark GRAY's return as a producer on 'SMTM' for the first time in 5 years, since season 5. On the other hand, 'Show Me The Money 4' runner-up Song Min Ho will be taking on the role of producer for the first time ever. The two artists will be working together to form a unique, never-before-seen team for the upcoming 10th season of the hip-hop survival show.
GRAY will be keeping an eye out for contestants who can trigger his imagination, while Song Min Ho will be seeking talented individuals with class and style.
Stay tuned for more producer announcements for 'Show Me The Money 10', coming in fall of 2021!