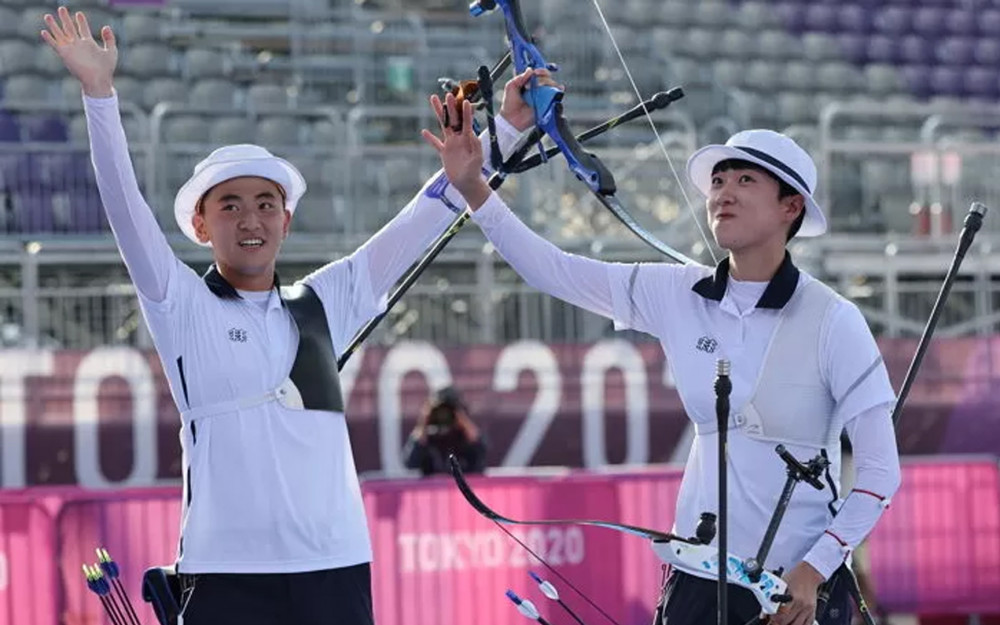 Archery athlete Kim Je Deok rose to the top during the 2020 Tokyo Olympics archery games as he won the gold medal.
Kim Je Deok, a 17-year-old national archery player at the Tokyo Olympics, climbed to the top during the award ceremony on the 24th. He became the youngest to win the gold medal in the archery games.
During the ceremony, Kim Je Deok took off his hat to show respect for the Korean flag when the Korean anthem played.
In particular, he received attention as his coach Hwang Hyo Jin revealed the athlete's family situation, which probably led the young player to do his utmost best in this competition.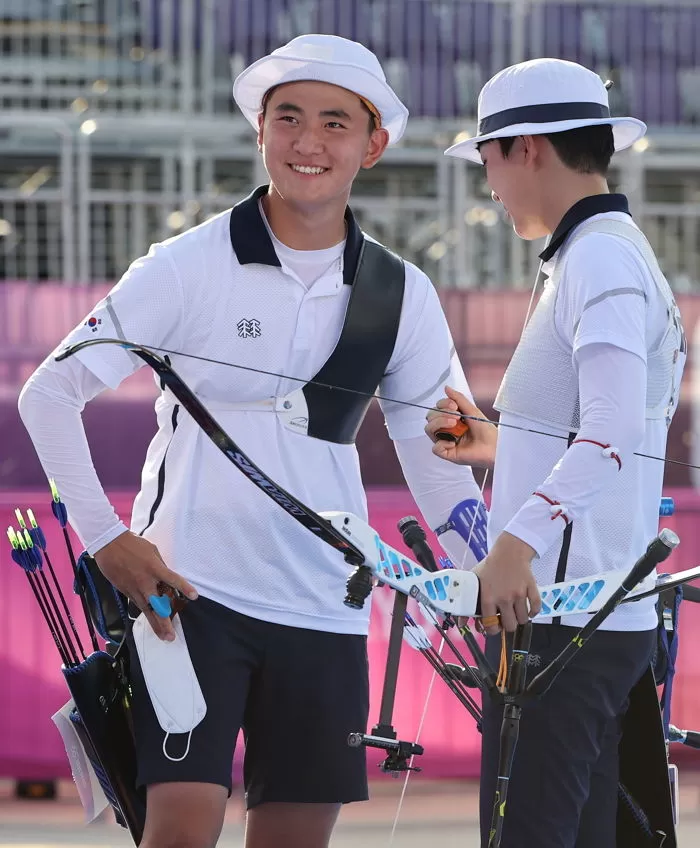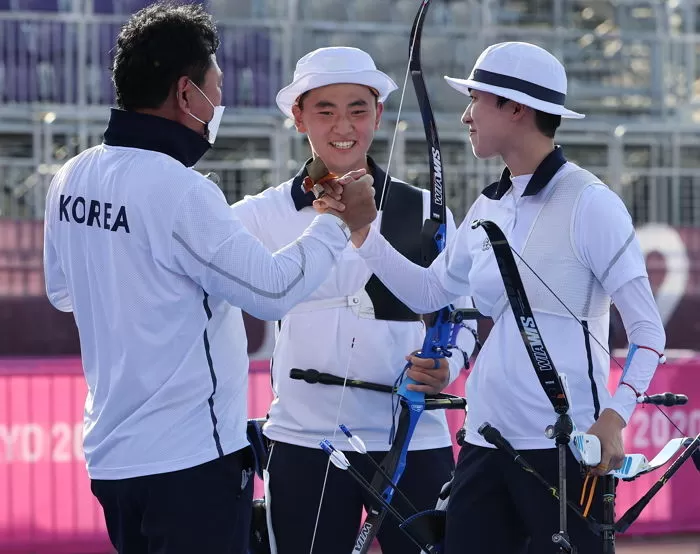 During the CBS radio show 'Kim Hyun Jung's News Show,' Hwang Hyo Jin who had been coaching Kim Je Deok for the last two years was interviewed. During the interview, she explained that Kim Je Deok had to forfeit a tournament last year due to a shoulder injury and explained that he still feels pain.
She continued to say, "It made me sad when I saw him shout 'fighting' before the tournament." She elaborated, "He shouted 'Fighting' aloud so that he would calm his nerves" and explained that he had to experience such tension at a young age.
She continued to share why she had paid more attention to Kim Je Deok and explained, "He doesn't have a mother and has to take care of his ill father by himself. So I tried to help him as much as I can." She then shared that she believes that Kim Je Deok had to do well because of his family situation.
After hearing Kim Je Deok's story, many netizens were impressed and shared many messages supporting the young player. They commented, "He's so amazing," "He grew up so well," "His father must be so proud," and"I hope he gets a gold medal again in the next tournament."