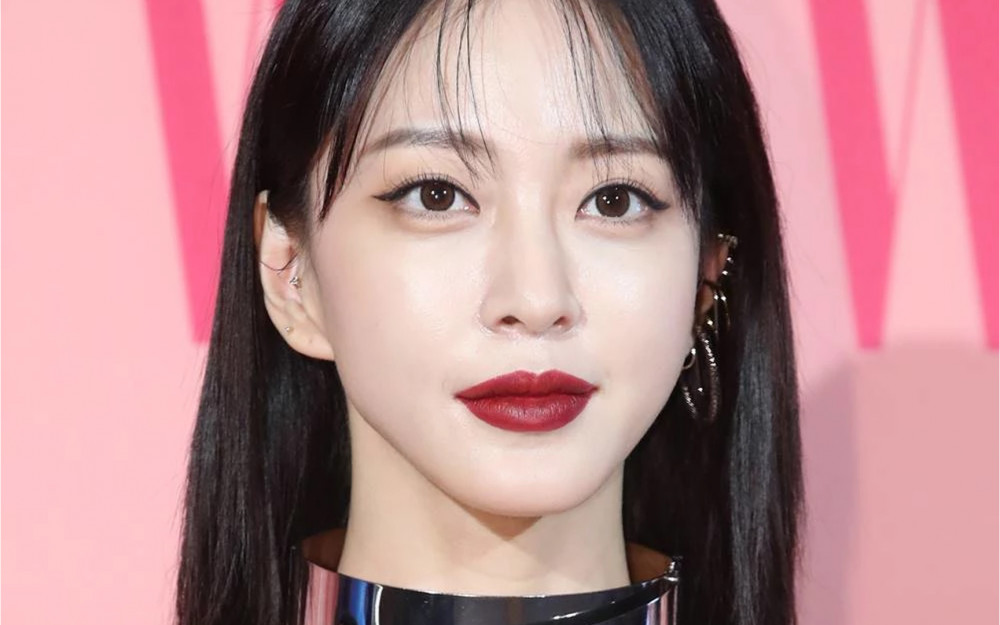 Han Ye Seul gave an update to her fans through her social media after explaining and rebutting various suspicions raised by YouTuber Kim Yong Ho.
On July 25, the actress posted two photos on her Instagram with the hashtags 'Exercise every day,' A promise I can keep,' and 'Health is the best.'

In the released photos, Han Ye Seul is wearing a light purple bra top with short leggings as she poses in front of a mirror for a selfie. She caught the attention of her fans as she showed off her firm and toned body along with her tall height.

Recently, Han Ye Seul revealed that she had left for the states with her boyfriend, Ryu Sung Jae. In response, YouTuber Kim Yong Ho stated, "Han Ye Seul so proudly filed a legal complaint against me but fled to America right away. She fled to America so she can avoid the COVID19 examination."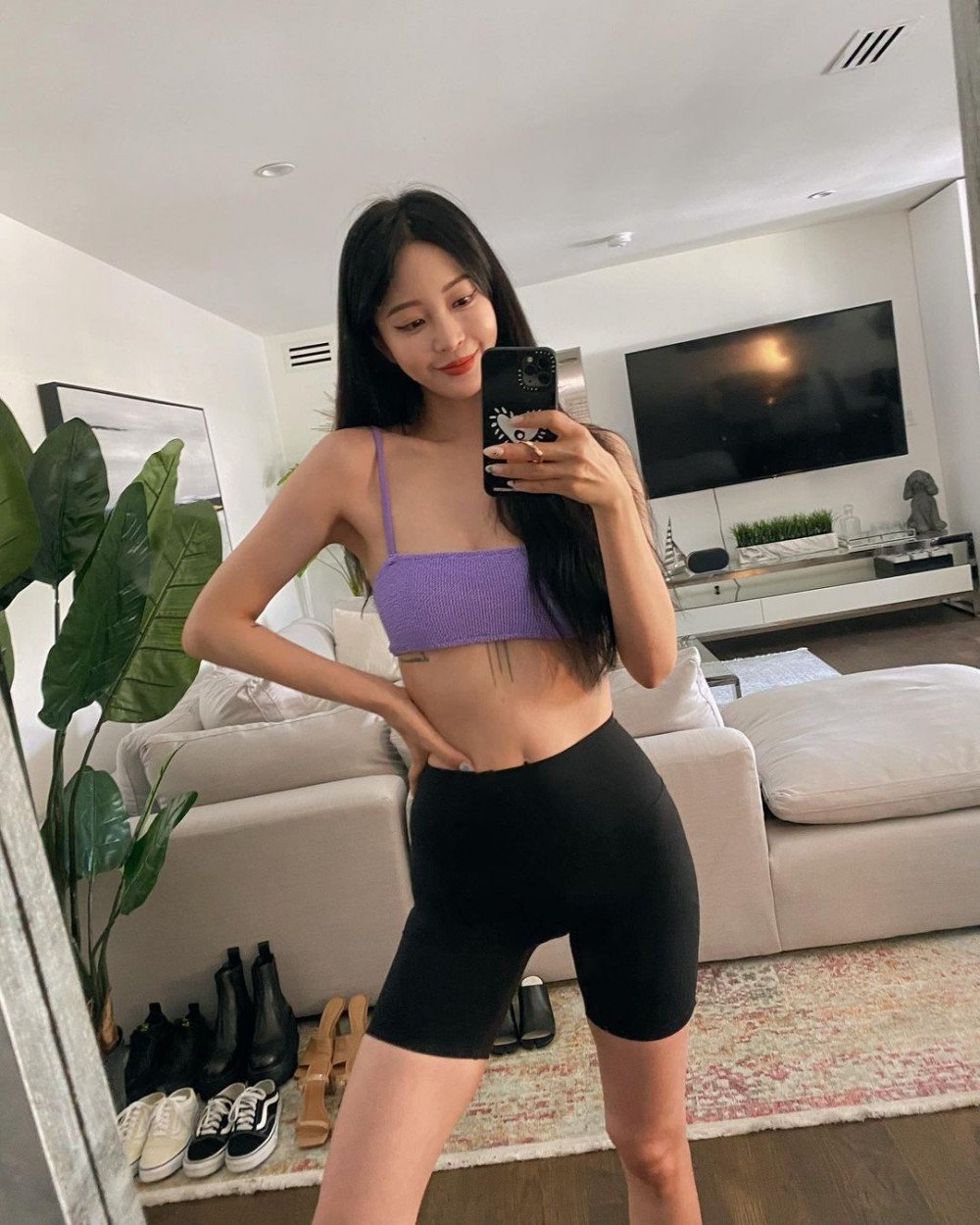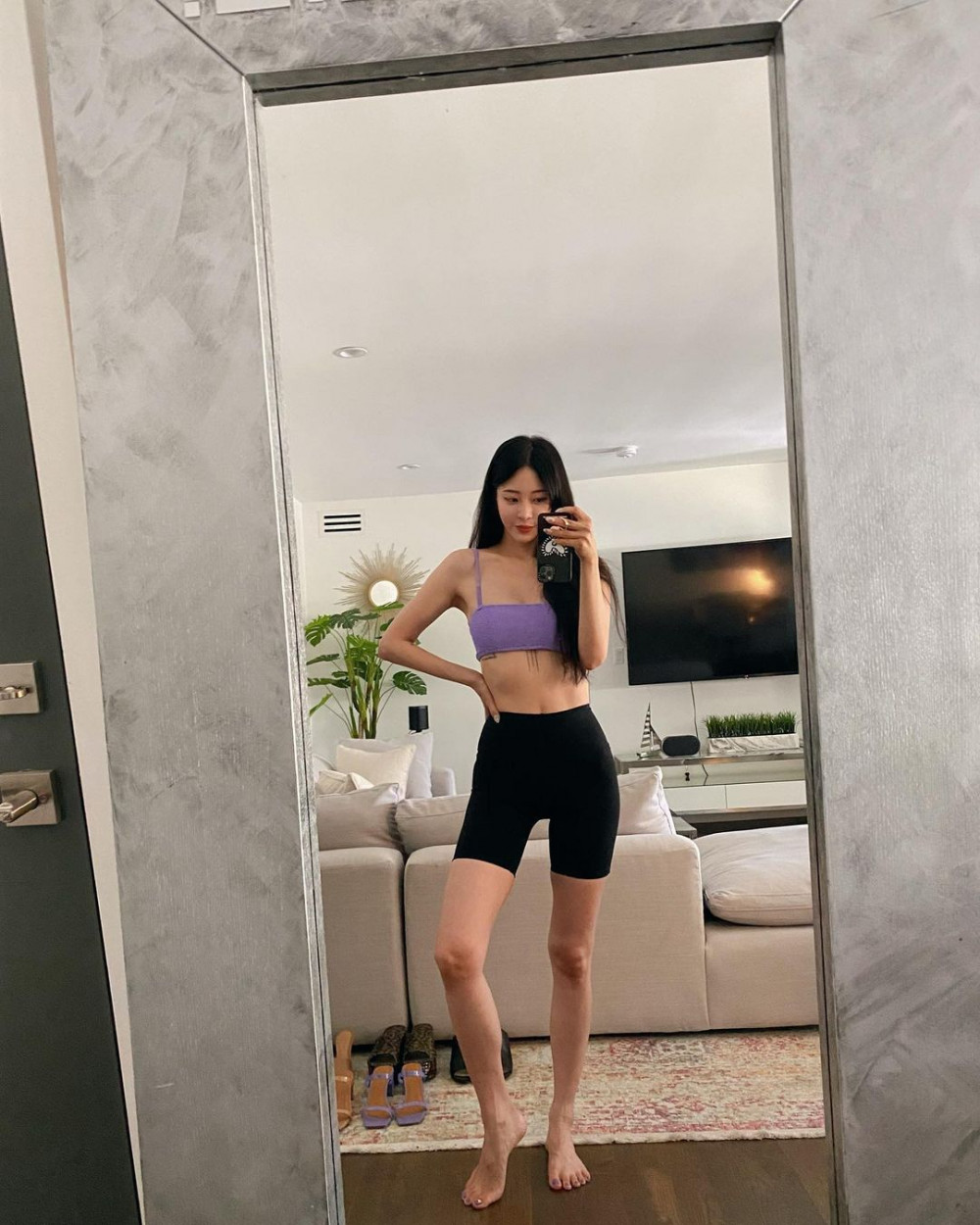 In response to this, High Entertainment stated, "Everyone has to undergo a COVID19 exam no matter what. Han Ye Seul also was tested for the COVID19 and submitted the results before leaving."

Han Ye Seul also said in a post, "Don't worry. I will be in good health and I will return healthy. I only take off my mask when filming, I only take off my mask when I eat and drink. I tested negative for the virus."

Meanwhile, Han Ye Seul was embroiled in several controversies and scandals after she revealed that she was dating her boyfriend, Ryu Seong Jae, who is 10 years younger than her. YouTube Kim Yong Ho has been continued to share groundless information as he had accused Han Ye Seul of being the actress involved in the 'Burning Sun drug scandal' and stated that her boyfriend was a host bar worker.
In response, Han Ye Seul filed a legal complaint against YouTuber Kim Yong Ho and the haters who continued their defamation and insults toward the actress.