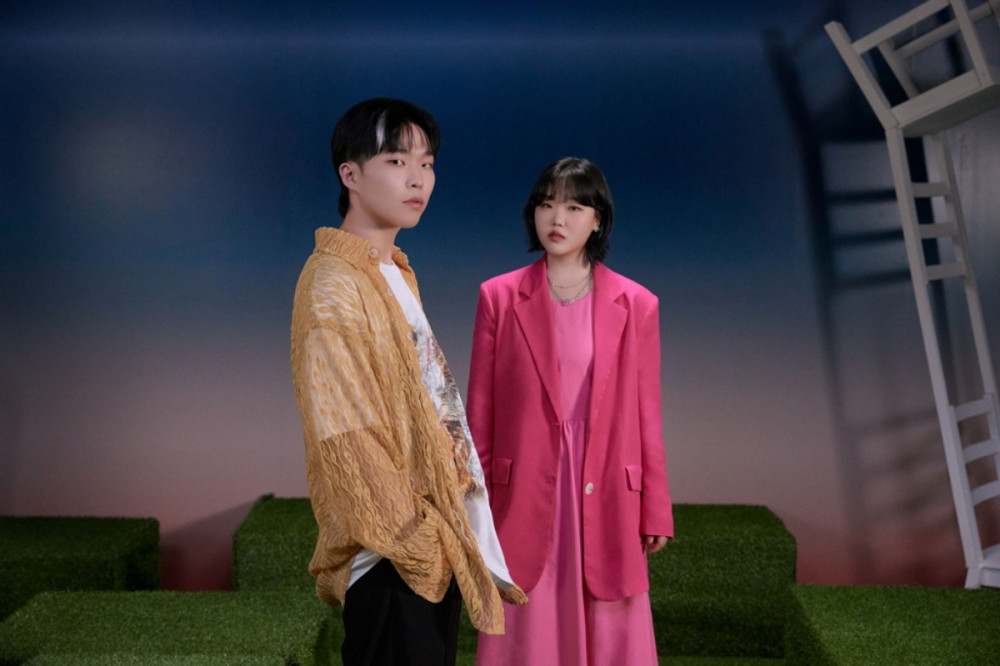 AKMU have proved their credibility as artists once again, by quickly charting on major music sites with their new song "NAKKA" featuring IU.

AKMU's first collaboration album '[NEXT EPISODE]' was released, with the music video for their title track "NAKKA", on July 27th KST. Almost immediately after its release, "NAKKA" achieved the #1 spot on Bugs, Genie, and Naver's real-time charts. The song is also quickly climbing other major domestic charts including Melon.

Not only is "NAKKA" receiving a lot of love, but their entire tracklist is currently being praised by loyal fans and new listeners. Their other tracks include "Warzone" featuring veteran singer Lee Sun Hee, "Tictoc Tictoc Tictoc" featuring rapper Beenzino, "Stupid Love Song" featuring Crush, "Bench" featuring Zion.T, "Everest" featuring Sam Kim, and "Fight" featuring Choi Jong Hoon of band Jannabi.
Meanwhile, AKMU had their first live performance of their new album's tracks on Naver NOW's '<#OUTNOWAKMU in SUHYEON's Forest>'.