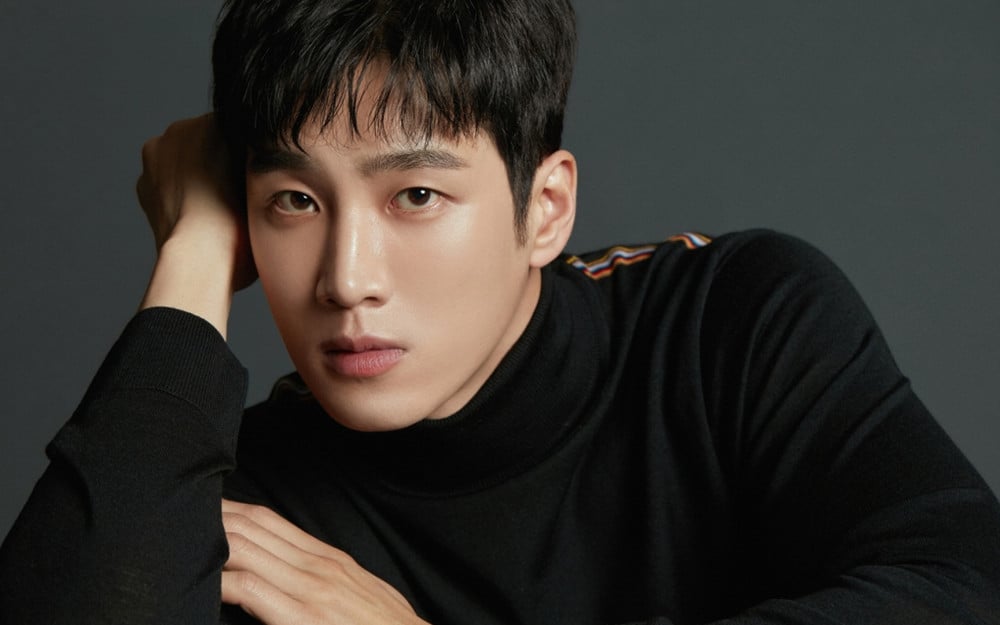 Actor Ahn Bo Hyun apologized for the recent controversy as he was revealed to be subscribed to some controversial YouTubers.
On July 20 KST, the Korean actor posted the apology on his official YouTube channel. On this day, he wrote, "First, I would like to apologize for the recent discomfort I gave to many people due to the news about my YouTube channel."
He continued to write, "When I first opened my channel 'Brabohyun' in 2019, I was managing all aspects of the channel but then in the second half of 2020, a page manager has been in charge of editing the videos and uploading them."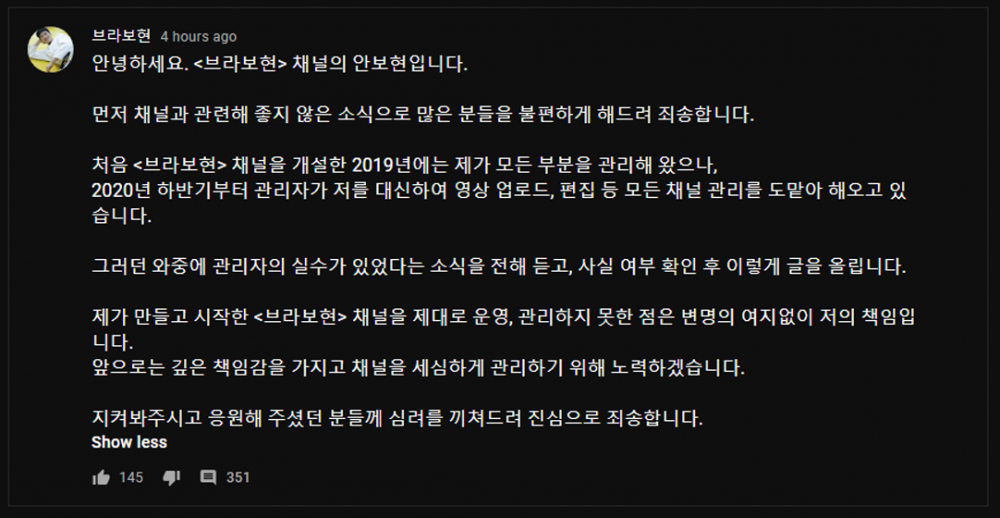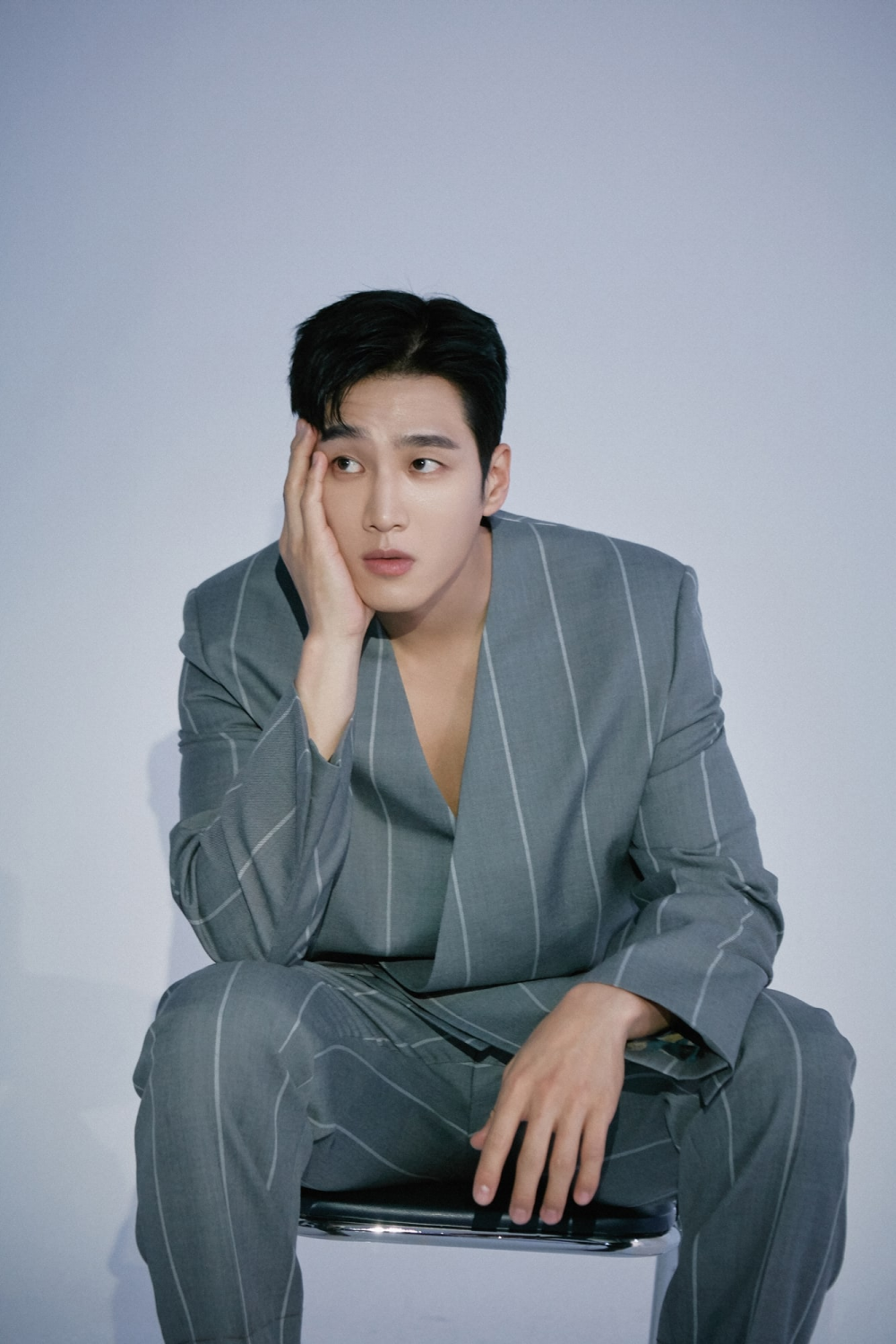 Actor Ahn Bo Hyun elaborated, "I heard that the manager made a mistake and am writing this after checking the facts." He added, "It's completely my fault that I was not able to pay detailed attention and manage the channel 'Brabohyun' that I started. I apologize for causing discomfort to those who have watched over me and supported me."
Earlier, the actor was under fire as it was revealed that he was subscribed to controversial channels such as PPKKa and Kim Yong Ho. Ahn Bo Hyun had been updating his fans about his daily life and his hobbies, such as camping.