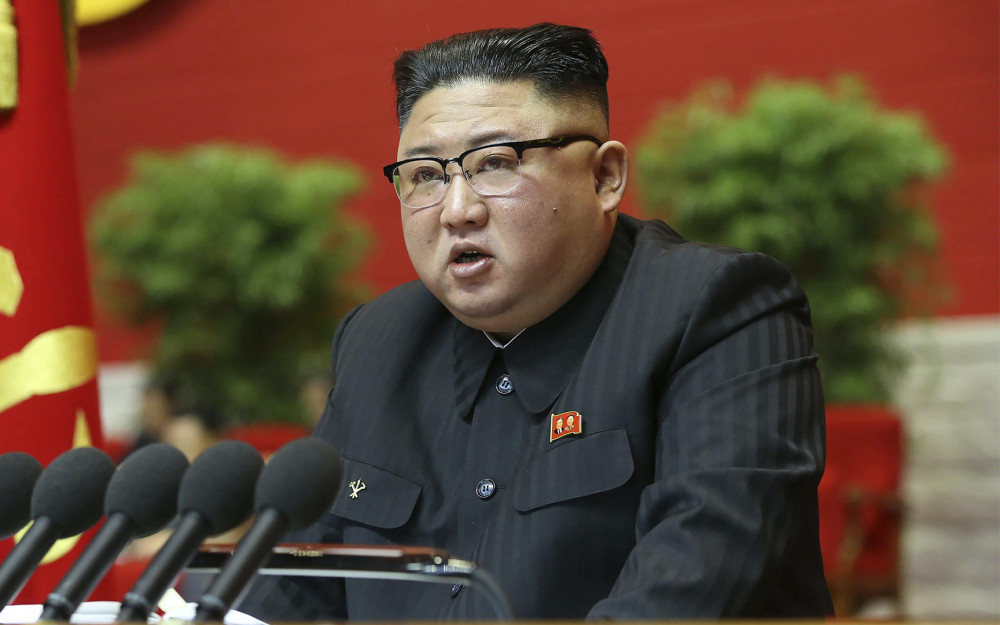 It has been reported that signs of a coup have been detected in North Korea.
According to a report by Monthly Chosun on the 7th, North Korean leader Kim Jong Un's escort command vehicle was burned to the ground.

On the 30th of last month, North Korean leader Kim Jong Un ordered the transportation of high-quality materials that will be used in the construction of luxury homes. The materials were purchased in China through smuggling ships. The smuggling ships arrived at the Dongyang Port on the 4th to transport the high-quality materials to Pyeongyang in seven vehicles to avoid international surveillance.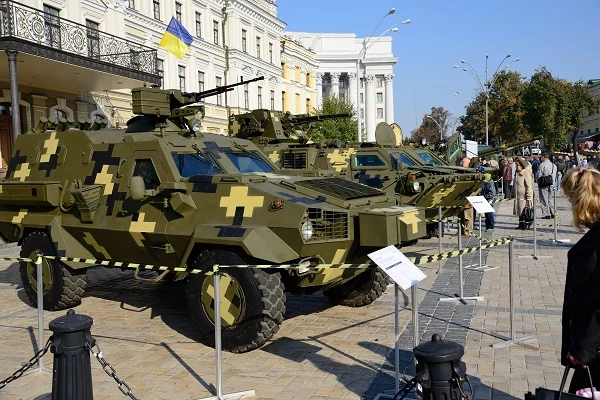 During this process, the last vehicle in the transportation was completely burned along with the supplies. At the scene, the escort commander judged that the vehicle had been burned down by intentional arson and reported it to Kim Jong Un. Considering it as a precursor to a possible coup attempt, he sent in a team of investigators from the National Defense Command to conduct an intensive investigation.


Earlier on June 30, Monthly Chosun reported that Kim Jong Un had ordered high-quality materials for the construction of 800 luxury homes at the foot of the river in Pyeongyang to be imported in top secret. These high-end materials were given the code name 'No. 1 item' to keep the import under the radar.
It has been reported that the 800 houses that Kim Jong Un is interested in constructing are low-rise buildings that will be given as gifts. He is said to have spent 4 billion USD on luxury goods that were given as gifts during the years he has been North Korea's leader.