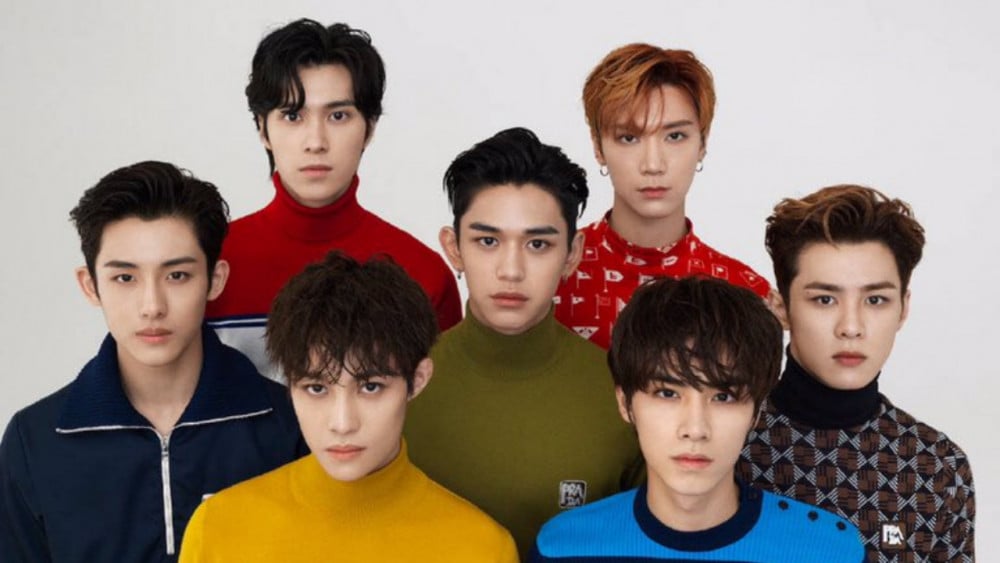 WAYV is one of those groups with a lot of underrated songs. The group is made up of artists who can all be regarded as all-rounders. They're top-notch when it comes to their sound as well as their visuals. With that said, here are 5 WAYV songs that definitely deserve much more attention!
'Moonwalk'
'Moonwalk' is easily one of the best and yet one of the most underrated songs by WAYV. The choreography, the visuals, the set, the vocals, everything about this song is simply perfect. It is the song that established WAYV's authentic sound and still remains superior.
'King of Hearts'
If you've been waiting for the day WAYV gives WinWin just as many lines as the rest of the members, 'King of Hearts' is the song for you. This song places vocals at the forefront, highlighting the members' tone and the expressive quality of their voice. YangYang's rap perfectly complements the mood of the song, and the other members make listeners swoon with their flawless vocals.
'Face to Face'
If you ever want to know what it would feel like to be serenaded by angels, listen to 'Face to Face.' Everything about this song is ethereal. With the mellow mood, the beautifully touching lyrics, and of course, the inimitable vocals, WAYV proves once and for all that they're one of the best artists in the industry.
'After Midnight'
WAYV has always been rather bold with the concepts they take on, especially in their lyrics. They don't shy away from mature themes and deliver intensely on that front. This might be one of the reasons why despite being a part of NCT, WAYV has made a distinct name for themselves with their unique and original style. Perhaps the best way to describe this song would be modern city pop, and once you listen to it, you won't be able to get it out of your head.
'Take Off'
'Take Off' is arguable the most popular song out of the ones listed here, but it still deserves more mainstream attention. This song and music video gives us everything we've ever wanted. From one of the coolest concepts ever to a rebellious visual, you can't help but lose yourself in the groove of this song. The choreography, too, is immaculate. Stan talent, stan WAYV!