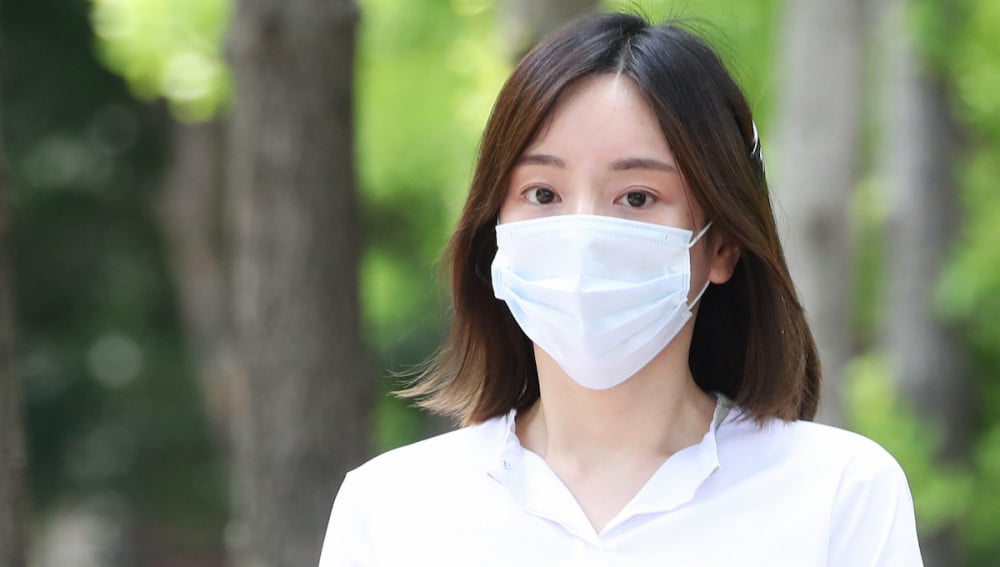 Back on July 9, the Seoul Seobu District Court sentenced 3rd generation chaebol Hwang Hana to 2 years in prison, as well as a fine of 400,000 KRW.
Previously Hwang Hana was charged with using the illegal drug methamphetamine with three other companions in August of 2020. In the same month, Hwang Hana was found to have used the drug on several other occasions, for a total of 5 times. Furthermore, at the time, Hwang Hana was serving a probationary period for a prior offense of illegal drug use.
During her second illegal drug offense court trial, Hwang Hana denied the allegations raised against her, according to the Seoul Seobu District Court. As a result, the initial court trial concluded with a 2-year prison sentence for the 3rd generation chaebol, the granddaughter of Namyang Dairy Co. founder Hong Doo Young.
Meanwhile, Hwang Hana is also publicly known as the former fiancée of singer/actor Yoochun.