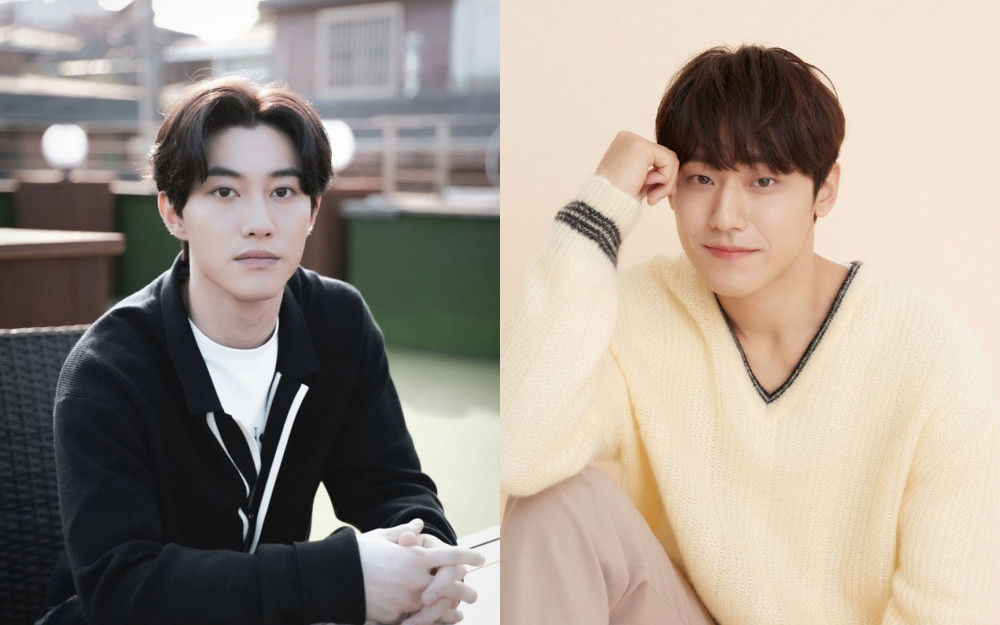 'Vincenzo' star Kwak Dong Yeon is expected to work with 'Sweet Home' star Lee Do Hyun in a new Netflix original series that will be based on a webtoon.
On June 2, media outlet StarNews, along with other various news outlets, reported that Lee Do Hyun and Kwak Dong Yeon have decided to appear in the new Netflix original series 'Hunting Dogs' and are in discussion over the details.
'Hunting Dogs' will be a drama based on the Naver webtoon of the same title. It will be a noir action drama about three men who became entangled in debt but attempt to escape it in any way they can. The drama will be co-produced by Studio N, which is a subsidiary of Naver Webtoon.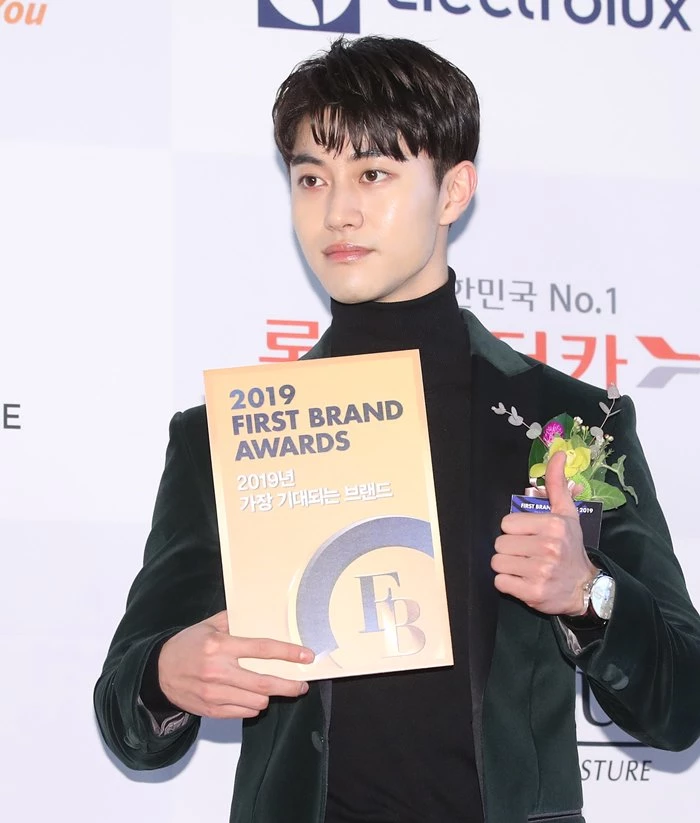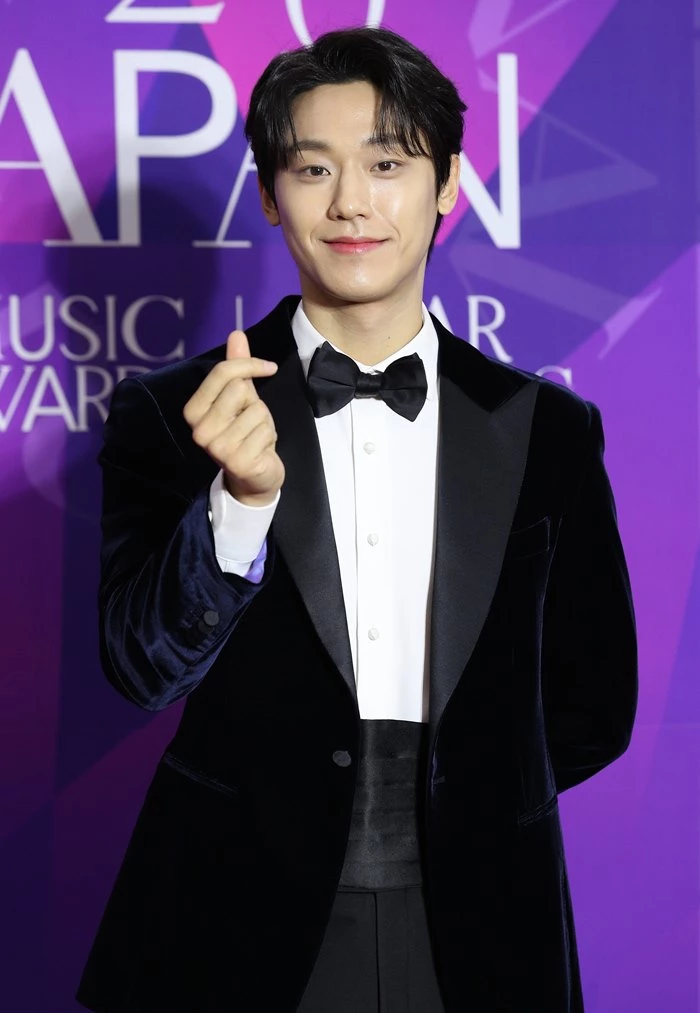 This new Netflix original series is expected to be eight episodes and will be directed by Director Kim Joo Hwan, who directed the film 'Midnight Runners' and 'The Divine Fury.'

There is much anticipation for the upcoming series as the production team is reportedly considering holding an audition to select the female lead role and are hoping to select a rookie actress. The new actress who will participate in the drama will have the opportunity to work with rising stars Lee Do Hyun and Kwak Dong Yeon.
Meanwhile, the Netflix original series 'Hunting Dogs' is set to start filming in the latter half of this year.