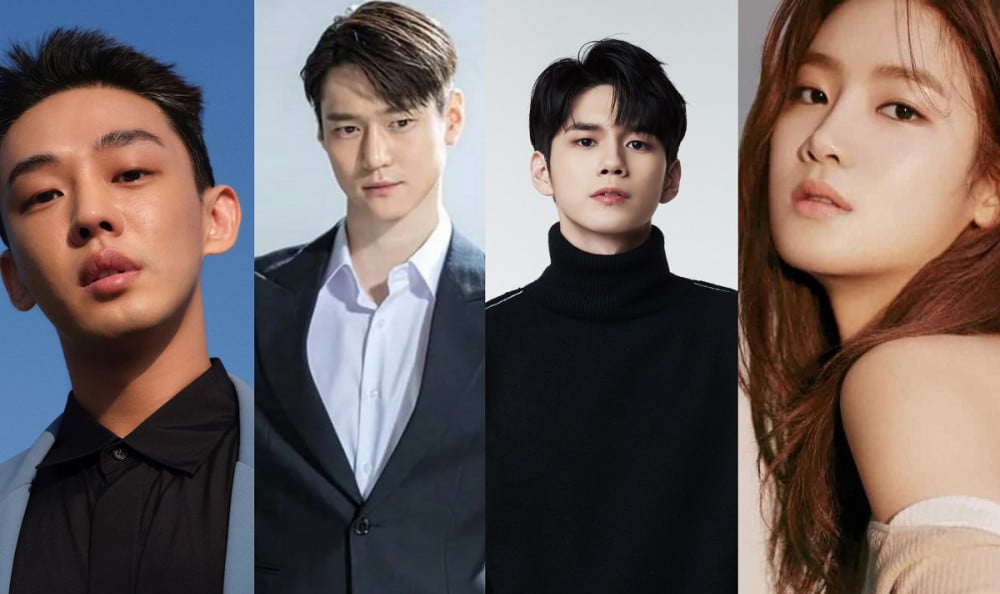 Crime action film 'The Seoul Sting' has confirmed its production plans. With the film's production off to an official start, the cast line-up for the film has also been announced.

With Yoo Ah In, Go Kyung Pyo, Ong Seong Wu, Lee Gyu Hyung, Park Joo Hyun, Kim Sung Kyun, Moon So Ri, Jung Woong In, and more, the solid line-up for the upcoming film garnered a lot of interest. 'The Seoul Sting' is a crime action film set during the 1988 Seoul Olympics. Amidst the excitement present in Seoul due to the Olympic, a grand operation with plots to rob a slush fund will unfold.
Director Moon Hyun Sung, who has been recognized for his solid directing skills in the film 'As One' and the comedy film 'The King's Case Note', will be working with this star-studded lineup.
'The Seoul Sting' will be globally released through Netflix.