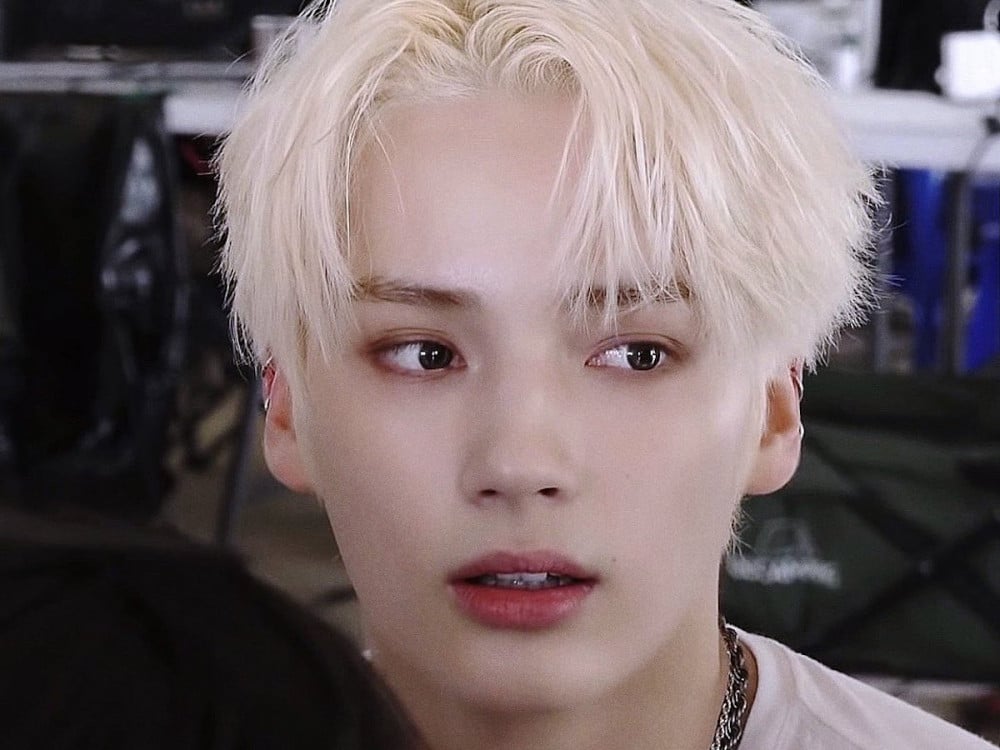 Fans of TOMORROW x TOGETHER are convinced that member Hueningkai has hit a new peak in his very own visual history.
Particuarly, many fans said that they were shocked after seeing Hueningkai in TOMORROW x TOGETHER's recent comeback with "0X1=LOVESONG (I Know I Love You)", as they felt "he looks so much more handsome than I remember him being!"
Many also felt that Hueningkai's new blonde hair color is working very well!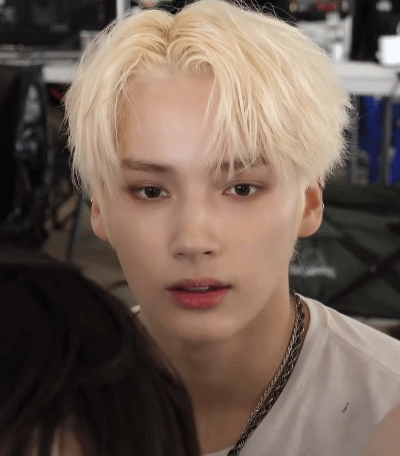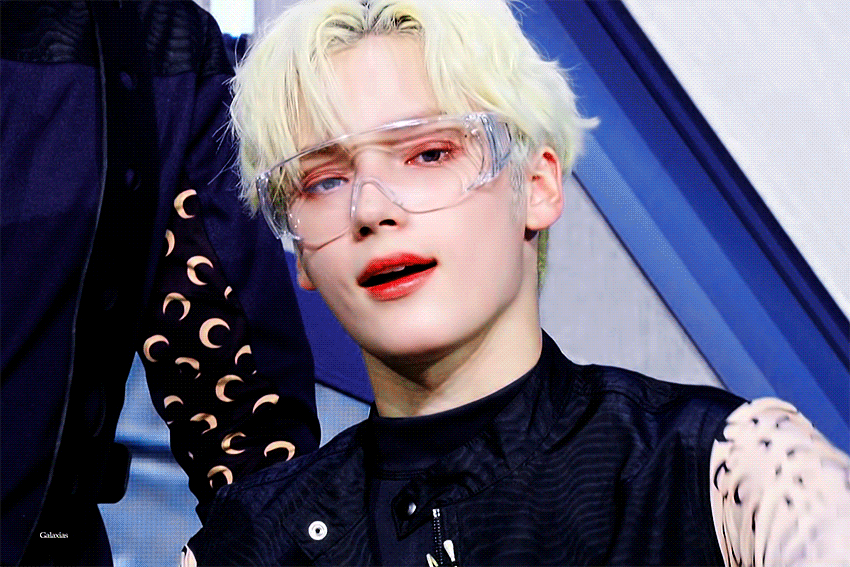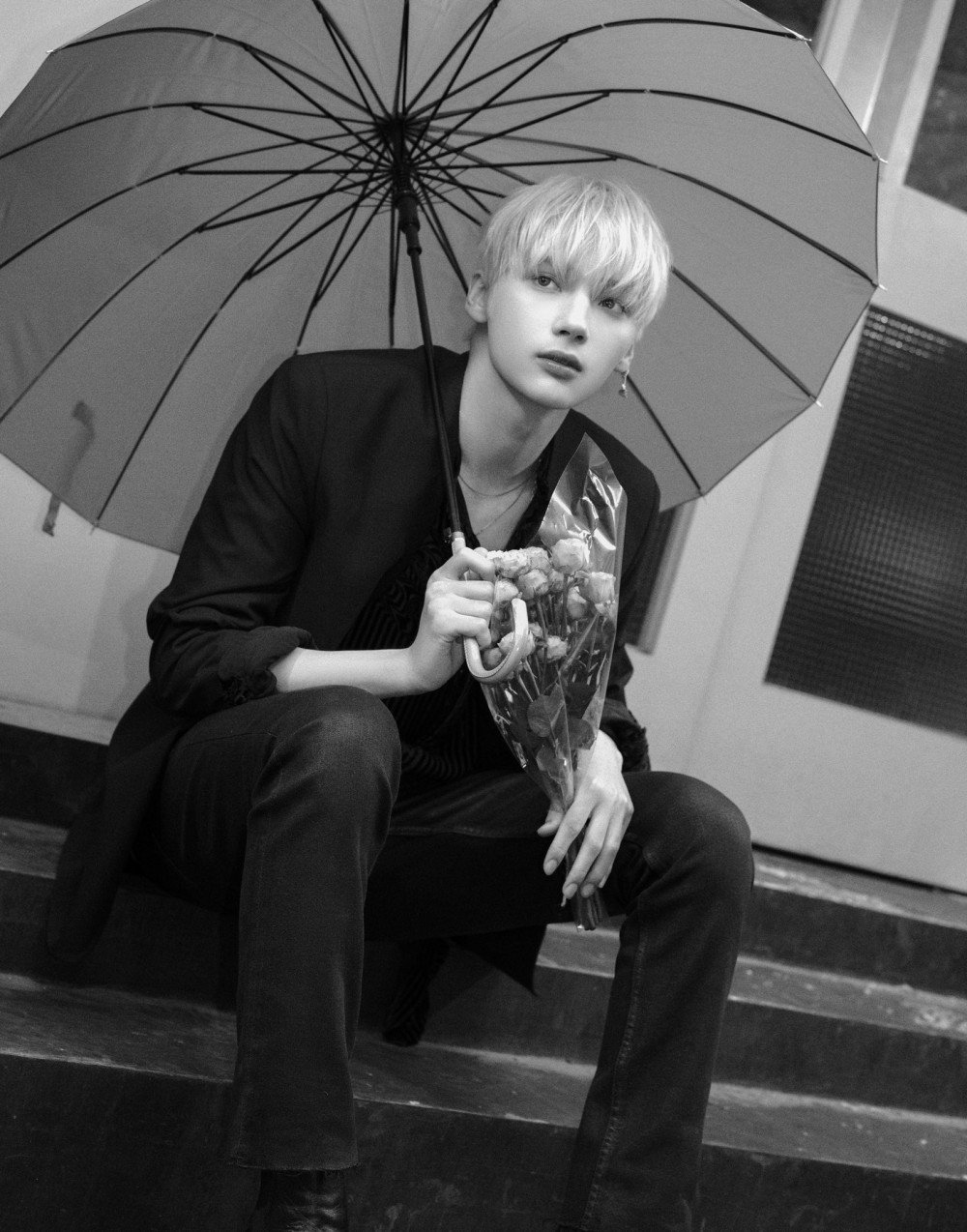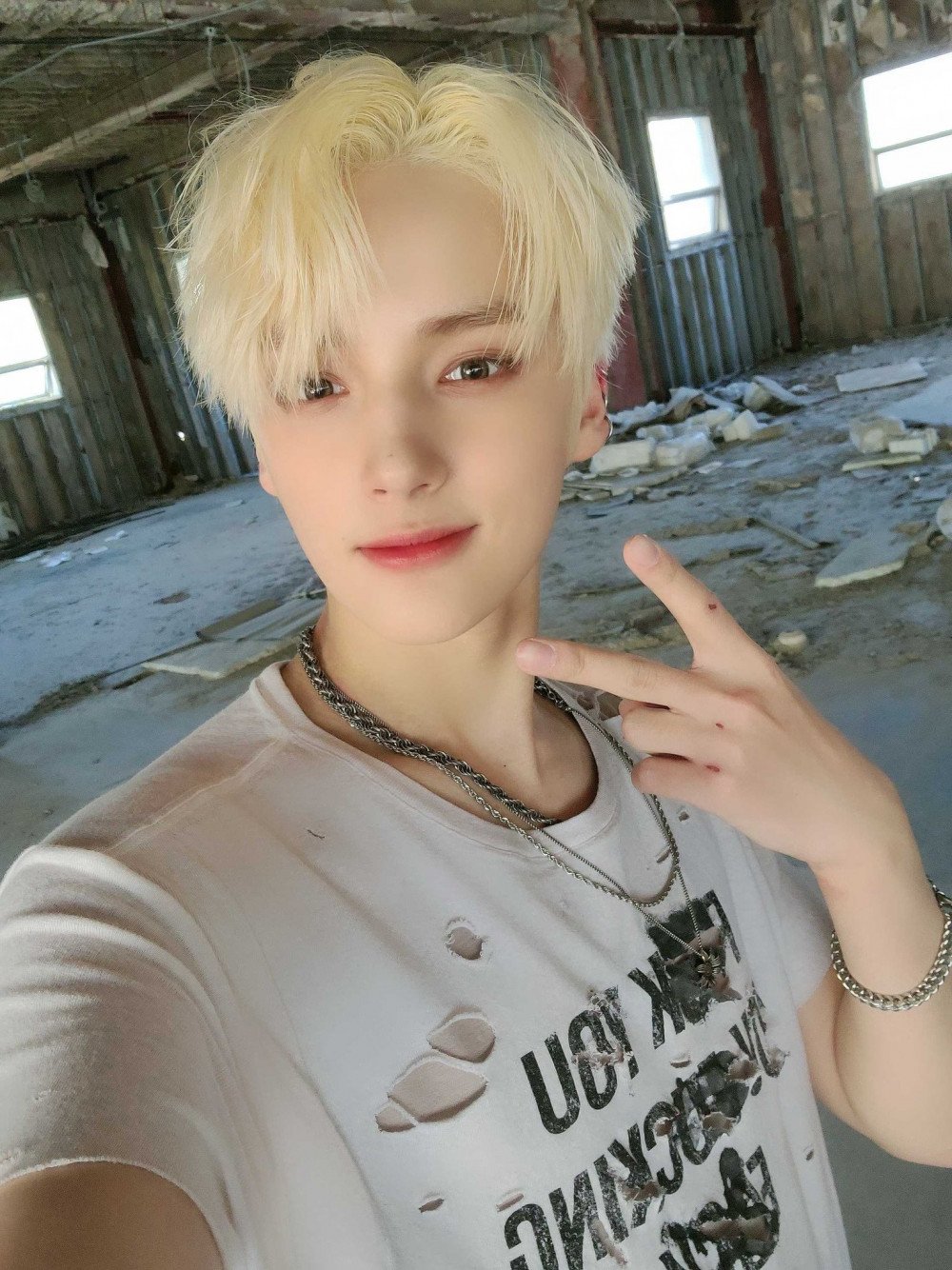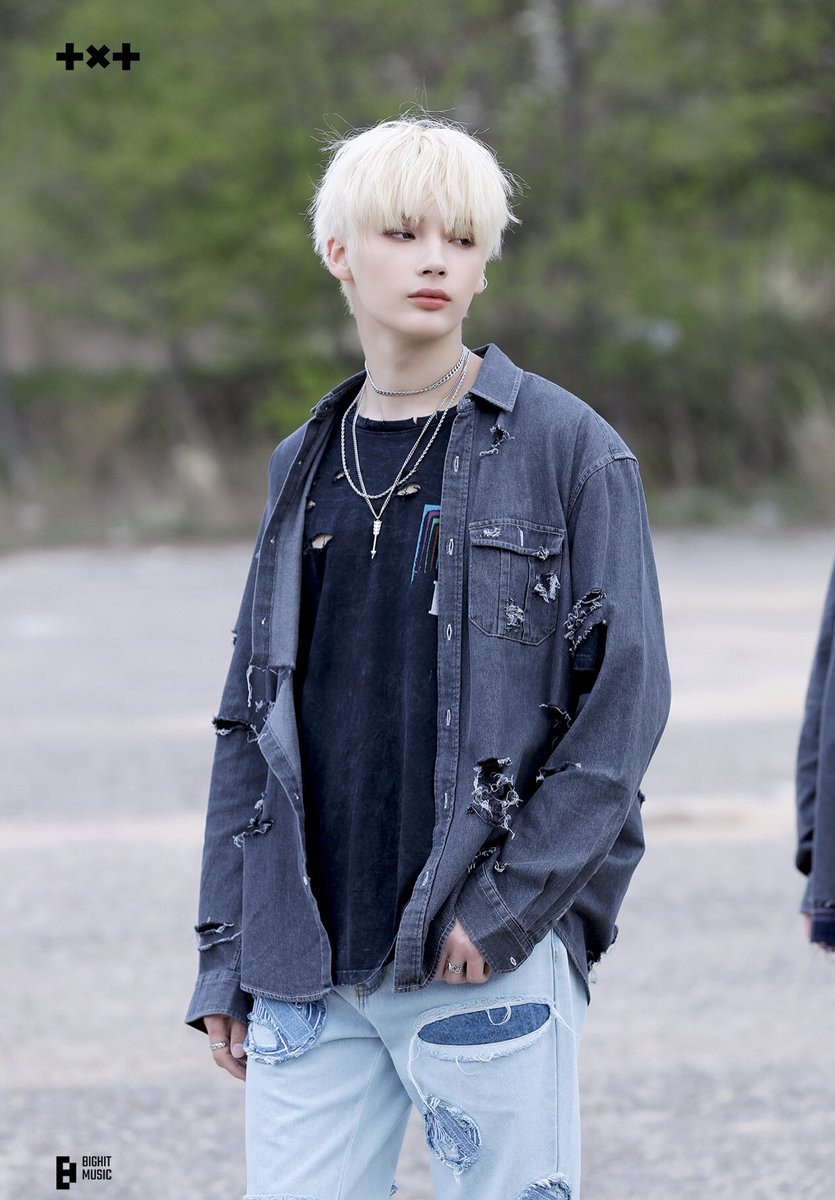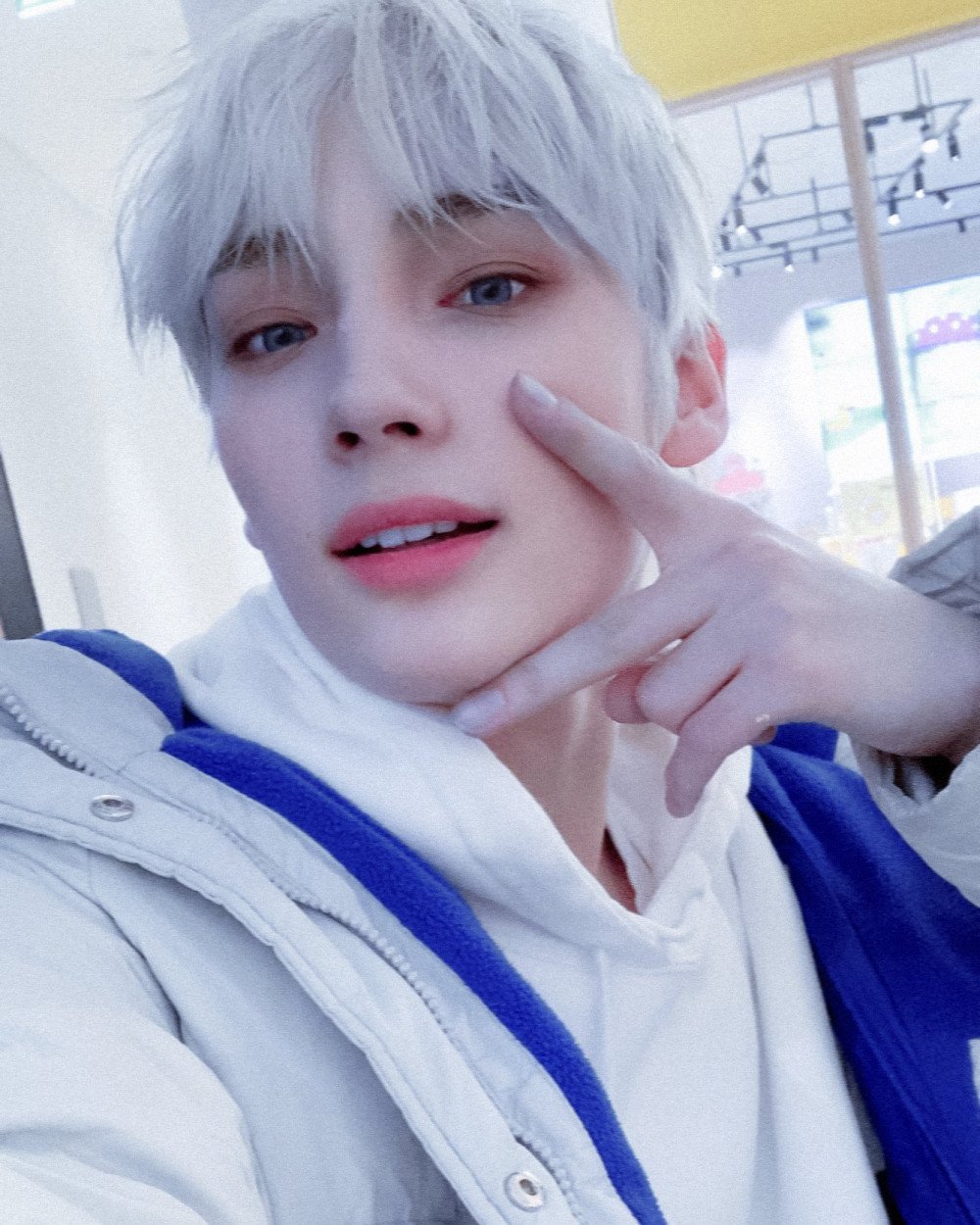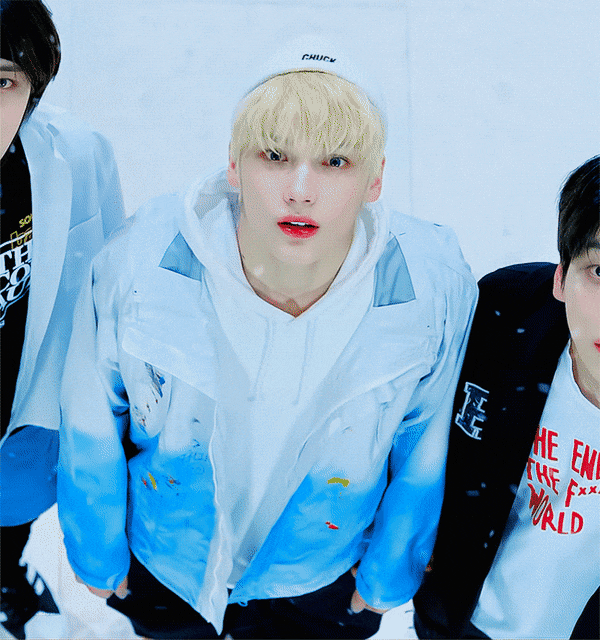 Fans commented:
"Hueningkai is really hella handsome this comeback."
"I can't believe he's all grown up now..."
"Isn't his face just crazy??"
"He's definitely at his peak point these days."
"Because of dumb COVID, I can't even see Hueningkai's face in person when he looks this freaking good TT."
"The blonde hair is it!"
"Every comeback, he gets more and more handsome."
"...forreal."
"Hueningkai is finally an adult now TT."
"I can't believe they waited until now to give him blonde hair TT."
"Me too, I was so shocked when I watched the MV."
Do you think Hueningkai has matured well since his baby days?