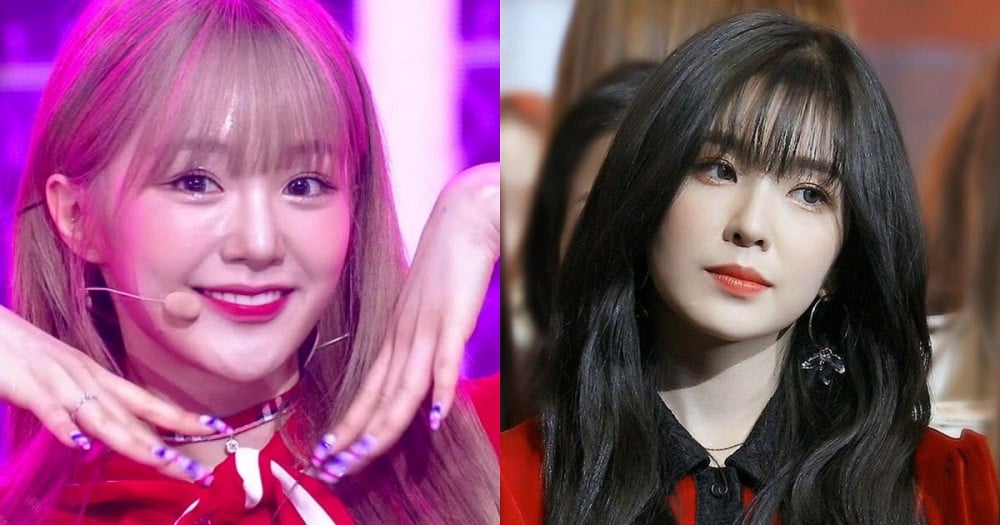 On a recent online community forum, netizens discussed the high resemblance of Woo!Ah! member Nana to Red Velvet's Irene. Nana and Irene's resemblance has been lightly mentioned before among their fans, but it seems to have been brought to greater attention after Nana's styling on a recent KBS 'Music Bank' performance.
Here are some captured moments of Woo!Ah! member Nana that netizens have gathered, to show her resemblance to Red Velvet's Irene.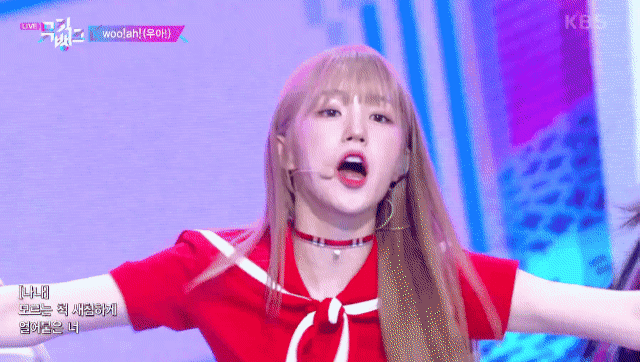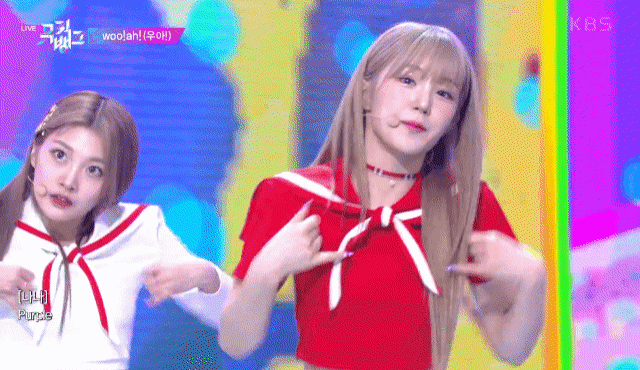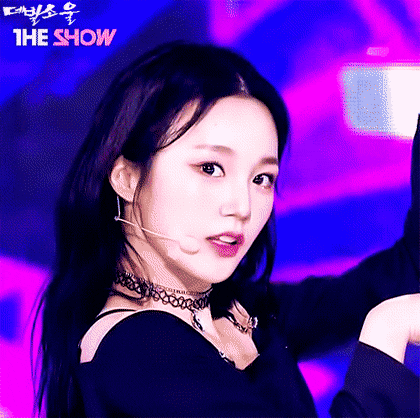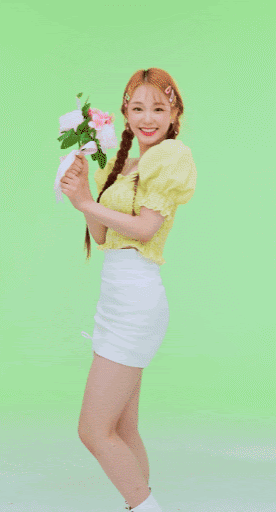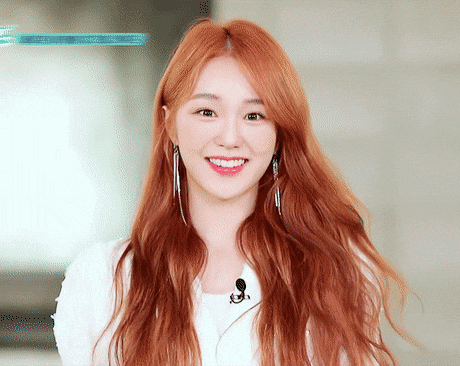 In response, netizens expressed their different opinions regarding who they thought she resembled. Some of their comments included:
"She looks like Oh Jung Yeon (a Korean announcer)".
"Doesn't she resemble actress Park Gyu Young?? Nam Joo Ri (Park Gyu Young's character in 'It's Okay Not to Be Okay') Lollll She's pretty."
"She looks like Lee Yoo Bi."
"I can see her resemblance with Irene in the first gif. So pretty."
"The first and second gifs slightly give off Irene + Soyul (Crayon Pop member) vibes, yeah. She's really cute, but also gives off elegant vibes..."
"No matter how hard I look I don't see Irene, but her face is so entertaining...I should go watch her fan cams, she's so frickin' pretty."
"I think she resembles Irene because of her deep smile lines. I'm not saying she has wrinkles, I also have them."
"She looks so much prettier without bangs"

"She looks like a mixture of Park Gyu Young and Lee Yoo Bi."