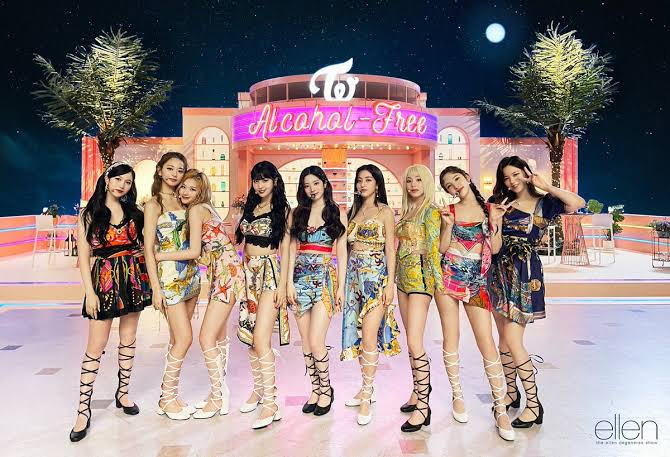 In 2018, TWICE released their 5th extended play entitled What Is Love? The title track of their 5th mini-album, What Is Love?, won Song Of The Year on Mnet Asian Music Awards in 2018. It made them the first K-pop girl group to obtain Song Of The Year in 3 consecutive years.
Later on, TWICE announced that they will release a new album entitled Taste Of Love. Most of the fans were captivated by the album title, and they believe that it's the continuation of What Is Love? After TWICE announced their album, fans immediately pre-ordered their 10th mini album, Taste Of Love.
Suddenly, Taste Of Love reached more than 530,000 pre-orders making it the Highest pre-ordered album by a JYP artist. More & More later manage to be the second-highest pre-ordered album by a JYP artist.
Taste Of Love also becomes the Most pre-ordered album of TWICE and making it their third album to reached more than 500,000 sales. Currently, TWICE still holds as the Best-selling K-pop girl group of all time with over 10 million sales and counting. That is why they are the first Korean girl group to earn a platinum certification from the Recording Industry Association of Japan for both an album and a CD single in the same year.
What's your reaction to this news?