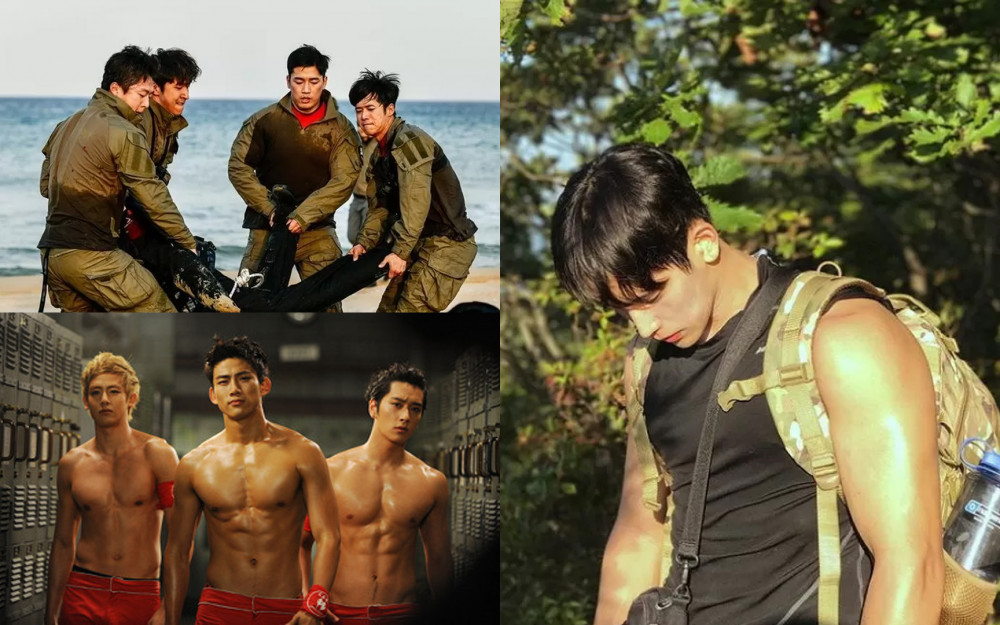 There will be an audition program for the idol group version of the show 'Steel Troops' in which idols will be tested for their physical and mental strength.
MBC's 'Extreme Debut Wild Idols (Literal translation),' which is scheduled to air in the second half of this year, is a survival audition program in which idols compete in the wild.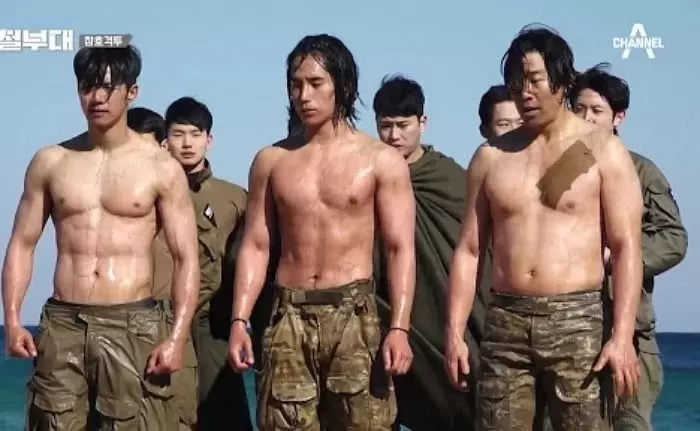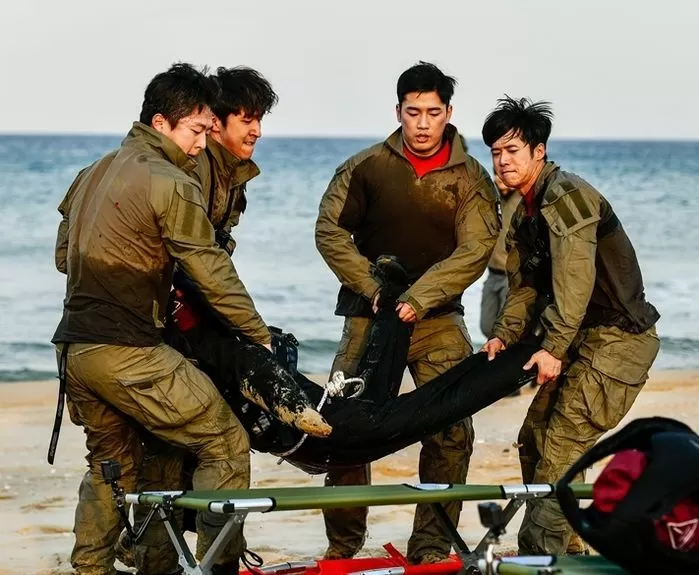 The program organized by MBC is a large-scale project that is planned in an unconventional yet new format that combines an audition program with a survival program. It will break away from the existing programs that create idol groups by selecting individuals with idol concepts and the audition process.
The program is designed to awaken the survival instincts of the contestants as they create teams of their own throughout the audition program, which will be filmed as a reality TV program.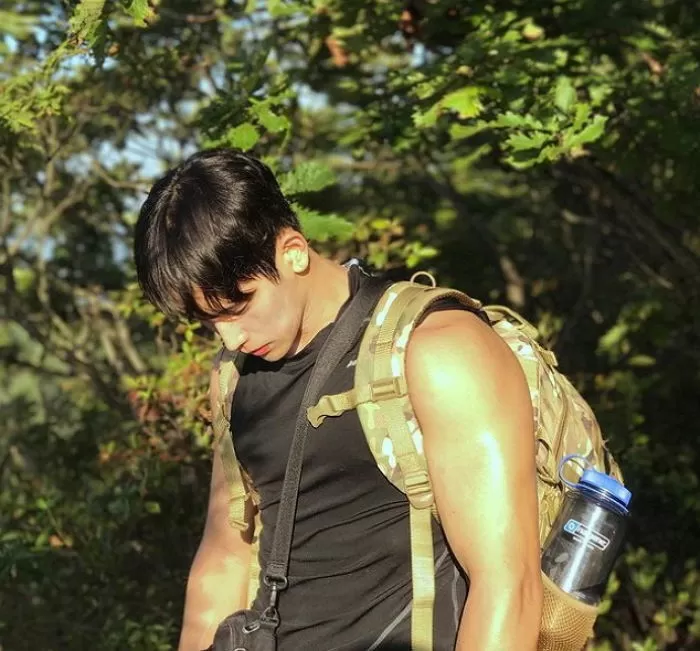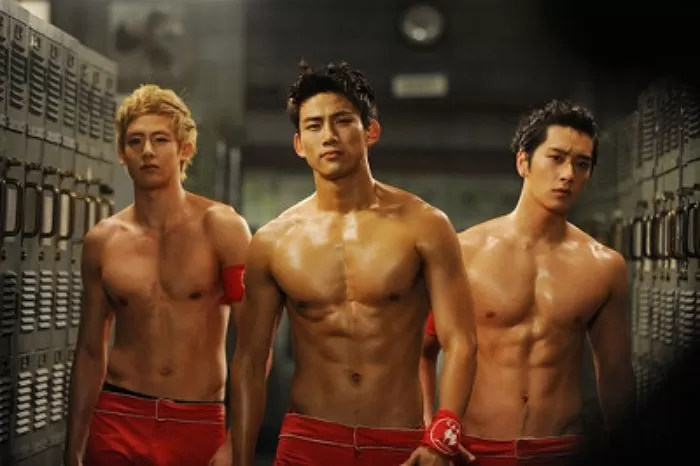 The new show will discover idol stars based on their physical and mental strengths rather than their ability to sing and dance. The program plans to discover individuals who can become the next idol group that has the skills and the mental and physical strength.
Producer Choi Min Geun who directed the popular show 'Real Men,' and producer Han Young Long who directed 'Radio Star,' will be working together to plan the concept of the program as well as its composition.
Currently, 'Extreme Debut Wild Idols' is under planning stages with various agencies and has announced its audition recruitment in various routes.