Arthdal Chronicles had a spectacular season 1 in 2019. After the first season, fans were eagerly waiting for season 2 of Arthdal Chronicles. Unfortunately, season 2 was delayed after the worldwide pandemic.
On June 12, 2020, the official Instagram handle of Arthdal Chronicles stated :
"The production schedule will be postponed due to the ongoing COVID-19 pandemic. The pandemic has caused the production company to make some changes because they are not able to film overseas, which means the production team has to reorganize the schedule with the actors as well. The goal was to air the drama next year, but the schedule will reportedly be delayed as the filming has been postponed. Therefore, the second season of Arthdal Chronicles has been excluded from the 2021 lineup. "

This post clearly gave the audience two pieces of information :
The production was postponed from 2020
The Arthdal Chronicles was renewed for a 2nd Season.
After about a year of waiting, finally, an image arrived on Instagram, which allegedly showed the filming set of Arthdal Chronicles with staff working on the set.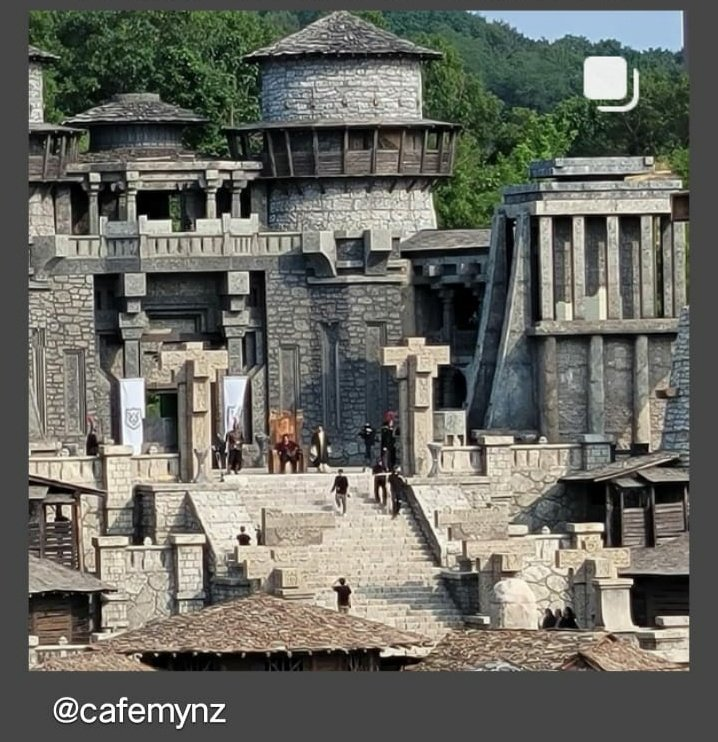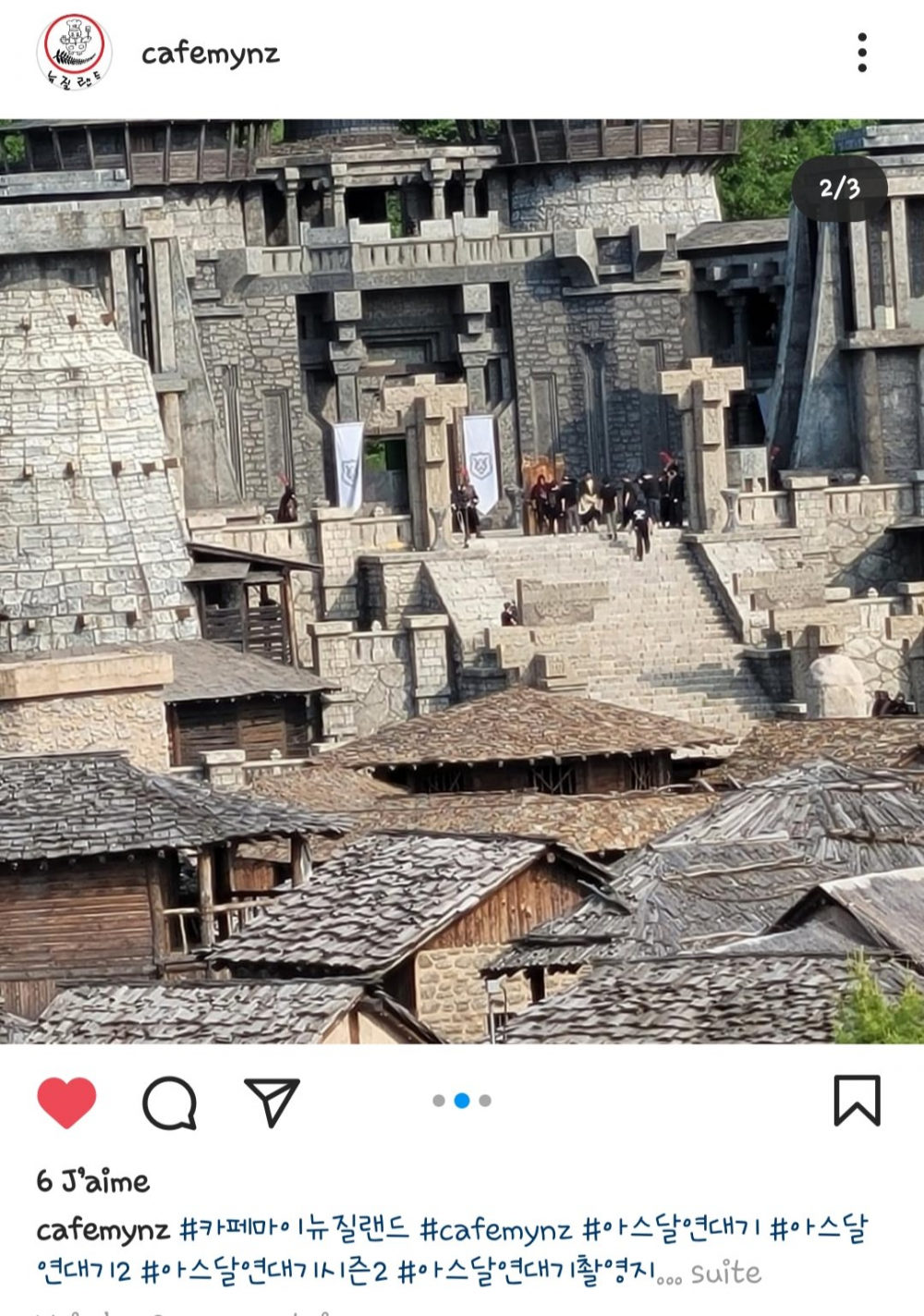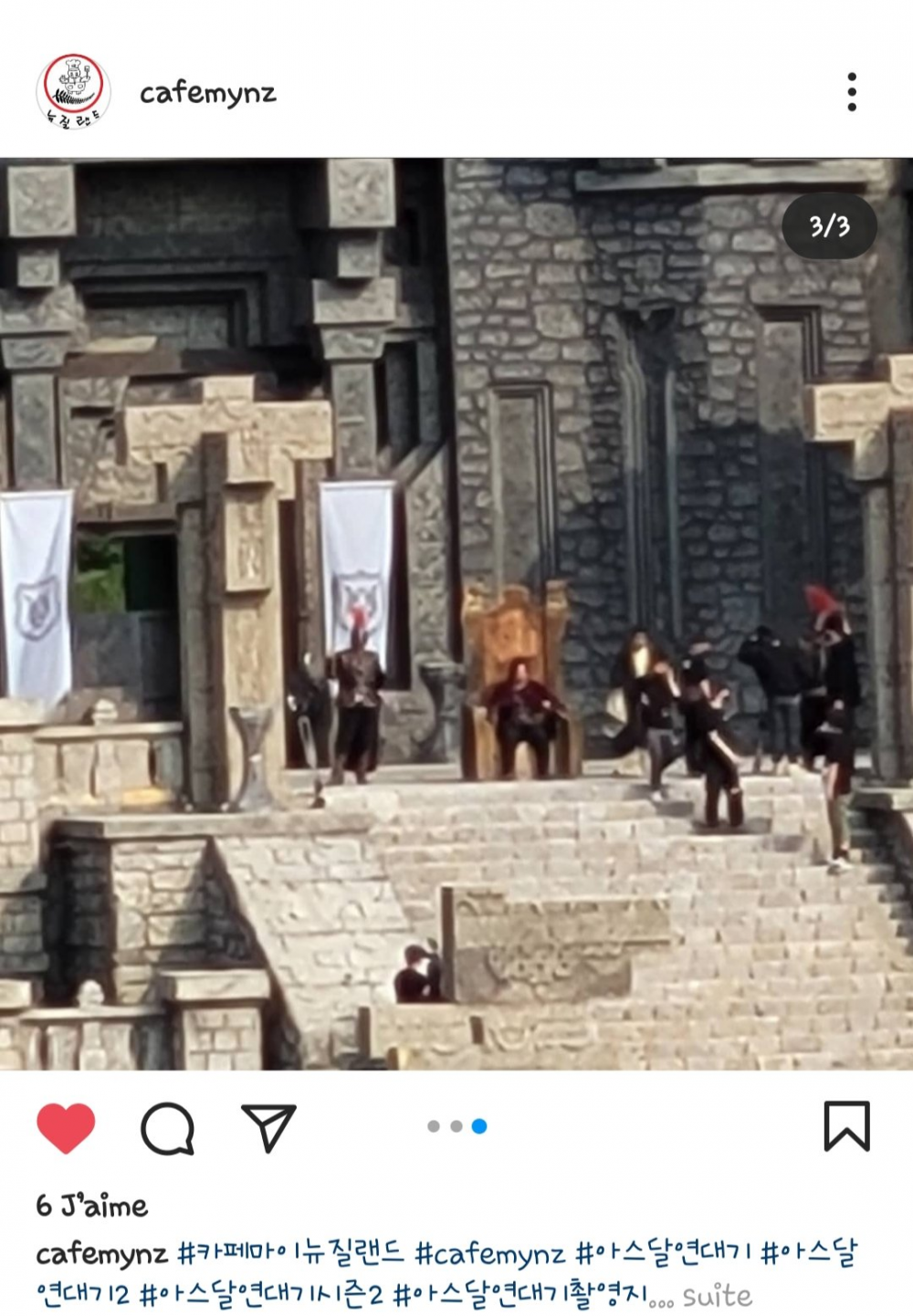 When a fan asked if it was an old picture, the owner of the picture responded that it was taken on May 30, 2021.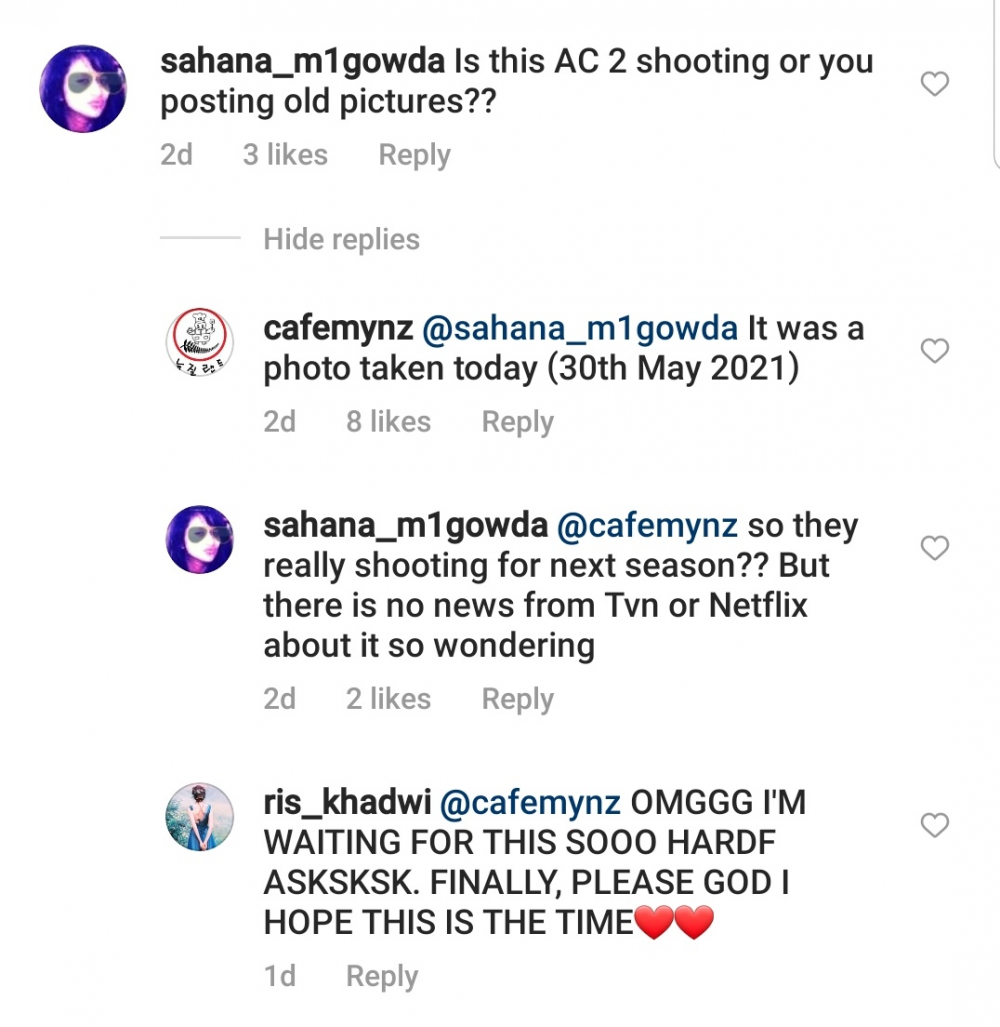 After these images surfaced on the internet, a fan shared this: