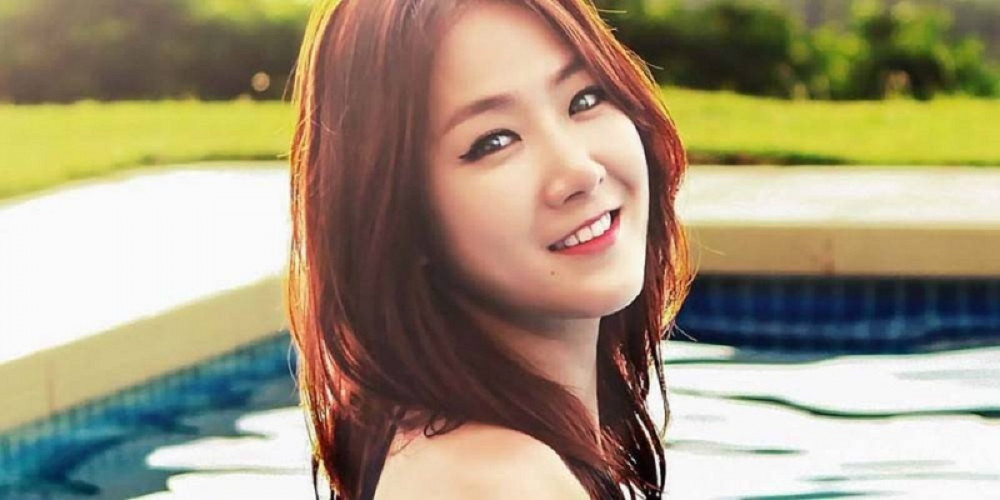 In the upcoming episode of MBC's variety show 'Point of Omniscient Interference', Soyu challenged herself by surfing on a dining table.
In the episode that will air on June 5th, Soyu made a guest appearance on 'Point of Omniscient Interference'. Known as an exercise-mania, Soyu revealed that another hobby of hers is wake surfing. On this day, she went surfing with her manager, and displayed her athletic physique.
Comedian Yoo Se Yoon, known to be an extremely skilled surfer among Korean celebrities, made an unexpected appearance on this day and shocked many with his high-level surfing tricks. From hula-hooping, taking a mid-day nap, to swinging a golf club all while riding his surfing board, Yoo Se Yoon took many, including Soyu, by surprise.
Seeing this, Soyu decided to take on a special challenge for herself. She decided to switch out her surfing board for a dining table. Whether she succeeds in this thrilling challenge or not, viewers will be able to find out in the upcoming episode.
The episode showing Soyu's surfing adventure will air on June 5 at 11:10PM KST.