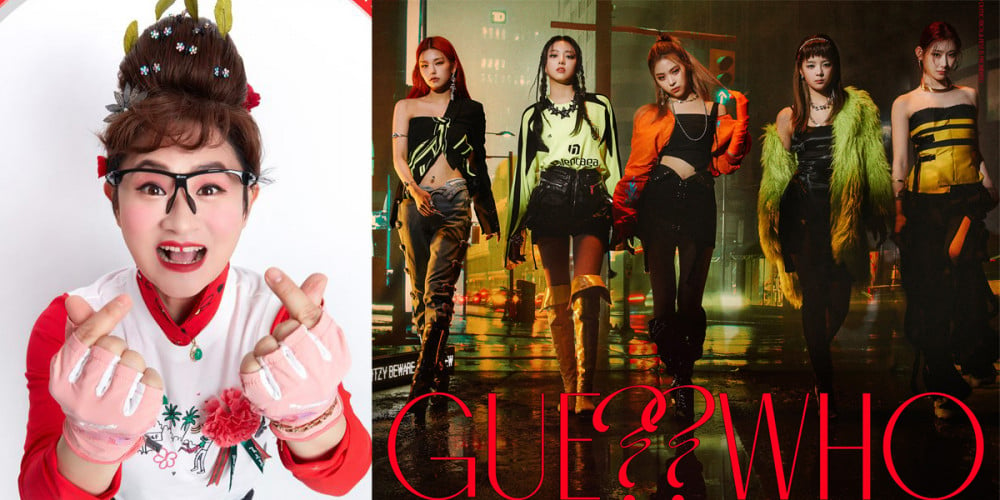 Second Aunt Kim Davi will be partnering up with ITZY for a special collaboration single!
Together, Second Aunt Kim Davi and ITZY have decided to create their very own project group by the name of 'Davi ITZY'. Team 'Davi ITZY' will be releasing a collaboration track this coming July 1, as part of the ongoing 'How to Have a Good 2021' project. Back on June 1, the 'How to Have a Good 2021' project brought together rapper Mirani and actress Ra Mi Ran for the collaboration single "Ramirani".
Meanwhile, this will mark Second Aunt Kim Davi's first new music release in just 2 months, after her digital single "Up" released back in May of this year.
Stay tuned for Second Aunt Kim Davi x ITZY's unique collaboration!