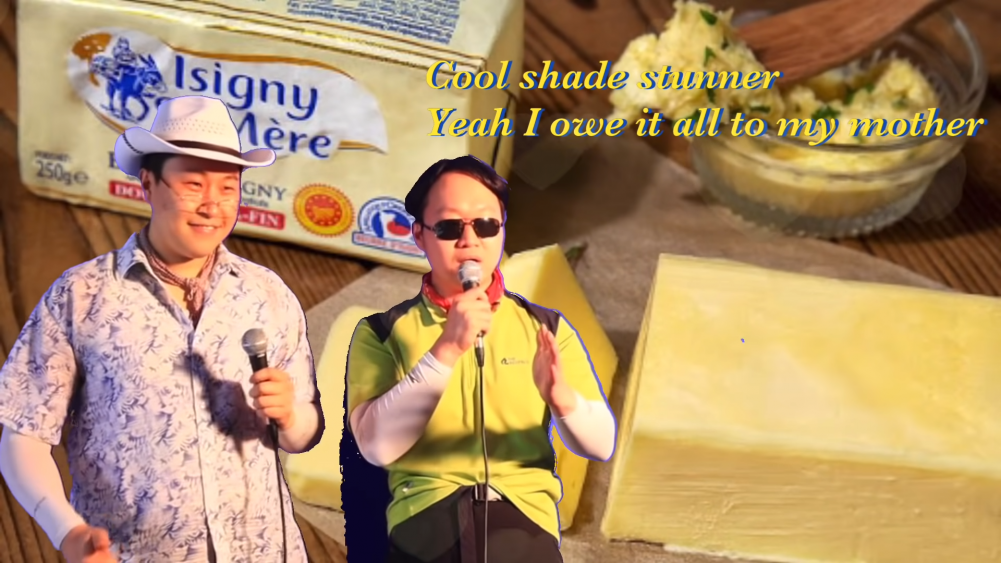 Just yesterday, Big Bang's Taeyang shared a short clip on Instagram introducing a hilarious video that he said is a must-see for his followers.
That video was a cover song of Justin Beiber's "Peaches" sung by two comedians from the Psick Univ YouTube channel. Comedians Lee Yong Joo and Jung Jae Hyung both made their debut as comedians through Korean broadcast stations. Lee Yong Joo made his debut with the SBS class 16 comedians back in 2016, while Jung Jae Hyung made his debut with KBS class 29 comedians in 2014.
After the major Korean broadcast companies decided to cancel various comedy shows, many comedians lost their jobs and did not have a platform to show their talent. These comedians went to YouTube as they create various content for their fans. Lee Yong Joo and Jung Jae Hyung, along with another comedian named Kim Min Soo, created the Youtube channel Psick Univ.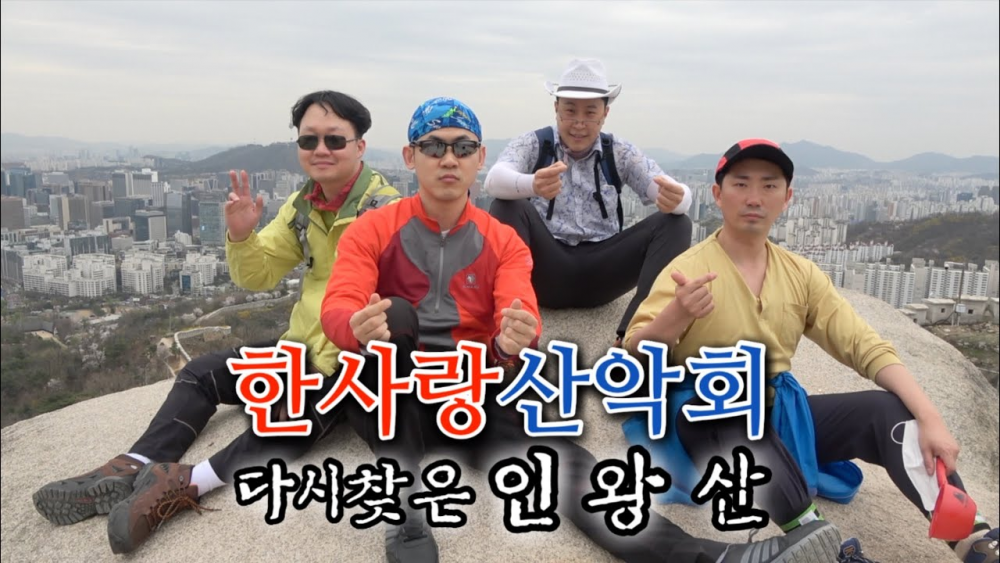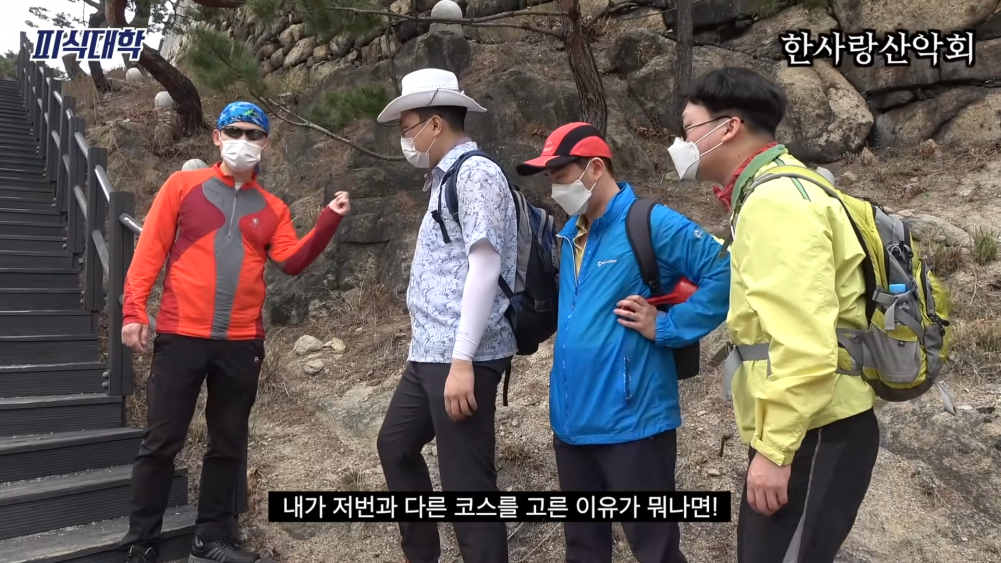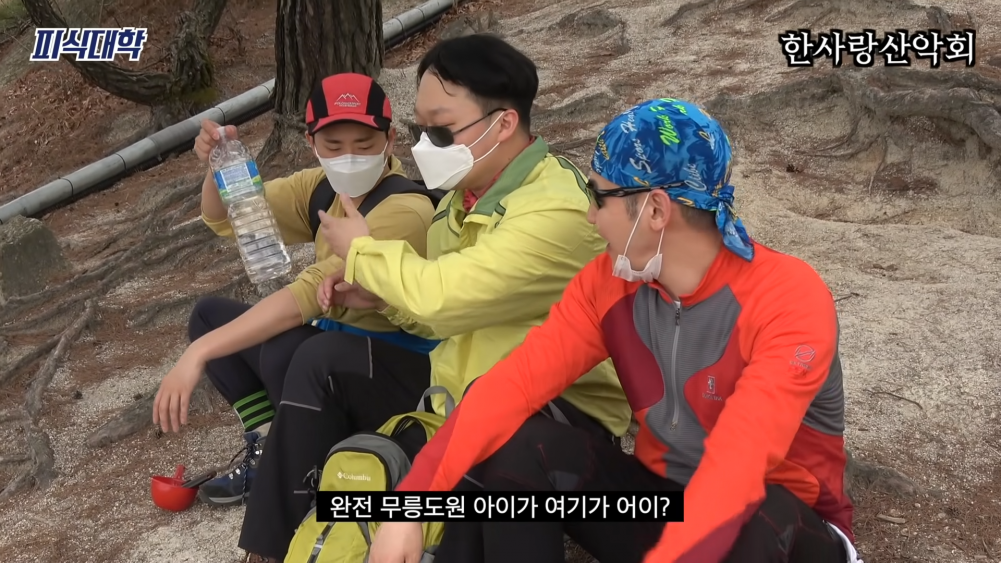 It is on this channel these three comedians created various skits and personas to bring laughter to their viewers. One of the most popular segments is the 'Mountaineering Club,' which tells the story of middle-aged men who love hiking and the various episodes that occur.
Lee Yong Joo and Jung Jae Hyung decided to create a sub-segment where these characters sing covers of popular songs. As their first cover song received immense attention, the comedians took on another song - BTS's "Butter."

The two men were able to make their subscribers and fans grab their bellies with their hilarious singing of BTS's "Butter" with a thick accent. Fans commented, "BTS's Jungkook definitely will mimic these two, lol," "This is so addicting, omg," "I love this cover," and "I'm laughing so bad."