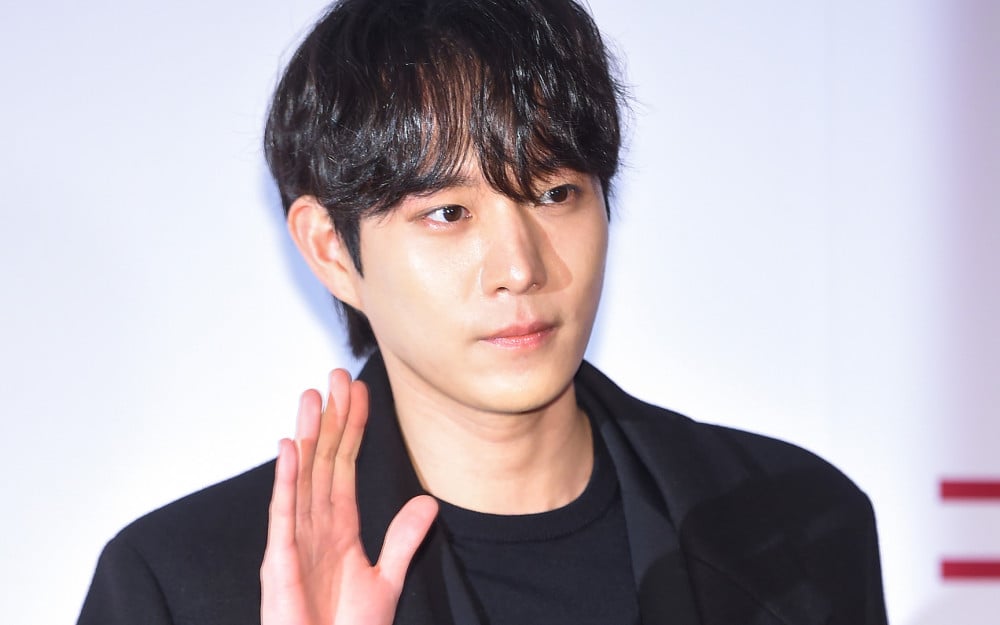 'Penthouse 3' actor Kim Young Dae exerted good and positive influence.
Good Neighbors, a global children's rights NGO, announced on June 9 that actor Kim Young Dae had donated to support children who are living in group home facilities after suffering child abuse.
Kim Young Dae said, "There are so much more I need to become a good person and a good actor but there are so many people who are giving me so much love so I'm just thankful. I want to show myself grow as a sign to repay the love I received. I also want to help make this world a warmer place by consistently and constantly donating."
The money donated will be used to improve the environment and support children who are living in group homes after being a victim of child abuse.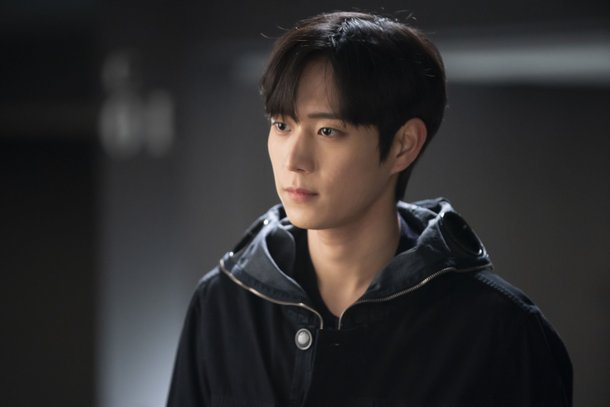 Good Neighbors plans to use the money to support these group homes by using the donation to provide home appliances, living supplies, and education supplies for the childing living in group homes to live safely and healthily and provide opportunities to help children gain emotional stability.
Last month, the actor also announced that he will be donating 1% of all advertising revenue that he earns. Then he had touched many people's hearts after making another donation in just a month.

Meanwhile, Kim Young Dae is gaining much popularity after taking on the role of Joo Seok Hoon in the SBS drama 'Penthouse.' Joo Seok Hoon is Joo Dan Tae's son who suffers from abuse from his father. He is often seen protecting his twin sister Joo Seok Kyung from their father's abuse as well.
Kim Young Dae has also recently been cast as the main character of KBS2's 'School 2021' and is set to appear in the drama.