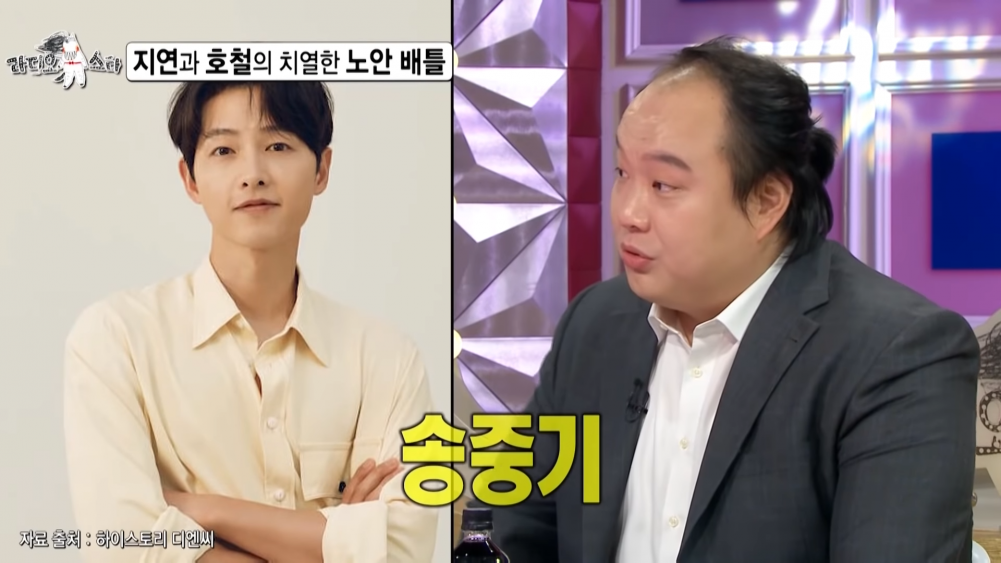 In the episode of MBC's entertainment program 'Radio Star' that aired on June 9, the newly rising supporting actor Lee Ho Cheol appeared as a special guest and talked about various topics, including his mature visuals.

Lee Ho Cheol slowly gained recognition as he often played the roles of a gang member or a criminal in a very realistic manner. He had recently appeared in the popular drama 'Model Taxi' and played the role of Goo Young Tae.
On this day, Lee Ho Cheol shocked everyone by revealing that he was the same age as Song Joong Ki and Yang Se Hyung. He explained, "I'm the same age (35) as Song Joong Ki, actress Go Jun Hee, and comedian Yang Se Young," and elaborated, "I had this face ever since I was young. When I was 24, I had the same face but that's when my hair started to fall out. To be honest, I didn't even care that my hair was falling out."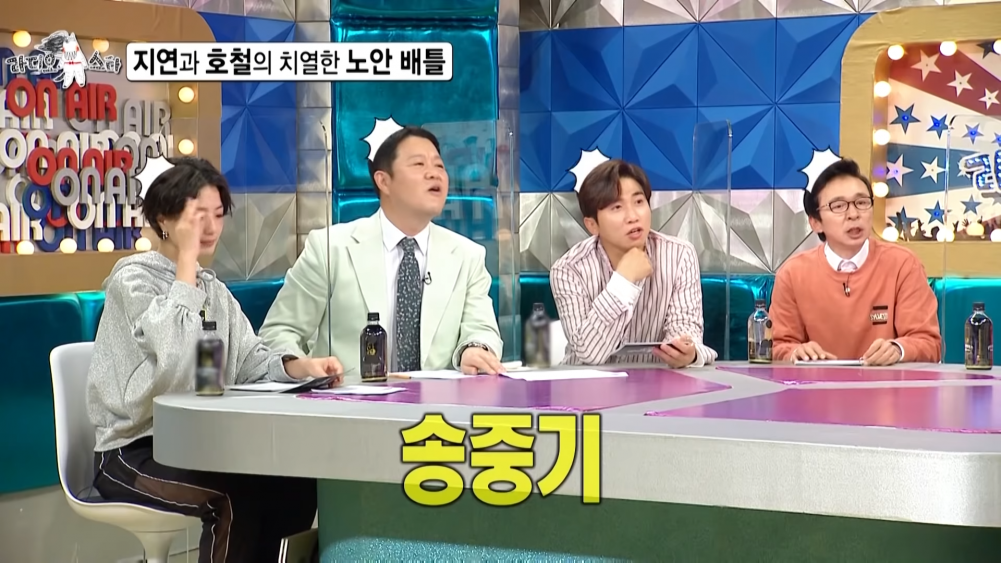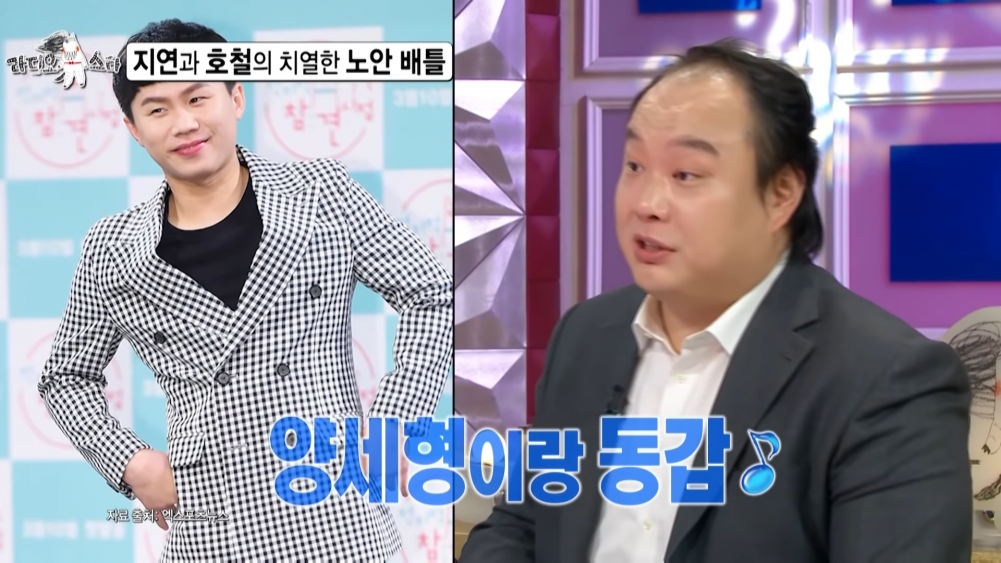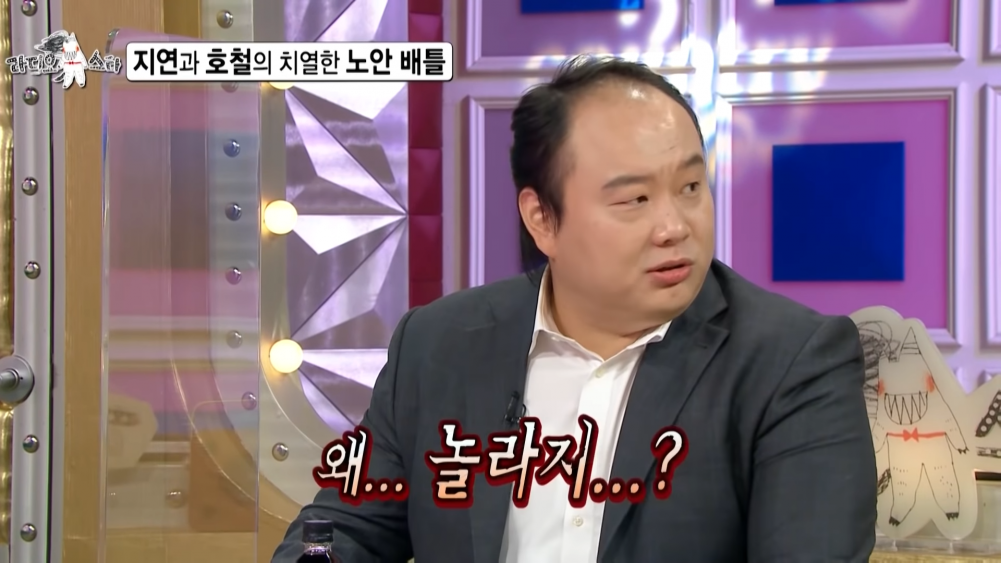 The supporting actor continued to share a funny episode that occurred while filming 'Dr. Romantic' with actor Han Suk Kyu. He said, "When I was filming 'Dr. Romantic,' Han Suk Kyu sunbae would always speak formally to me. Then there was a time, he spoke informally to me but apologized right away. He said sorry and asked how old I was. He said to me 'I'm born in 1964, so I'll talk to you comfortably,' so I said, 'oh my mom was born in 1964.'"
Everyone was shocked due to his mature age. In fact, Lee Ho Cheol revealed that his mother was actually one year younger than MC Kim Guk Jin.
Even netizens could not believe that Lee Ho Cheol was the same age as Song Joong Ki and Yang Se Hyung. Netizens commented, "I can't believe he's so young, lol," "He's the same age as Yang Se Hyung? Omg," and "He's so funny."

Meanwhile, MBC's entertainment program 'Radio Star' airs every Wednesday evening at 10:30 PM.