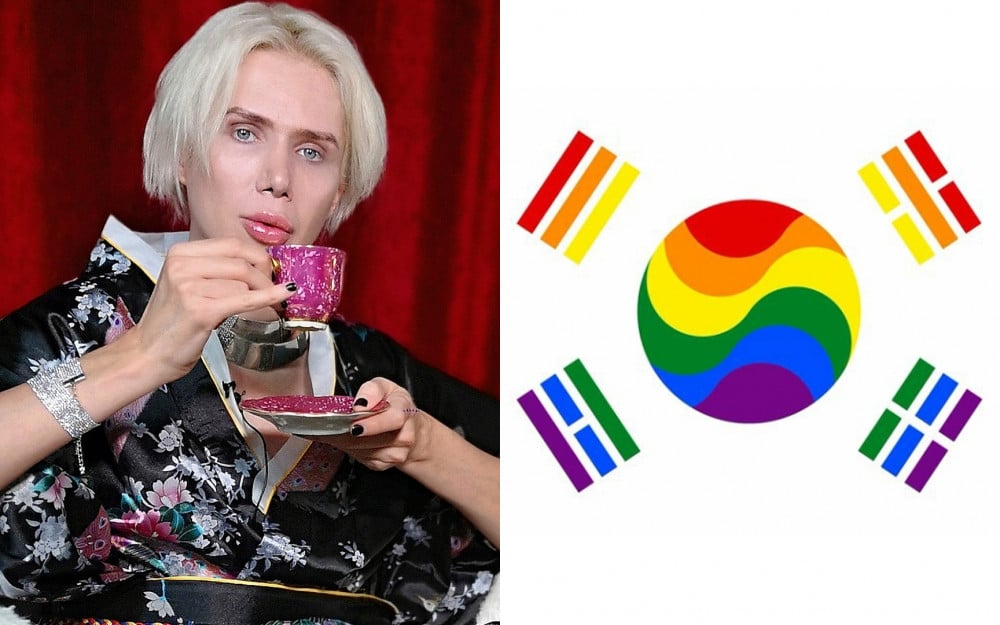 Oli London, a British influencer who gained attention for receiving numerous plastic surgeries to look like BTS's Jimin, is receiving backlash from both the UK and South Korea recently.
The British influencer has taken a step further and claimed that he has a "Korean identity," and posted a South Korean flag. If a foreigner claims they want to be Korean and states they want to resemble Jimin, South Koreans would be naturally proud. However, this situation is a bit different. Oli London posted an image of the Korean flag on Twitter on June 18. What angered netizens was that the flag was 'vandalized' with the original colors changed vastly. The red, blue, and black colors were changed to rainbow colors representing the LGBTQ community.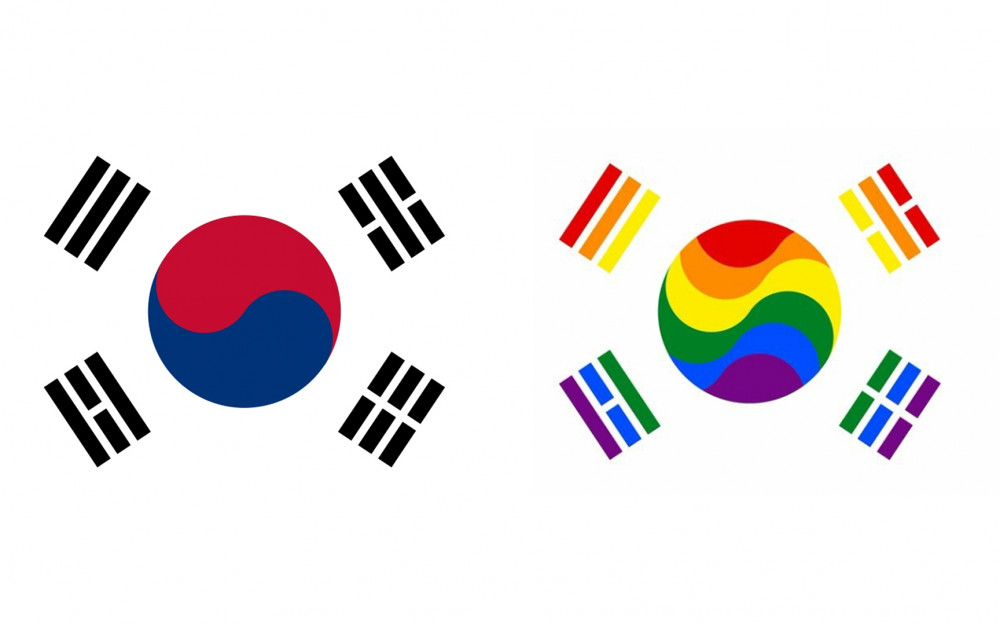 Oli London announced that he is non-binary, identifying as "They" and "Them" as well as identifying as a Korean. In the post, the influencer claimed that the new rainbow Korean flag "they" had uploaded is their new flag representing them. Oli London is drawing massive backlash from both the British and South Korean online communities as the netizens are saying the influencer is disrespecting Korean identity and culture.
Korean netizens are stating that Oli London does not truly like the Korean culture or identify as a Korean but is just using their country for fame and attention. Many of these netizens criticized that the influencer's actions are illogical and that Oli vandalized the Korean flag.
Netizens commented, "I'm so flabbergasted," "I think he needs to be admitted to the mental hospital," "This guy is just using Korea to gain attention," "He looks nothing like Jimin," "He's really mentally ill," "If he identifies as a Korean, then he should change his citizenship to Korea," "If he really wants to be a Korean he should move here and try to learn the culture and language," "I really don't think he wants to look like Jimin, he just wants to use BTS's fame," "He said he wanted to marry Jimin now he wants to look like Jimin and he is Korean?" "Ugh, he's so annoying. He can't speak Korean either," "Jimin probably is scared of this guy," and "Why is he messing with another country's culture and flag?"