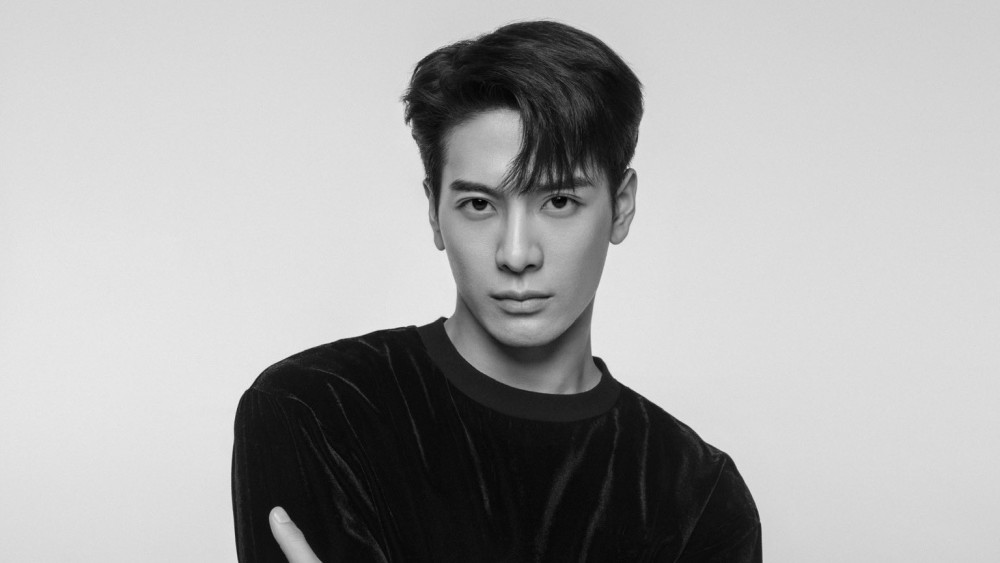 Hashtag #WeLoveYouJackson trends on Twitter as fans show their support for GOT7's Jackson after the idol opened up about his concerns.

On June 19th, Jackson updated fans on his Weibo (Chinese social media platform) account. He candidly opened up about how he feels stressed out trying to make good music and the team with a short video clip.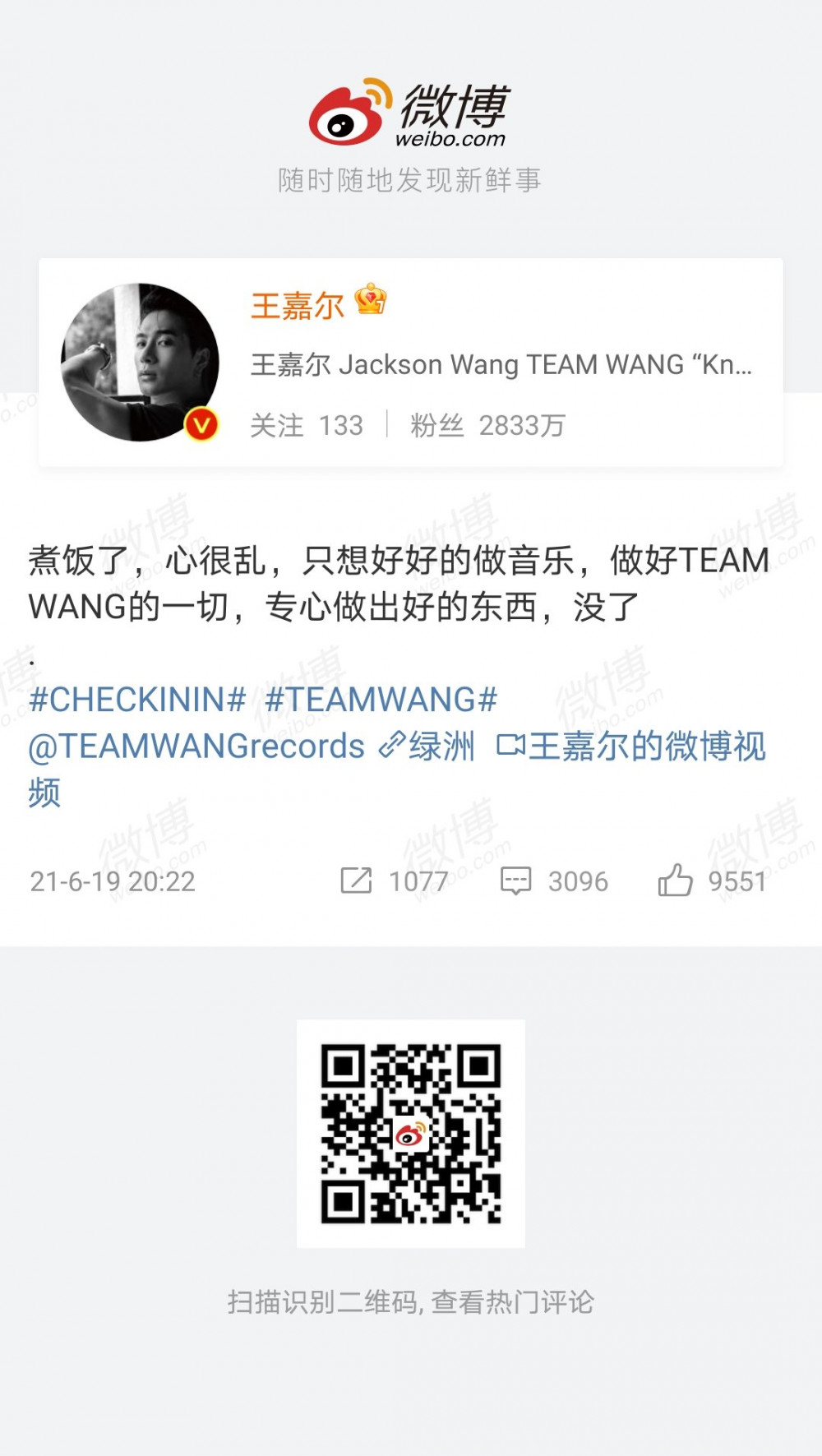 After fans heard how their idol has been feeling, they stepped up to send messages of encouragement to Jackson. Within a few hours, there were more than 27,000 tweets under the hashtag #WeLoveYouJackson.

Check out some of the top tweets sending love to Jackson below.