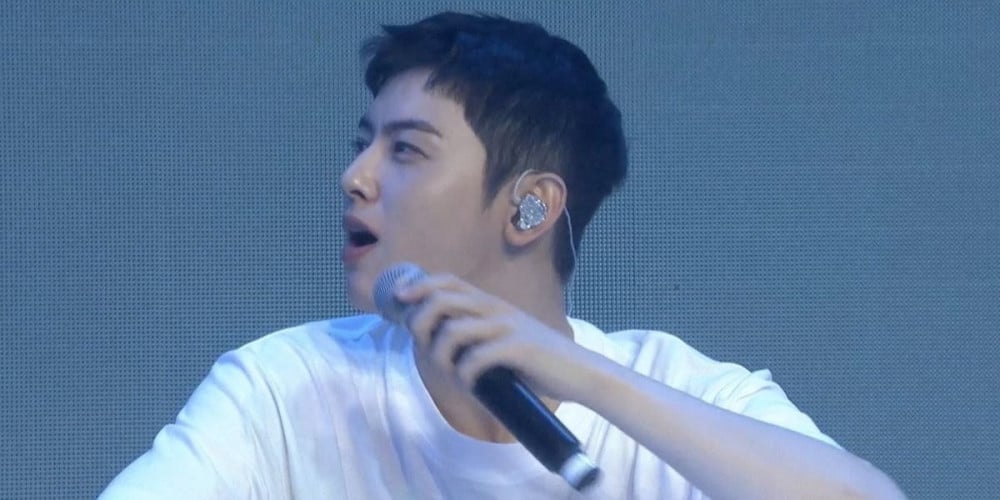 Back on June 4, ASTRO's Cha Eun Woo held his first ever online solo fan meeting, '2021 Just One 10 Minute ~ Into You ~'!
As many of you know, the ASTRO member caught fans by surprise shortly after wrapping up promotions for the group's latest comeback title track "One" by going for a short-cropped black cut. It's believed that the idol/actor changed his hair to the short crop in order to begin filming a new drama series. (Previously, it was reported that Cha Eun Woo was positively considering a role in the upcoming OCN blockbuster, 'Island'.)
Now, thanks to his recent solo fan meeting, netizens had a chance to see Cha Eun Woo's short, cropped black hair in action!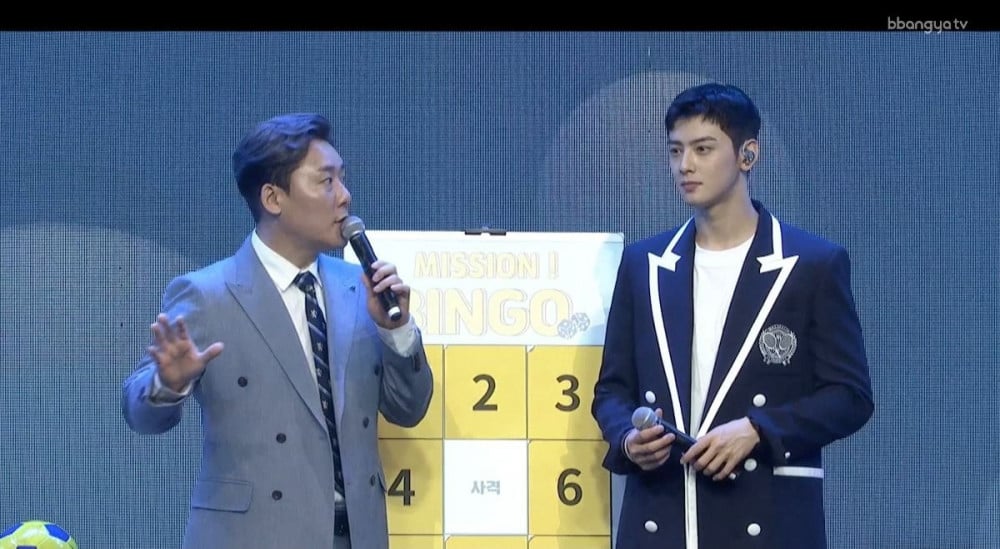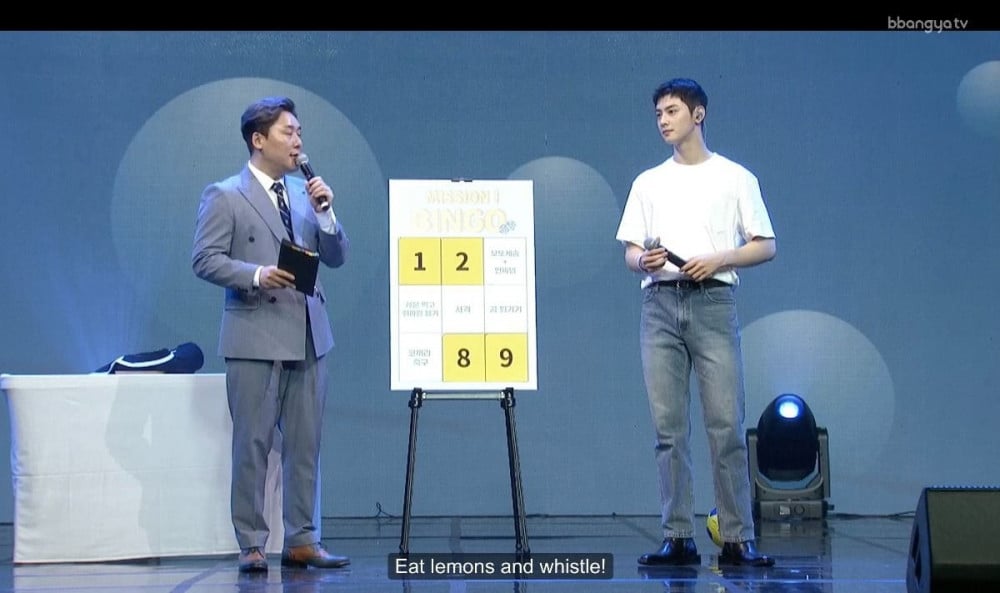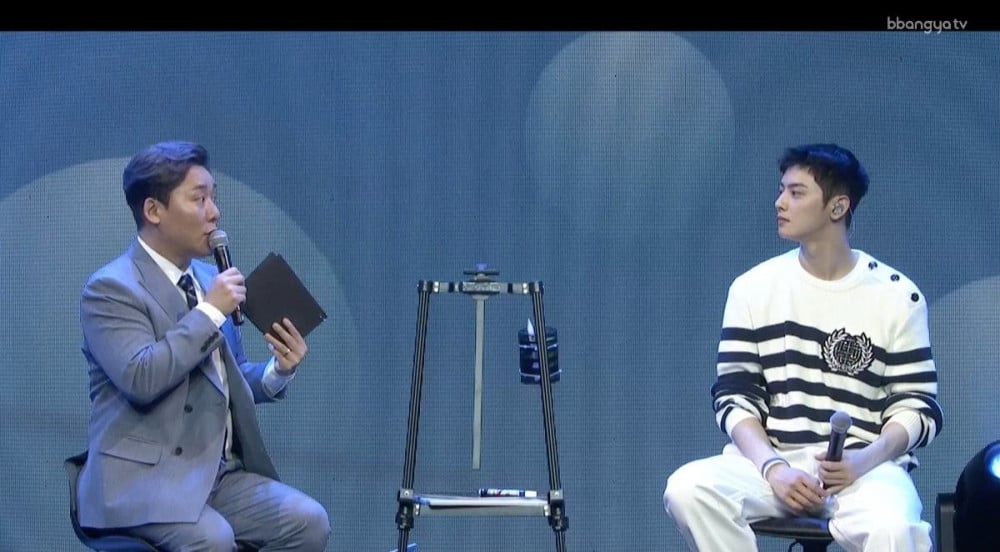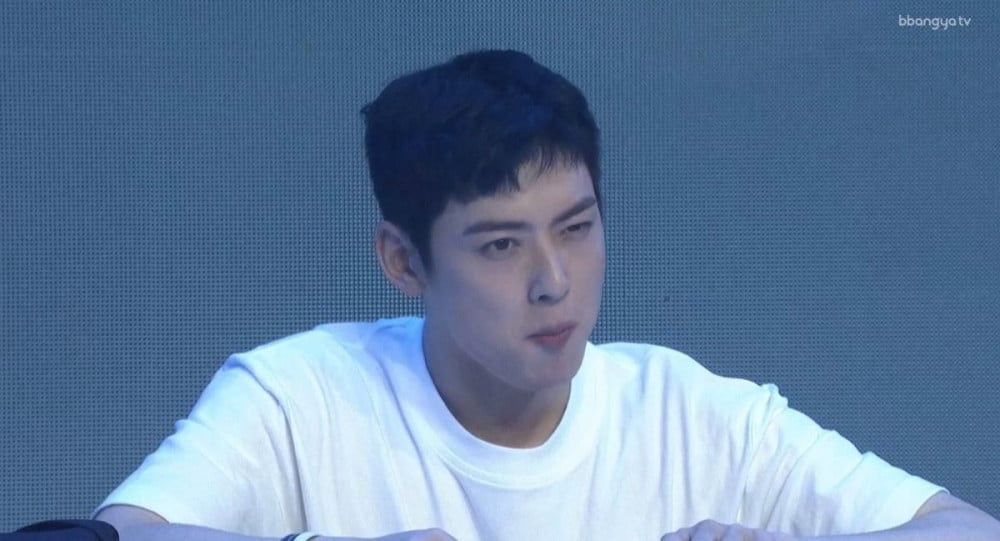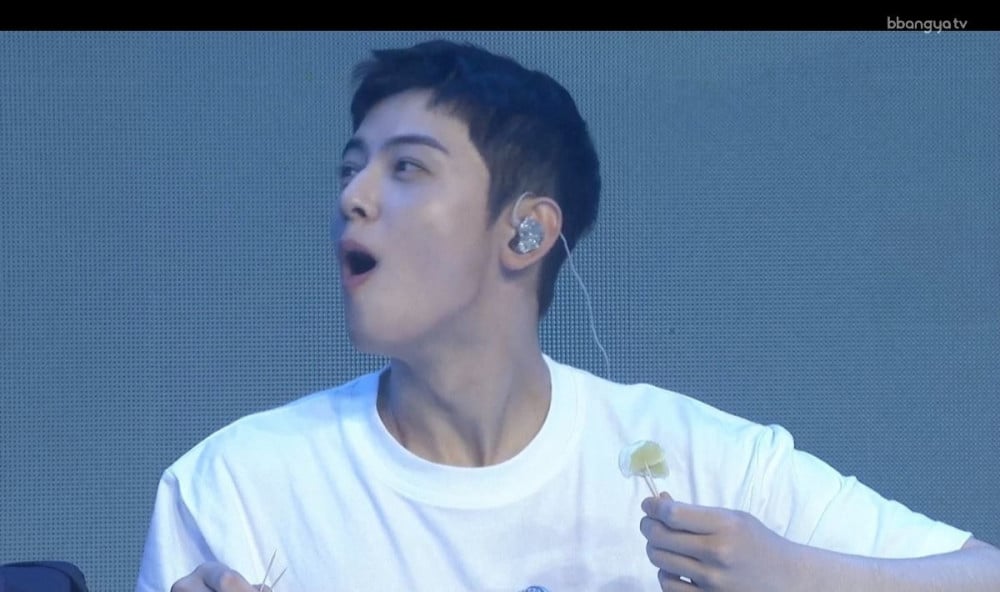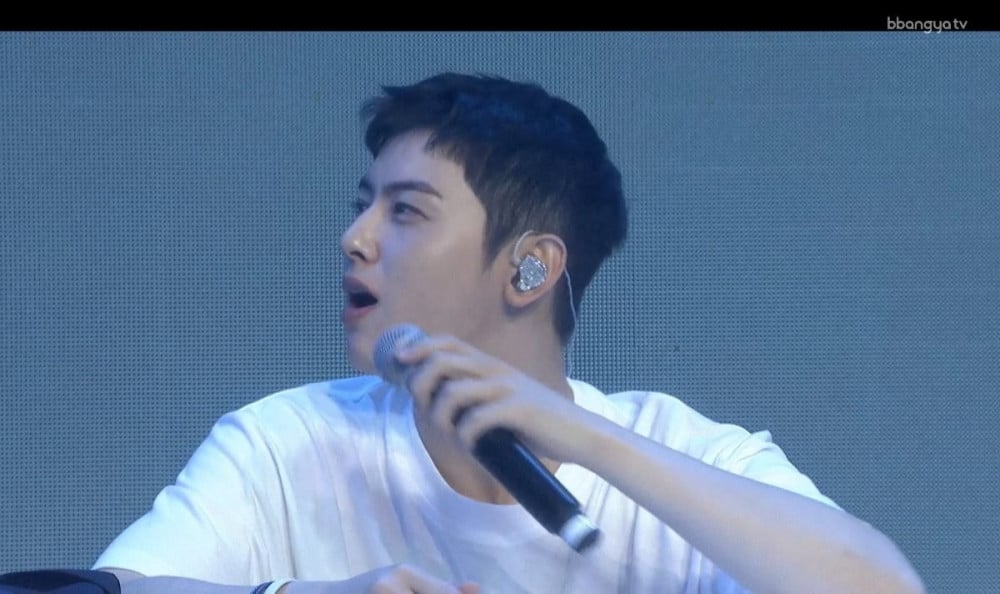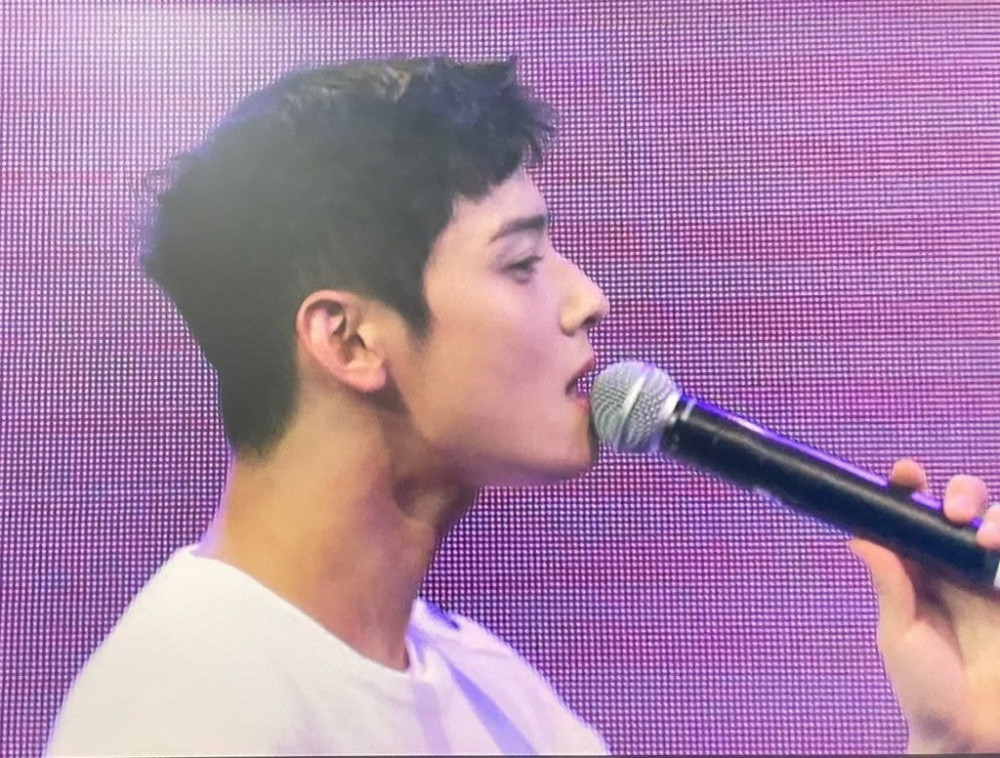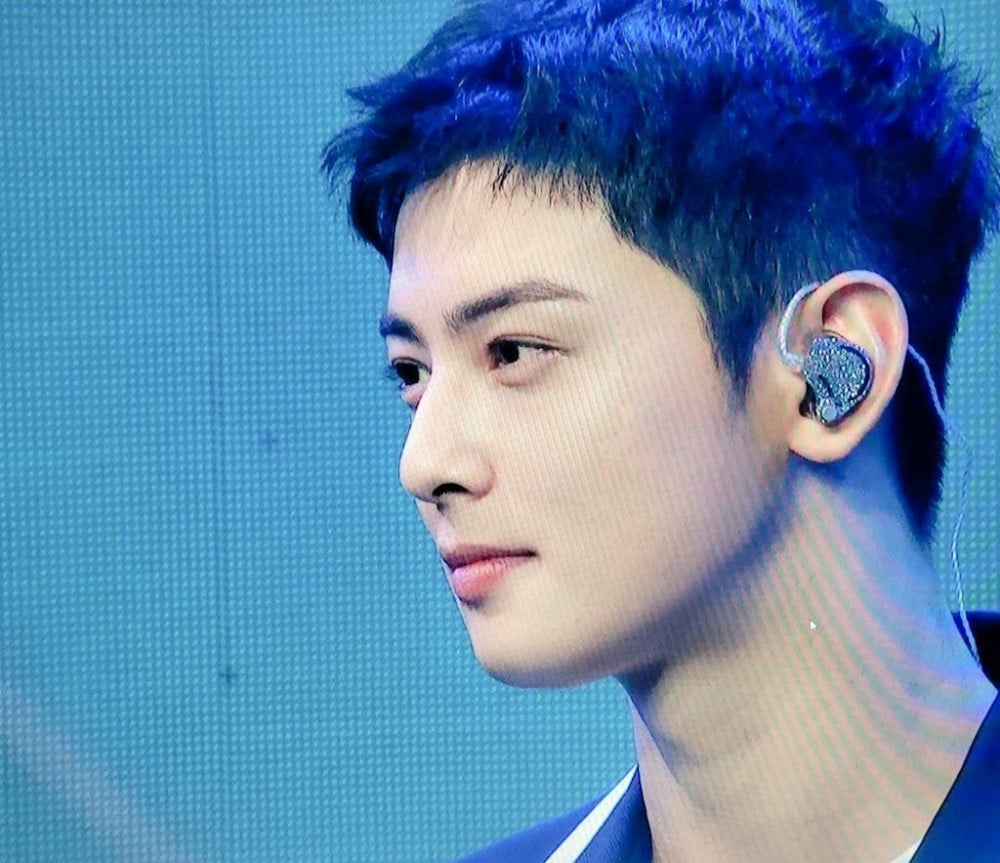 Netizens practically couldn't believe what they were seeing, as they commented:
"Why does he look even more handsome?? What's going on??"
"This is the face I live for... Before, all of his hair styles accentuated his 'pretty side' more but this hair really brings out his more masculine side."
"I'm pretty sure he would look perfect bald."
"How is it possible that he got even more handsome..."
"Wow... Cha Eun Woo is... the real deal."
"I'd almost like to see him try going bald just once to prove that he can look good doing it."
"That face... is no joke."
"OMG what the hell... I used to think Cha Eun Woo was just like a pretty boy type but now I'm seriously thinking about changing my ideal type."
"Why is he always trending just because of his face!!"
"Even though you already know Cha Eun Woo is good looking, when you see new pics it still hits you so hard..."
[BONUS] Watch Cha Eun Woo eating a lemon before whistling during his solo fan meeting, below!