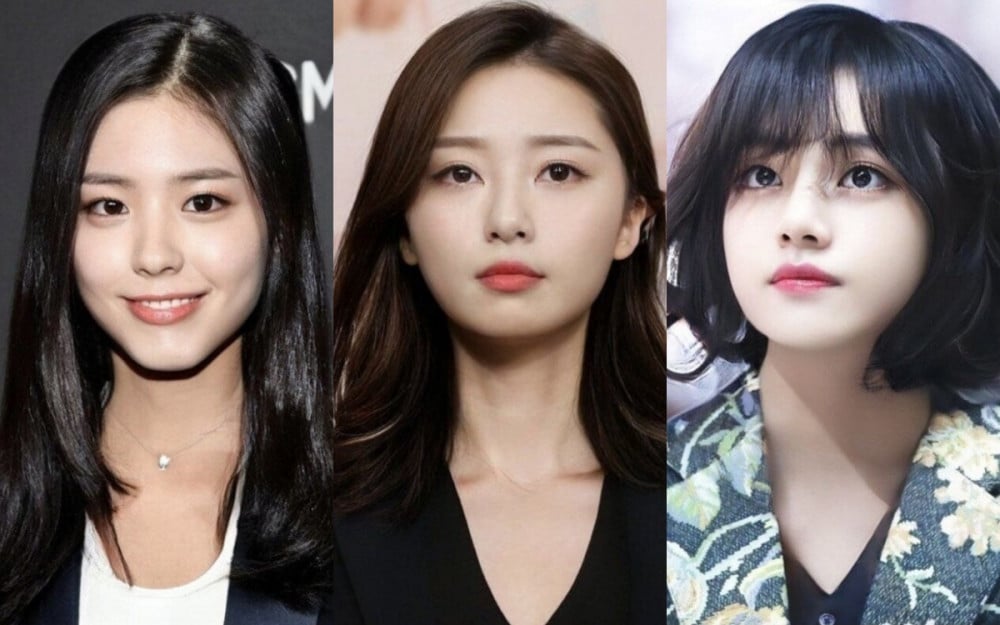 On an online community forum, a recent post showing what some of Korean entertainment's top male visuals would look like as women had netizens doing a double-take. As they are among those with the 'face genius' title in the industry, fans were both surprised and not-so-surprised over how the industry's most handsome men could even make beautiful women – sometimes even resembling female celebrities popular right now.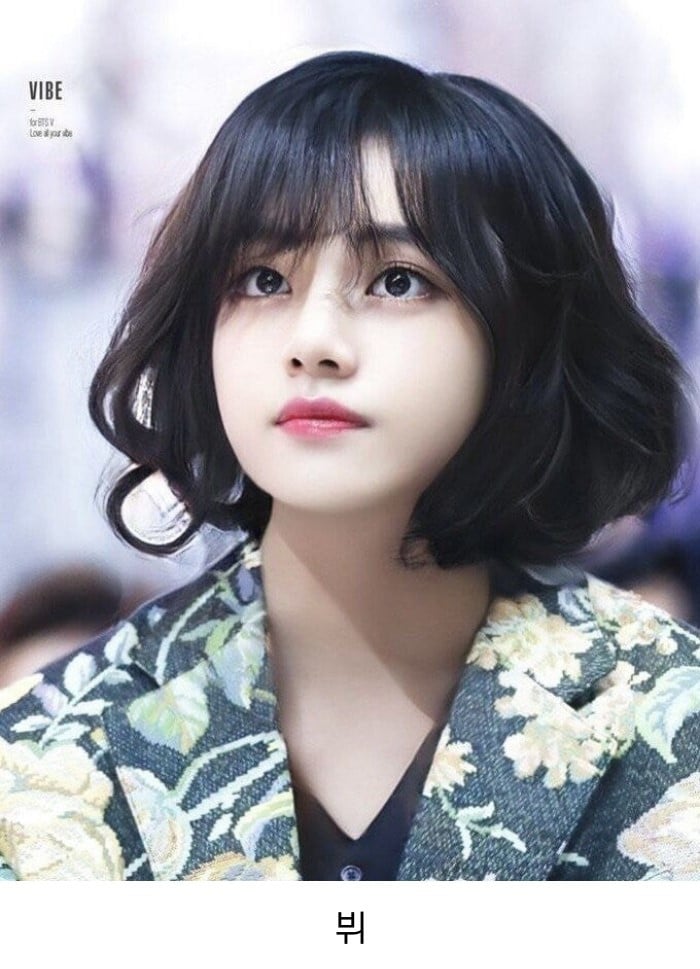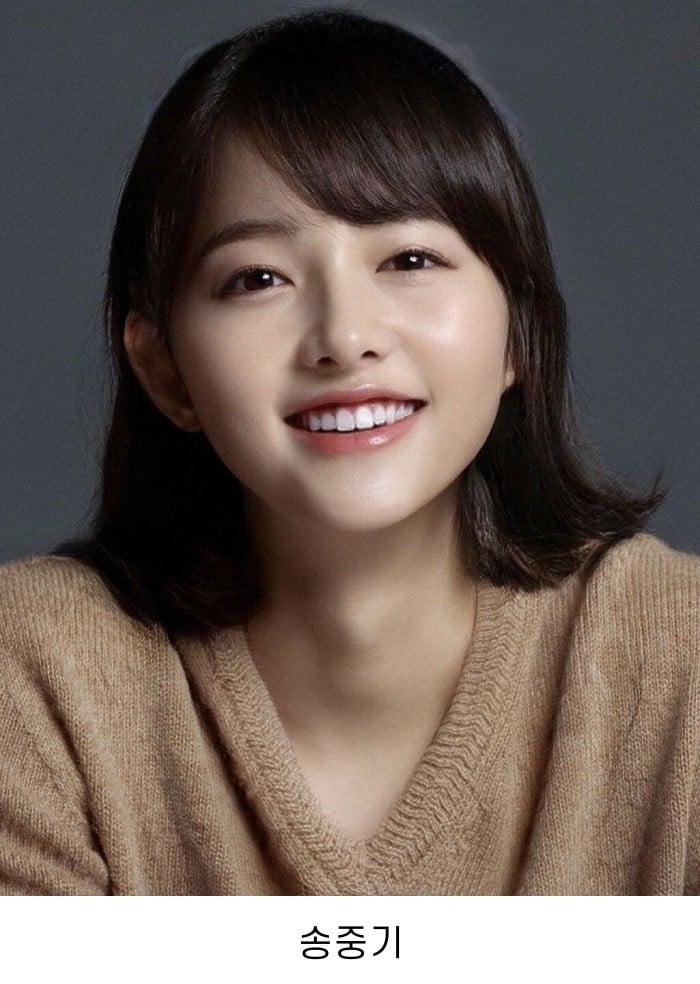 3. ASTRO's Cha Eun Woo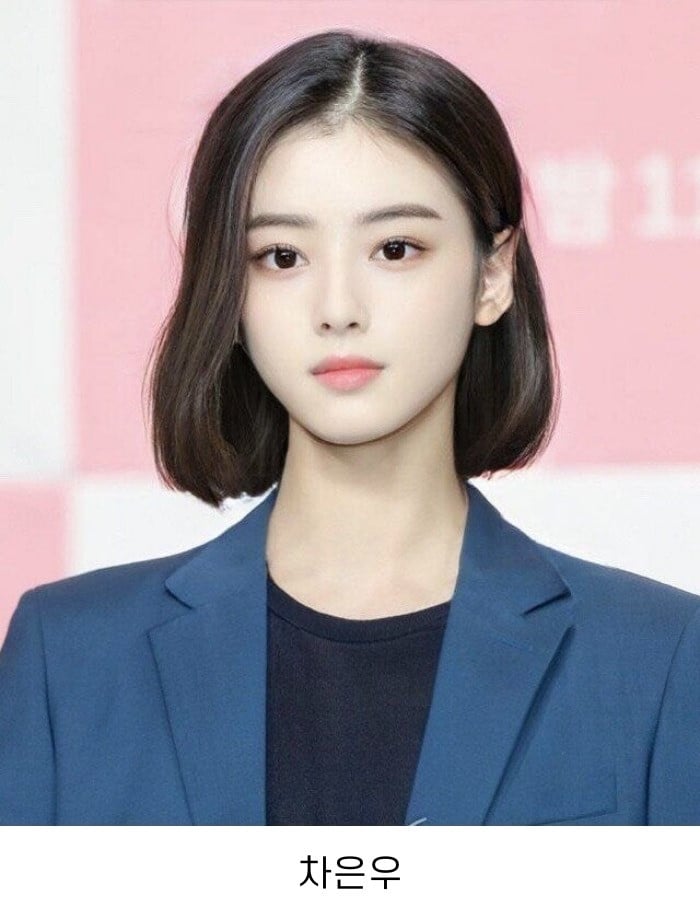 4. Song Kang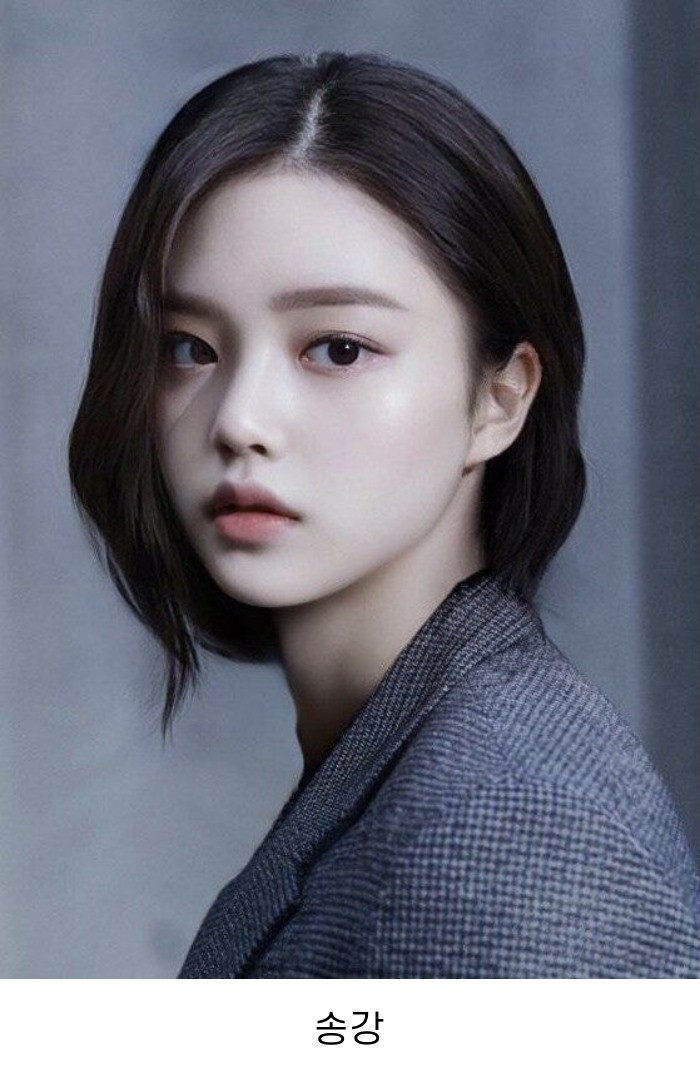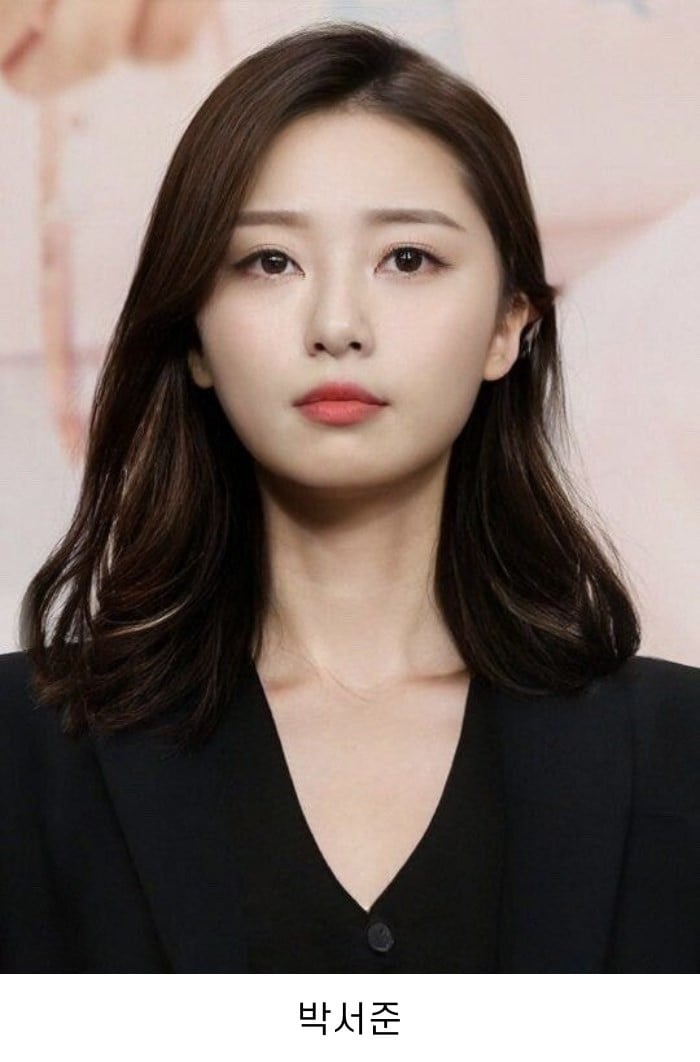 6. Park Bo Gum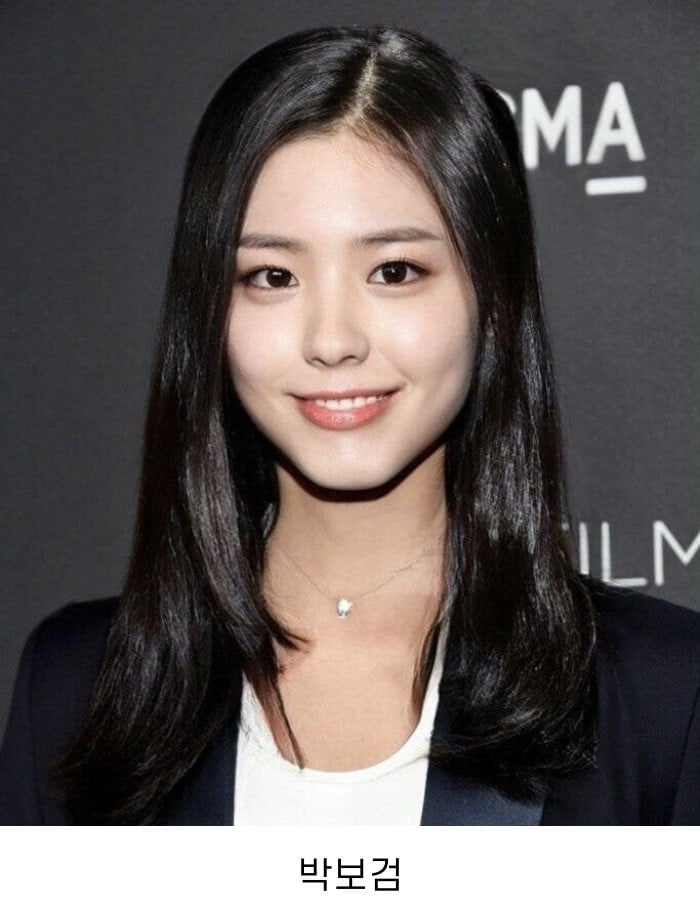 7. Jung Hae In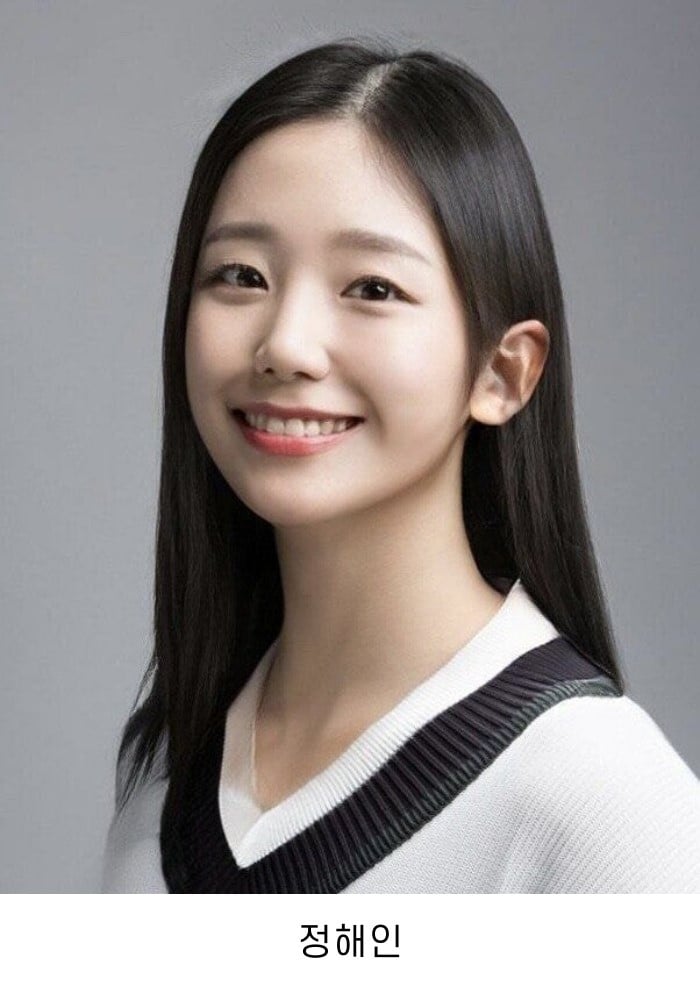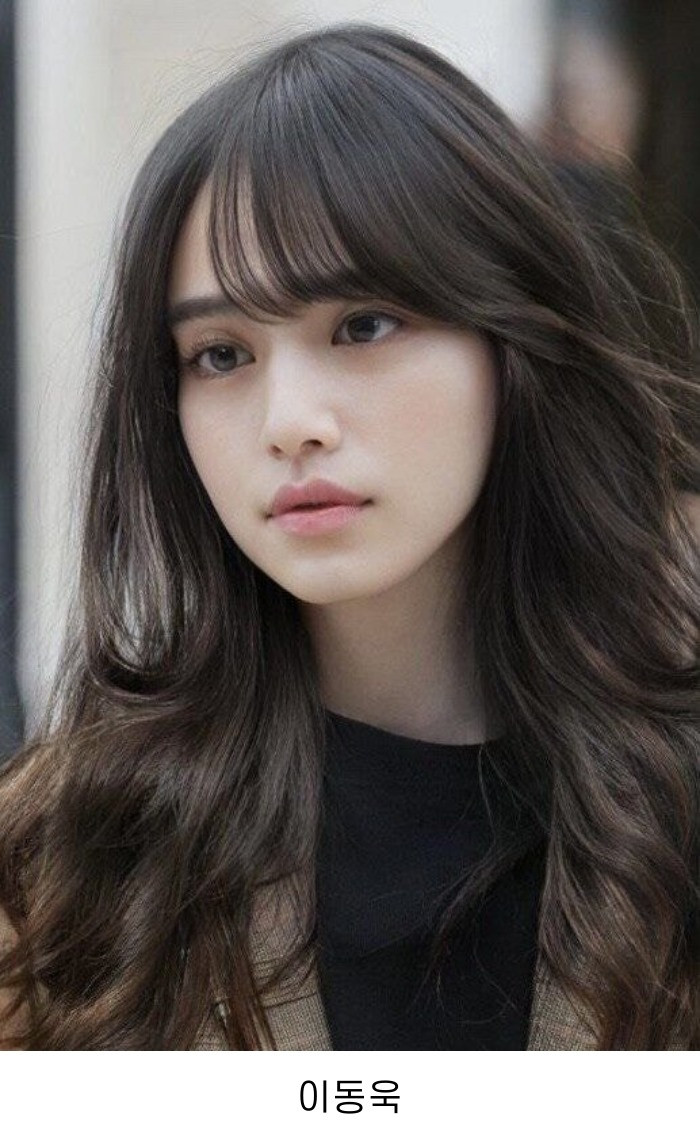 9. Song Kang Ho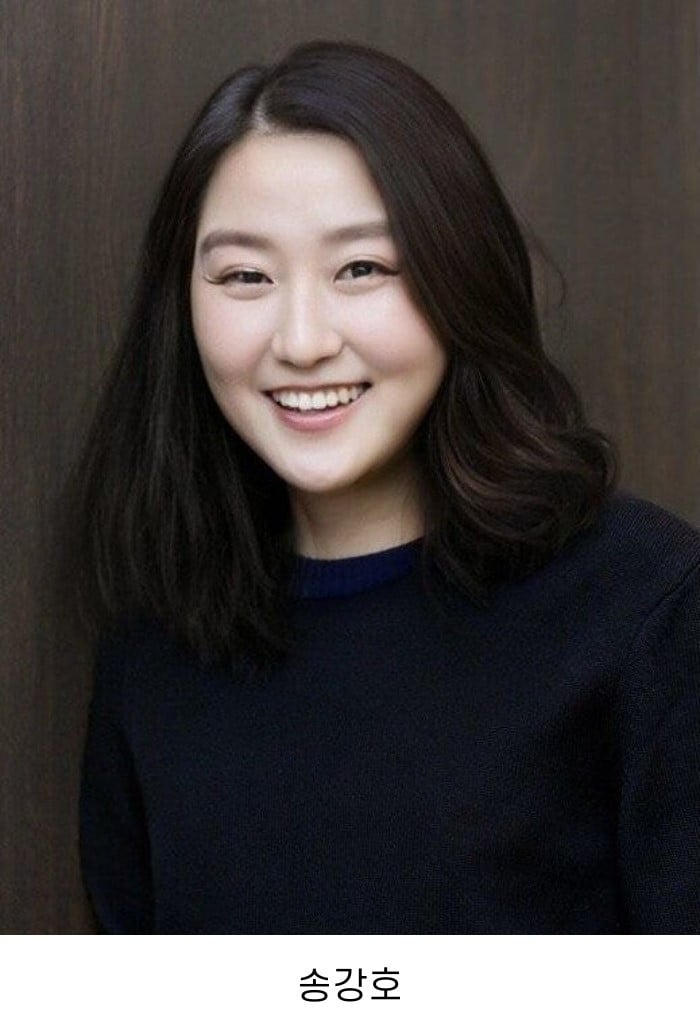 Some of the netizens' top comments on the photos include:
"Of course. If you're handsome, you'd also be pretty as a woman."
"I'm so freaking jealous of V's eyes."
"Song Joong Ki looks like Park Bo Young..."
"Cha Eun Woo is really pretty... From now on, that kind of face is my ideal type."
"[Cha Eun Woo's photo has] an ITZY's Ryujin vibe."
"[Song Kang is] like Hyeri plus Han So Hee."
"Something about Park Seo Joon's resembles a woman who would work in politics."
"Park Bo Gum's has a Rachel Ryu, an intelligent 27-year-old from Silicon Valley, kind of vibe."
"[Jung Hae In is] like a wide-eyed Park So Dam."

What do you think of the photos?