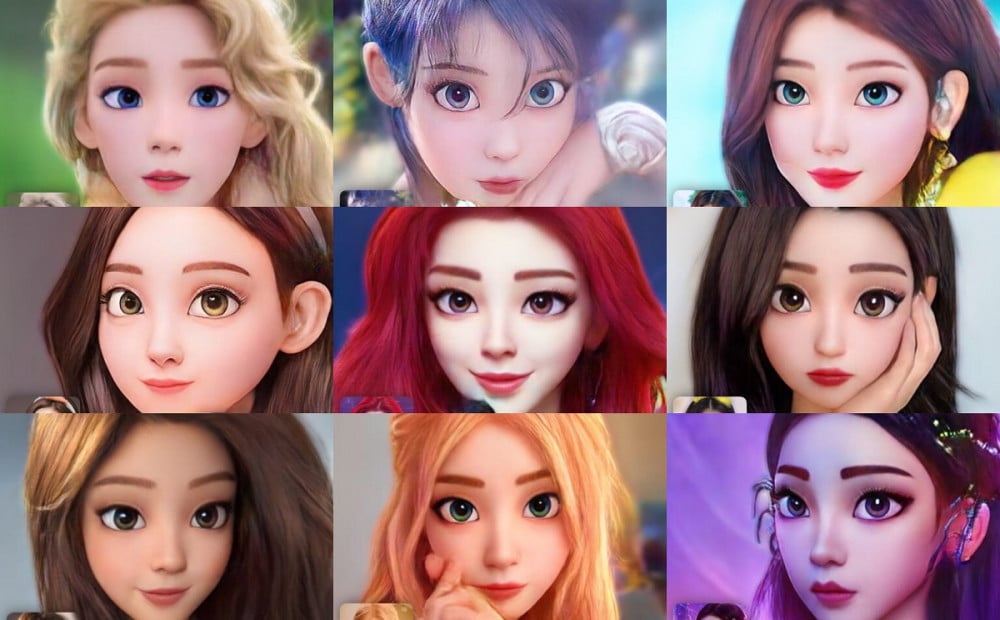 On a recent online community forum, netizens found a post that 'Disney-fied' several female idol members. Soon after K-netizens previously discovered 'Disney-fied' BTS members spreading across the internet among international ARMYs, 'Disney-fying' K-Pop idols has become a hot trend!

1. Girls' Generation's Taeyeon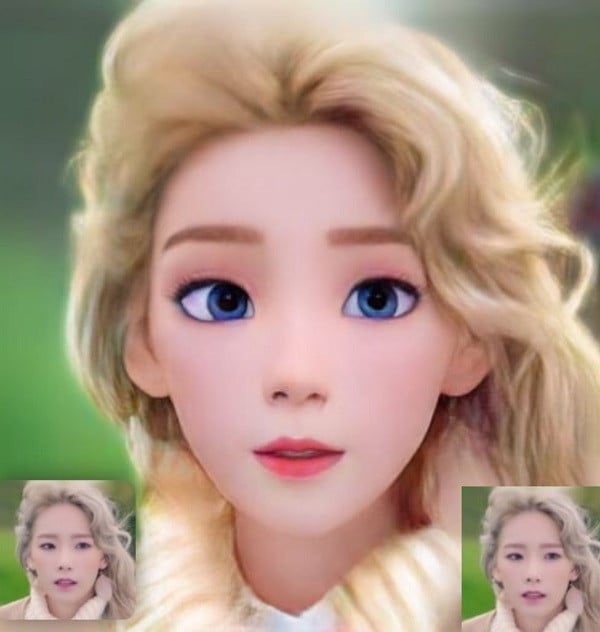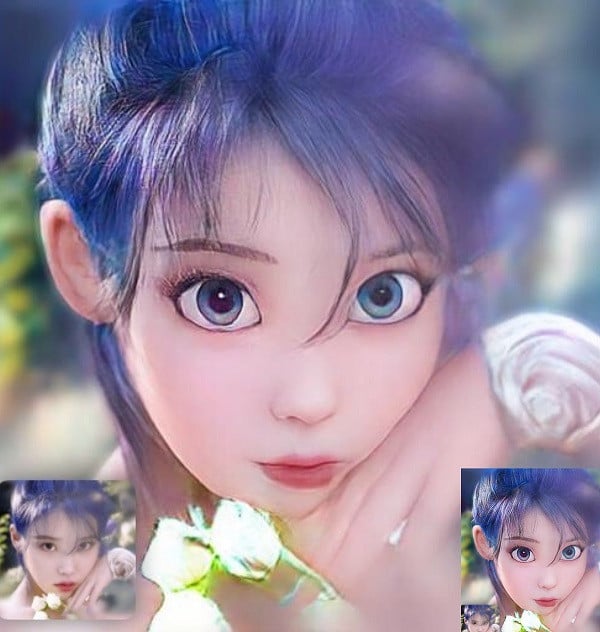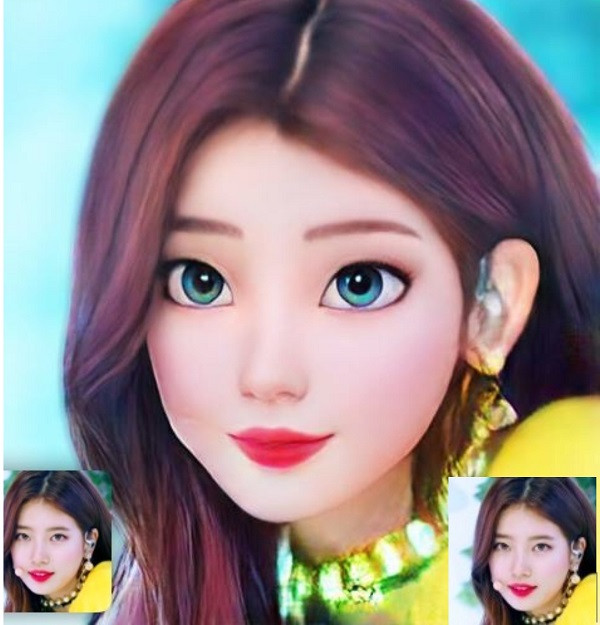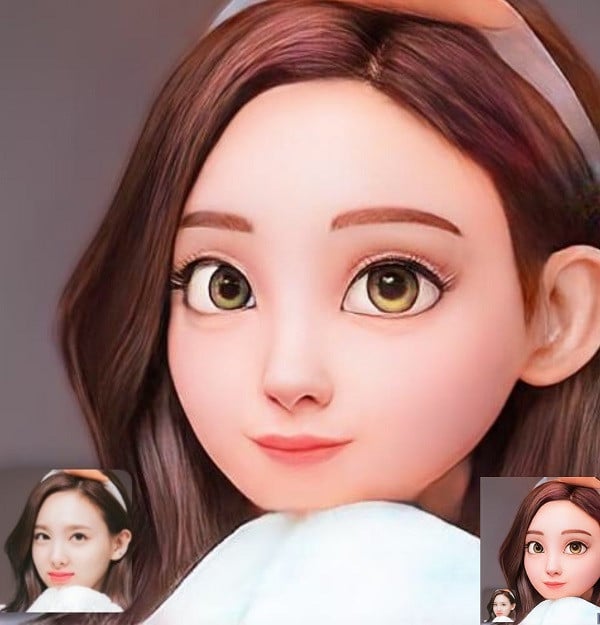 5. ITZY's Yuna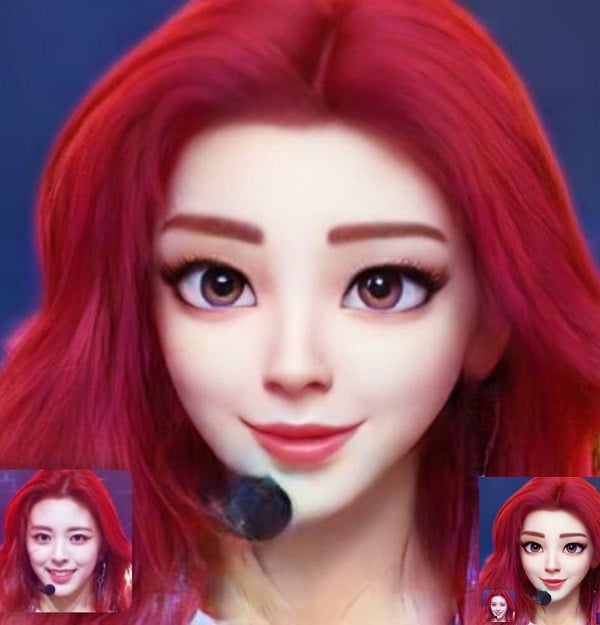 6. IZ*ONE's Jang Wonyoung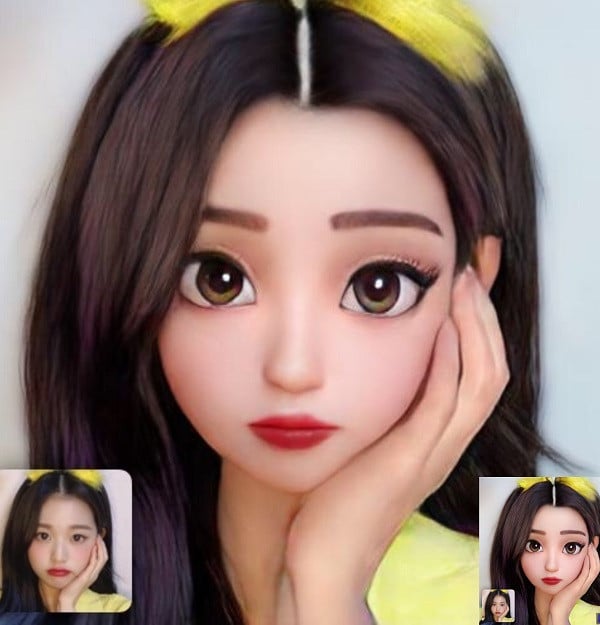 7. BLACKPINK's Jennie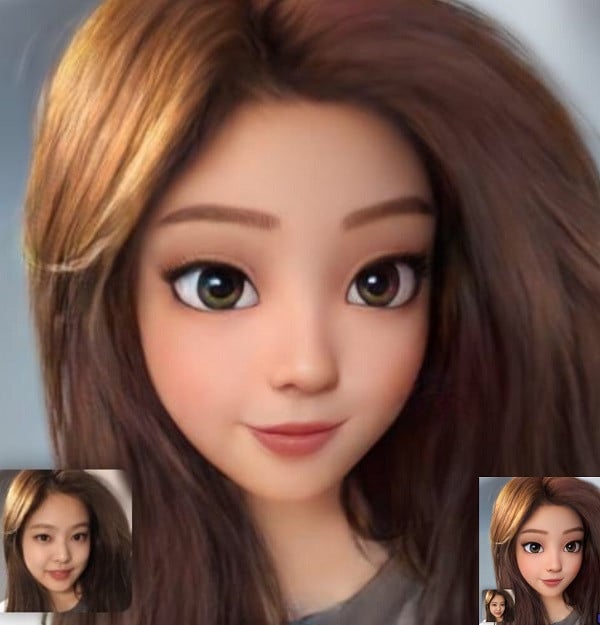 8. BLACKPINK's Rose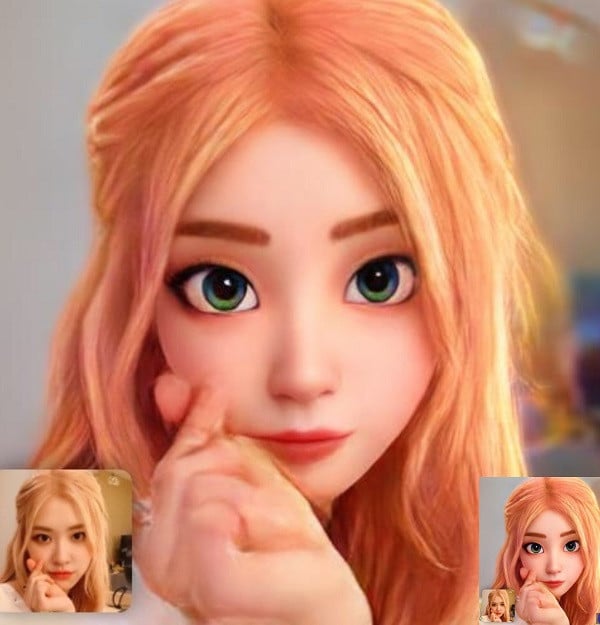 9. Red Velvet's Joy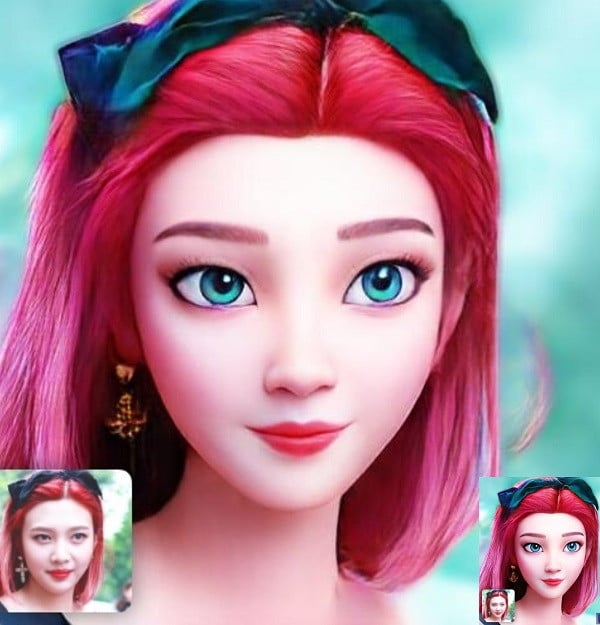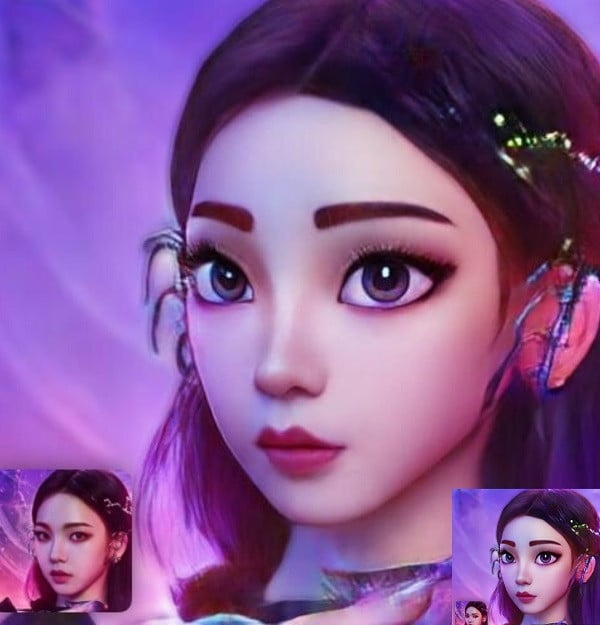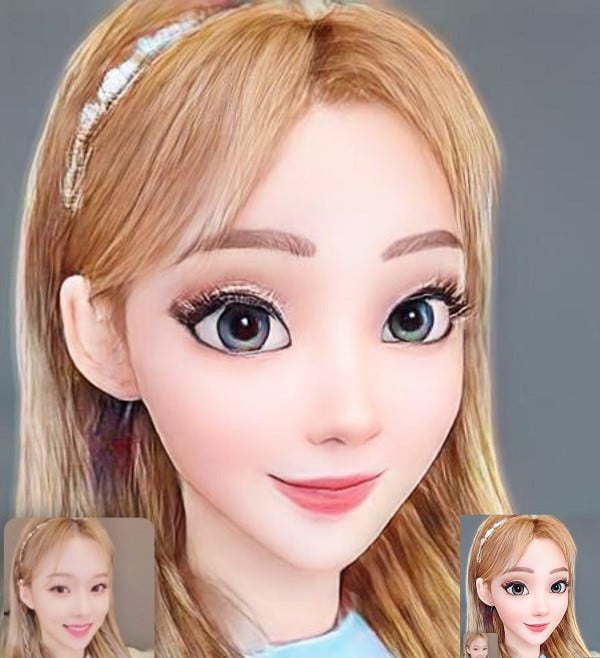 12. Oh My Girl's YooA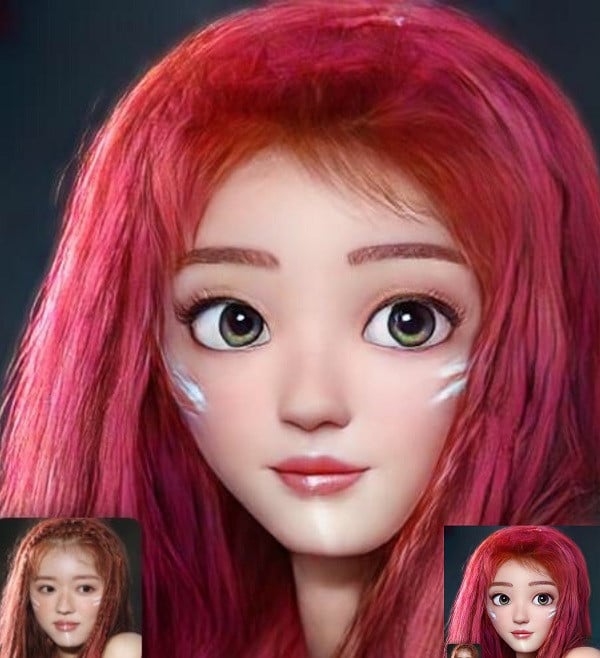 Some of the netizens' comments include:
"Personally, I really acknowledge Joy, Yuna, and Rose as Disney characters."
"Wow Joy is really Ariel."
"Why is there no one saying IU is pretty? Personally, I think IU looks closest to a Disney character!"
"For female idols, I can tell who is who right away. Is it because they're pretty?"
"How is Yuna prettier in real life, than in a CG?"
"IU's hair color is the only thing different, and she is basically just Rapunzel."
"Yuna is really similar to Ariel."
"Suzy!"
"Jang Wonyoung, Jennie, and Yuna look like they were just born to be Disney characters. I want to have a small but high nose, thin fingers, and be thin too *cries. "