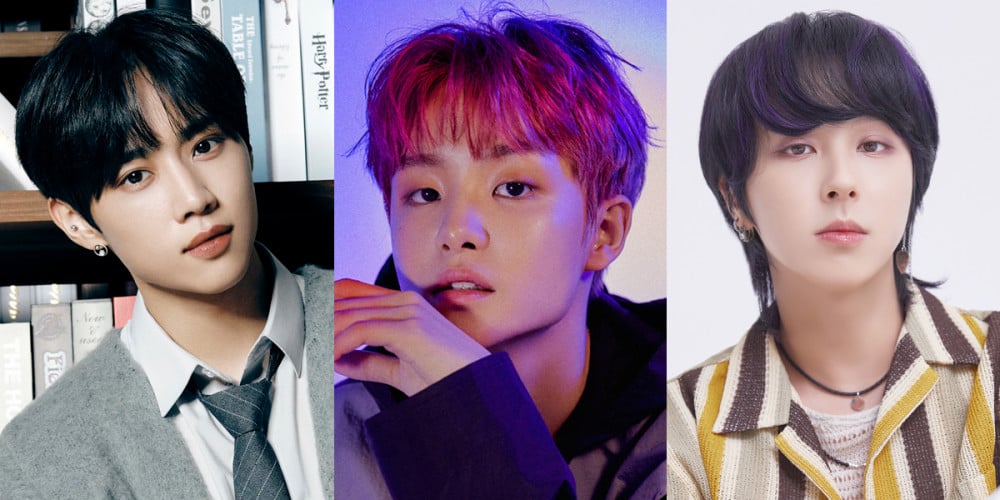 Fans have recently discovered that these three unexpected(?) K-Pop idols are good friends!
While it may not seem so farfetched at first for The Boyz's Sunwoo, TREASURE's Jihoon, and ONEWE's CyA to be friends, considering they're all 2000-liners, there's a history to their story! See how the mystery was solved among fans of The Boyz, TREASURE, and ONEWE, below!
1. Sunwoo: "When I first transferred to Hanlim Multi Art School, the first person to strike up a conversation with me on my first day at school was our class president."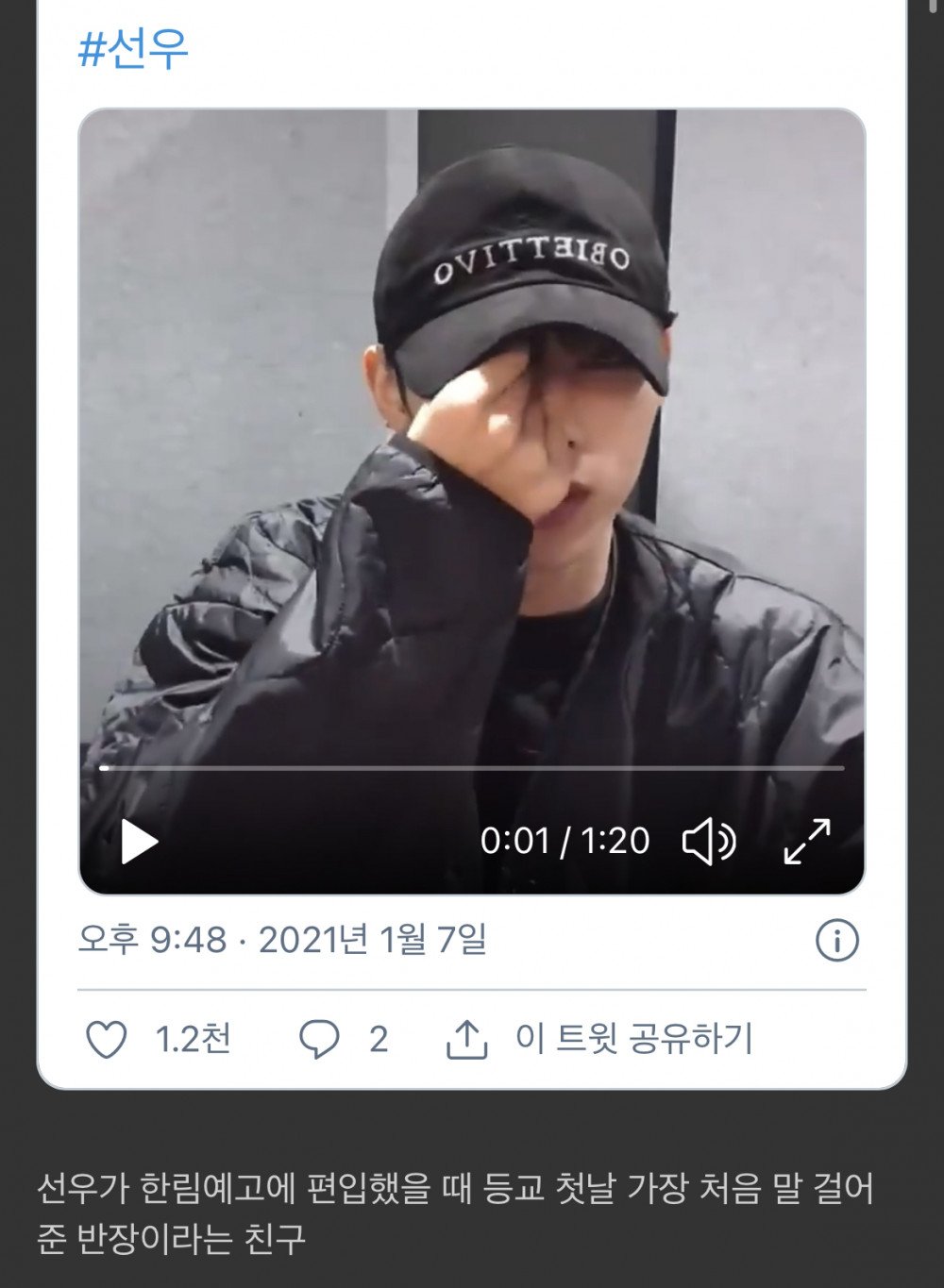 2. CyA: "Back in my first year of high school, I was the vice president of our class, and my desk-mate was the president. No one was volunteering for the president role, so I asked my desk-mate, 'If I go for VP, will you go for president?' And so we ended up being president and VP."
(CyA has previously released music with Sunwoo via SoundCloud, demonstrating their tight friendship.)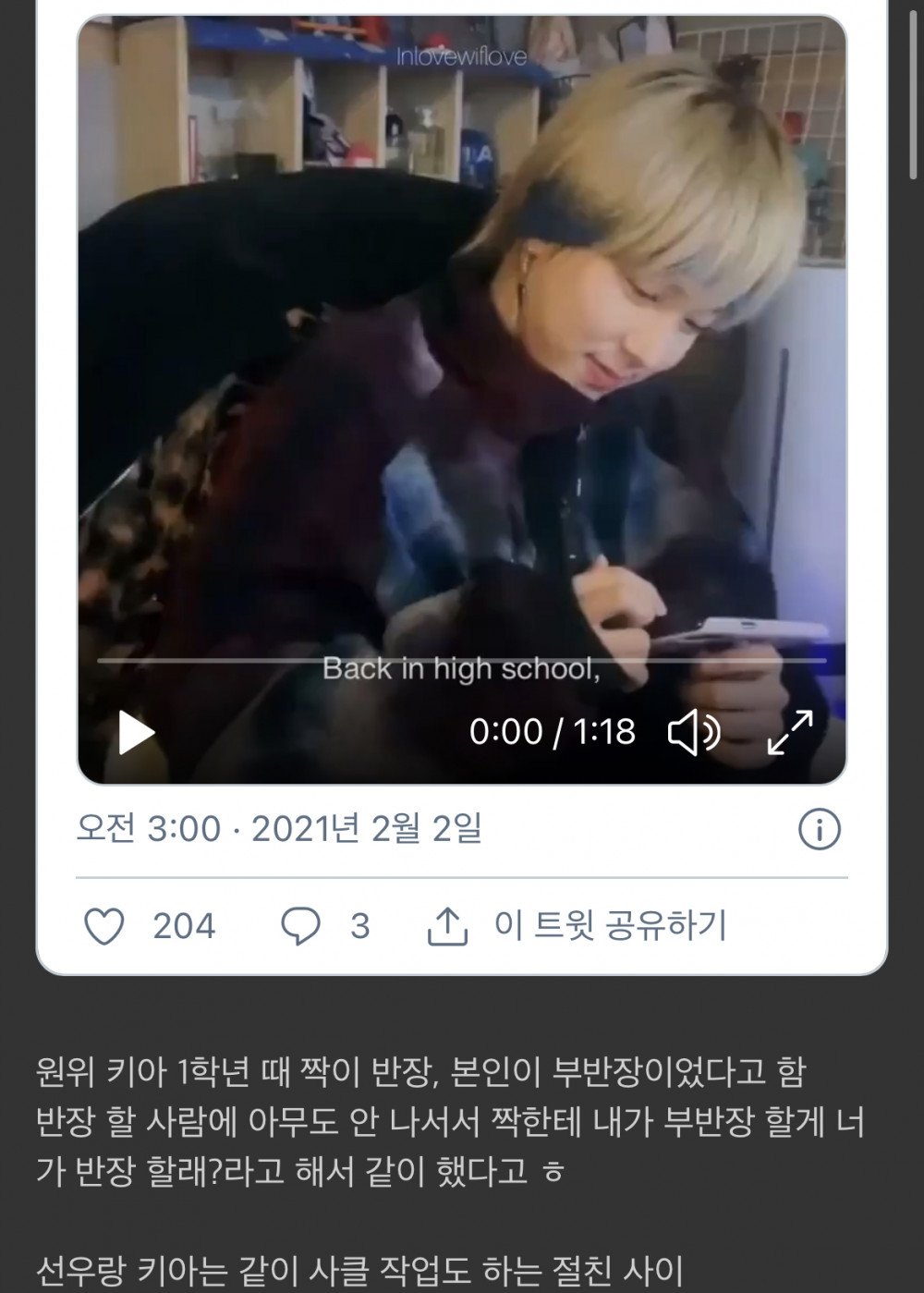 3. Jihoon: /Recalls a similar story about how he ended up being president of his class/ "My friend who was the VP is also a friend who has debuted as an idol..."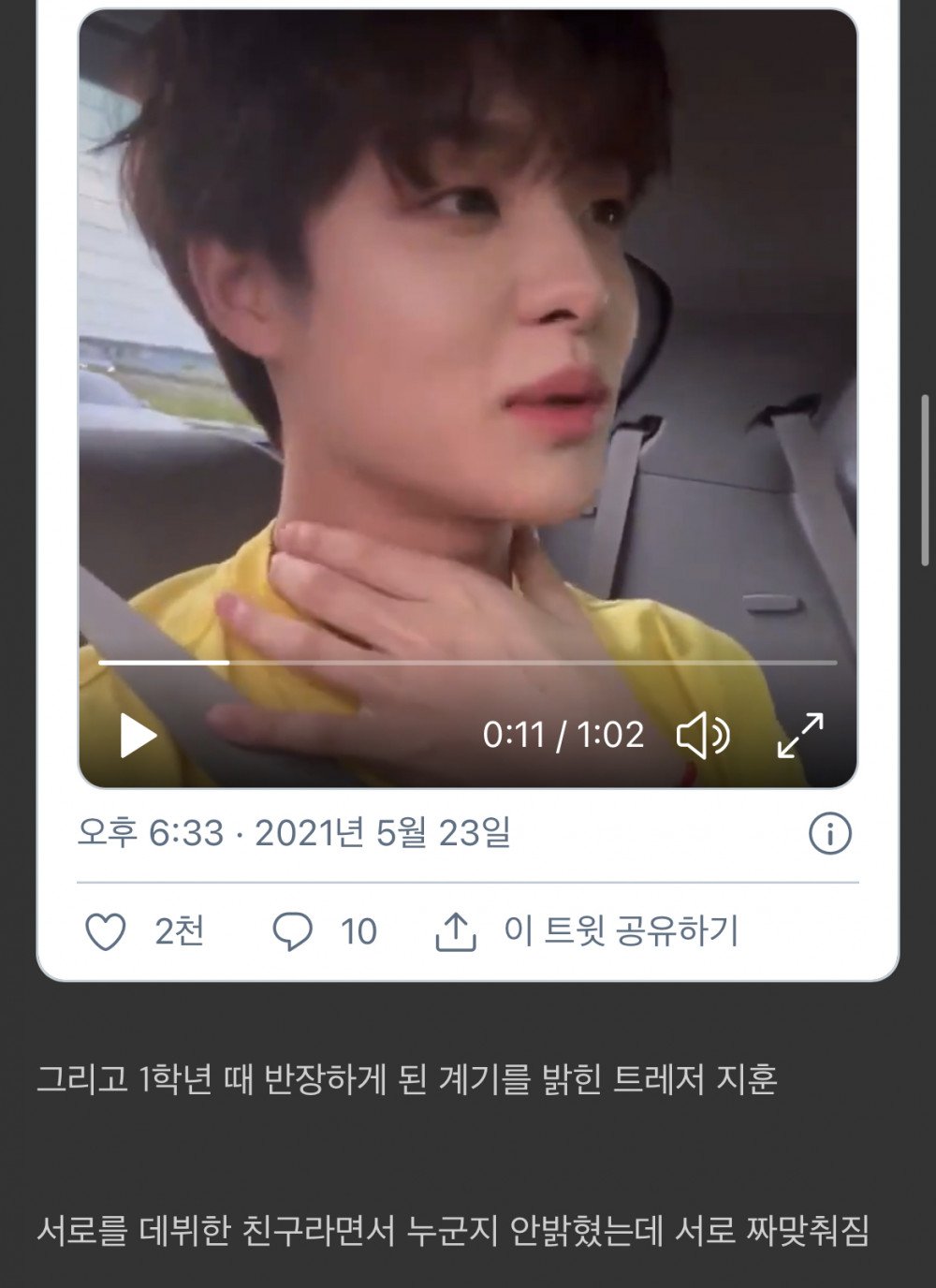 Going around in circles like this, none of the three idols mentioned one another by name while sharing their high school stories. However, soon after TREASURE's Jihoon confirmed that he was the president of his class at Hanlim, fans were able to piece all of the puzzle pieces together!
Netizens commented, "They never said the other friends' names but we figured it out in the end!", "Wow it's so unexpected, seeing 2000-line idols from Hanlim", "OMG that 'president' was Park Jihoon!!", "There were a lot of fans saying that it was these three, and that it wasn't, but finally we've solved it", "I had no idea The Boyz's Sunwoo and TREASURE's Jihoon would be friends", and more!
What do you think of this newfound 2000-line?
[BONUS] Golden Child's Bomin, another fellow 2000-liner, is also a friend of these three!