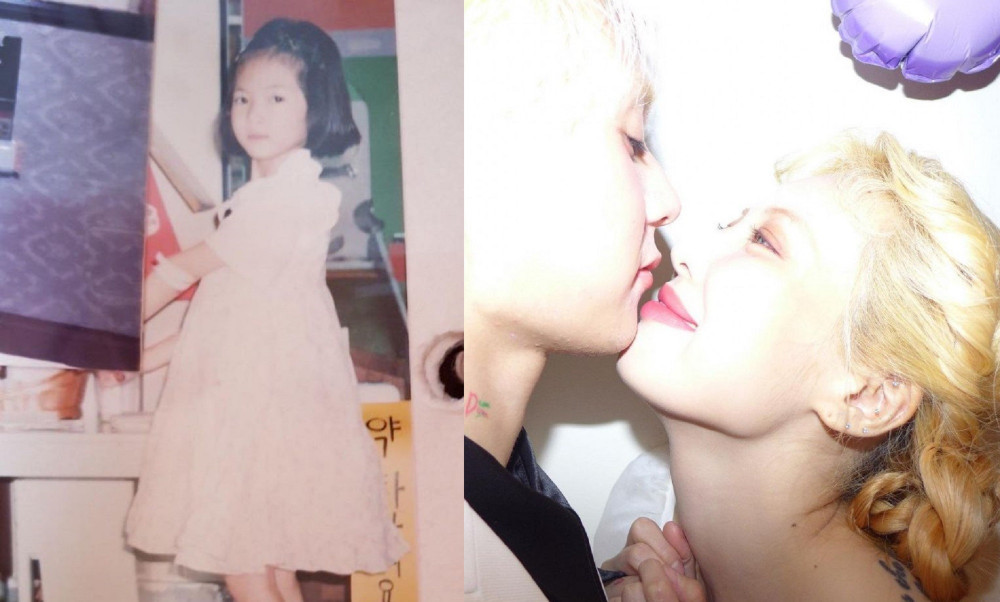 Netizens are leaving comments on Dawn and HyunA's latest photos.
On an online community forum, netizens are wholeheartedly supporting Dawn and HyunA's sweet and healthy relationship. As seen previously, HyunA recently left a lengthy message with photos showing her love for boyfriend Dawn. In the comments section, Dawn responded to HyunA with the message: "Thank you so much for being born. <3"

On his private Instagram, Dawn also posted an adorable baby photo of HyunA and wrote in the caption: "My most precious treasure in the world, thank you for being born."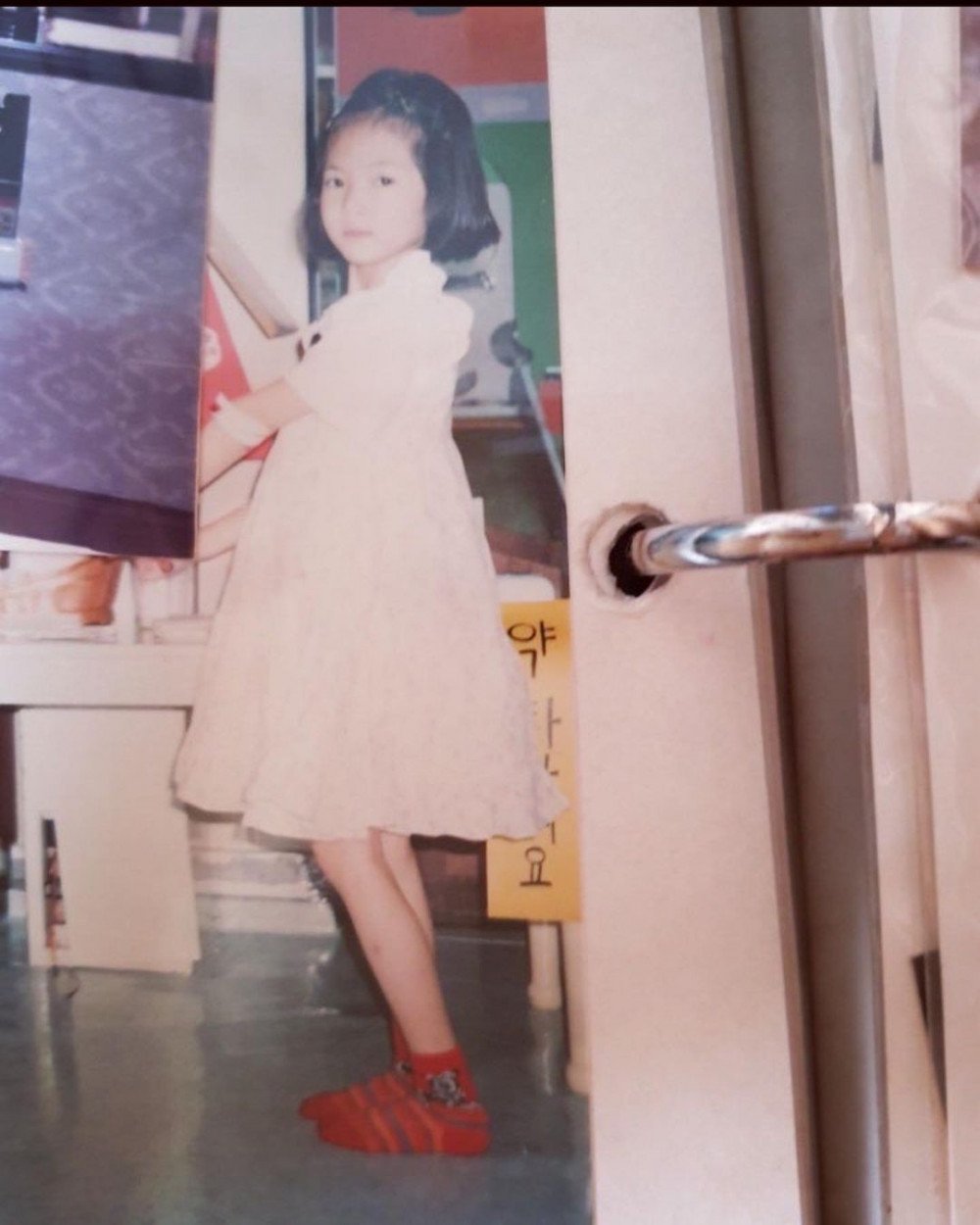 Like destiny, Dawn and HyunA share the same birthday month with Dawn's falling on the 1st of June and HyunA's on the 6th. The Gemini pair has received waves of support by netizens sharing their reactions below:
"HyunA looks SO happy"
"Whenever I see HyunA, I realize that if you want a boyfriend he should be like someone who blends well with you and stays calm [and is always there] like a key ring"
"One day I found myself never wanting to see this couple splitting up"
"They look so happy~ There needs to be more couples like them"

What a sweet couple!