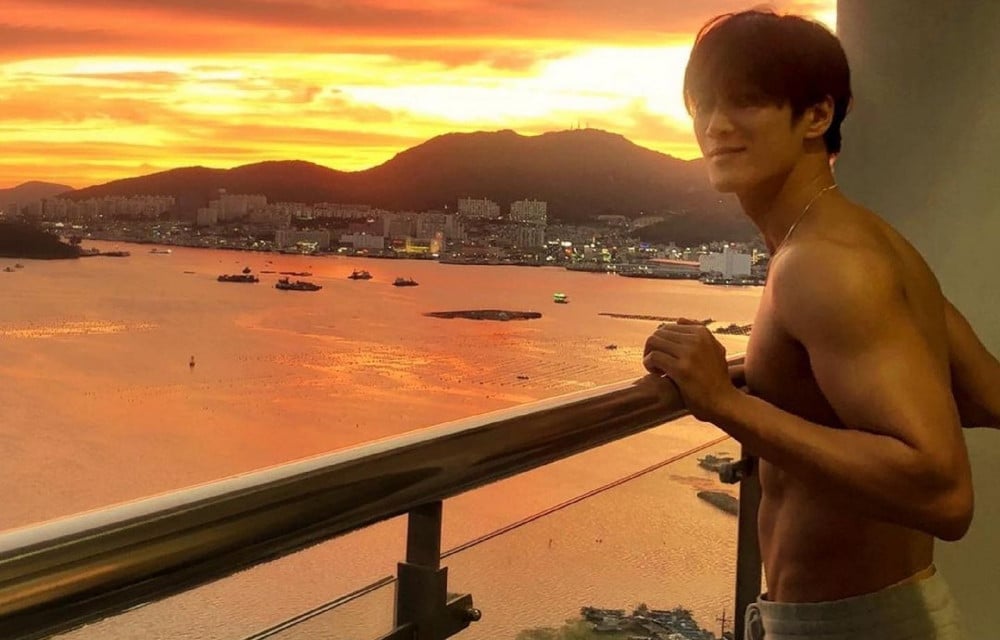 Netizens found something strange in actor Ahn Bo Hyun's latest photos.
On Instagram, Ahn Bo Hyun posted a few photos of himself posing on the veranda with his top exposed. In these rather aesthetic photos, however, something else caught the eyes of the netizens.
In the second and third photos, the bottom portion showed the outdoor parking lot near the waters. In that zone, the white lines that mark the parking zones were painted unevenly. Instead of neat, straight lines that should typically compartmentalize each parking space, the lines found in the photo appeared crooked, as if they were painted without much care.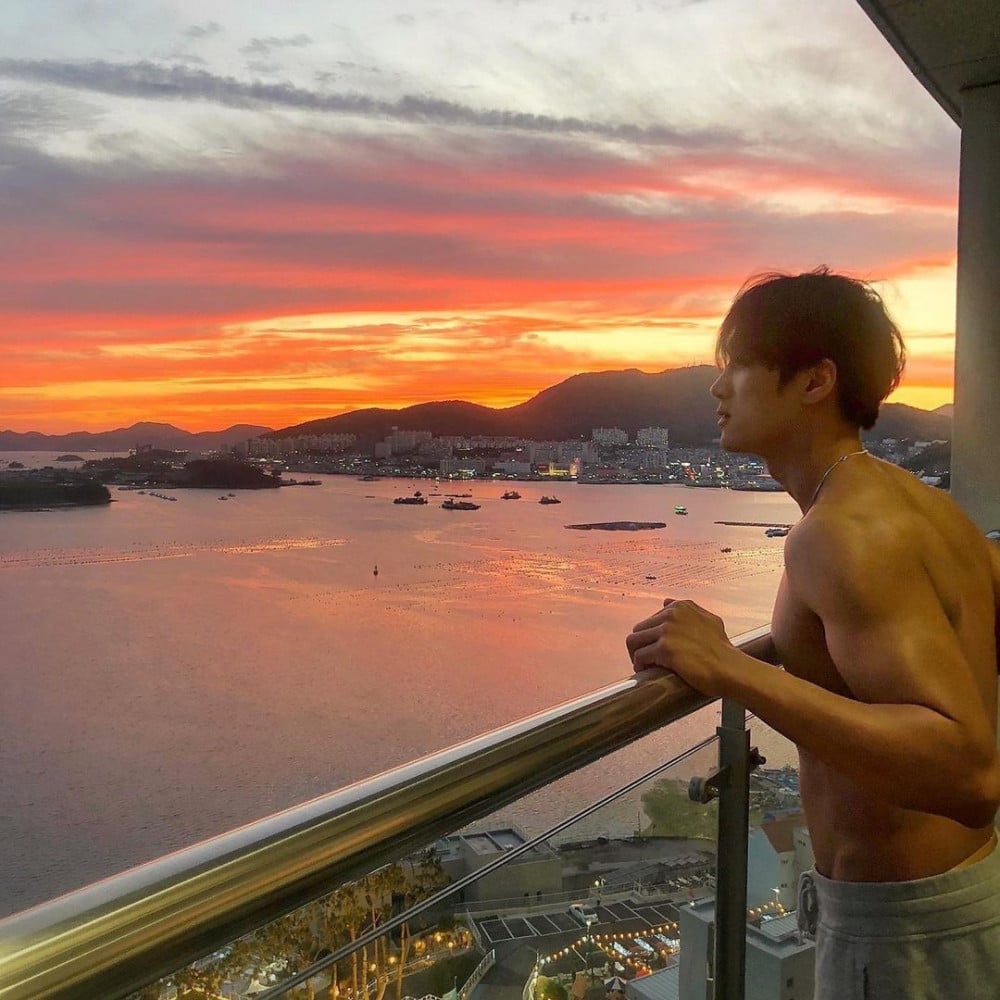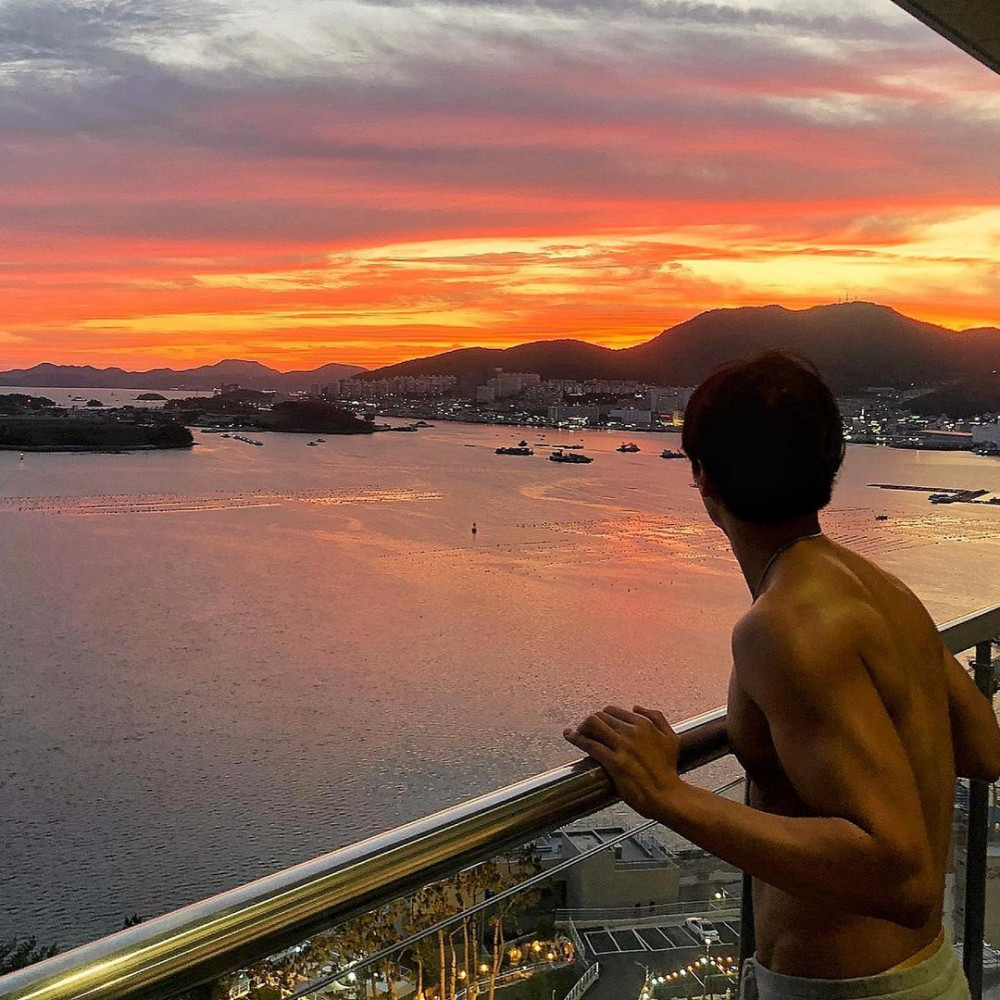 The netizens hilariously commented:
"LOL what is up with those parking zone lines"
"Who drew those parking zone lines??"
"They look like children's drawings"
"I'm sorry Ahn Bo Hyun but all I can see are the parking lines lolol"
"Wow, the actor and the scenery are both so hot but the parking lines keep making me laugh"
"This situation is hilarious"
"I've never seen parking zone lines like that in my life..."
"Where is that parking lot?"
"Lol, I'm dying because of the comments"