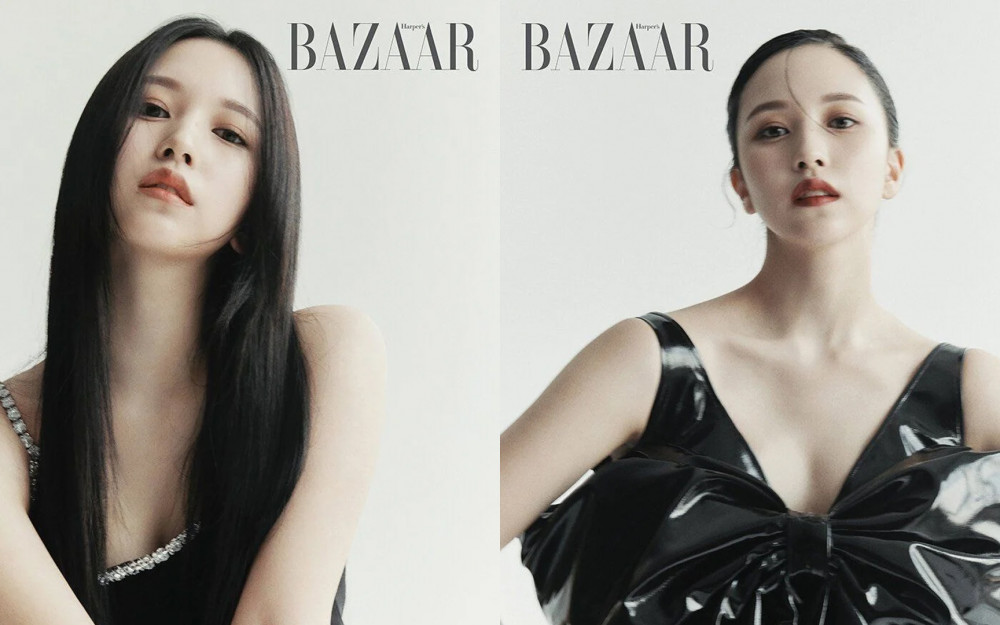 TWICE's Mina showed off her unparalleled beauty in the recent pictorial with 'Harper's Bazaar Korea' magazine.
On June 14, the fashion magazine held a photoshoot with Mina for its latest July edition magazine.
The girl group member caught the attention of netizens as she exuded this unique oneiric vibe with her porcelain skin and natural black hair.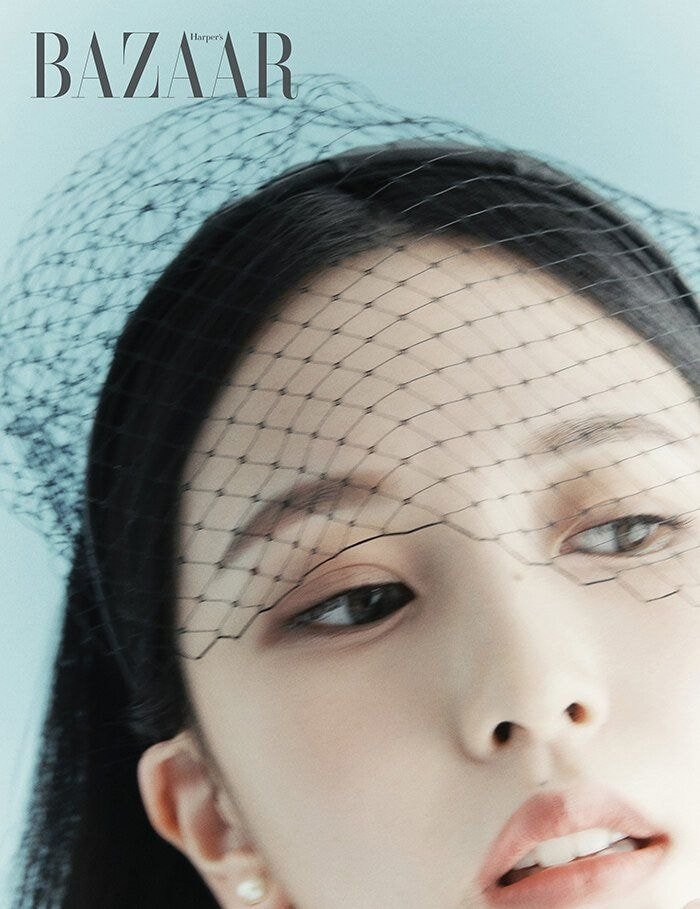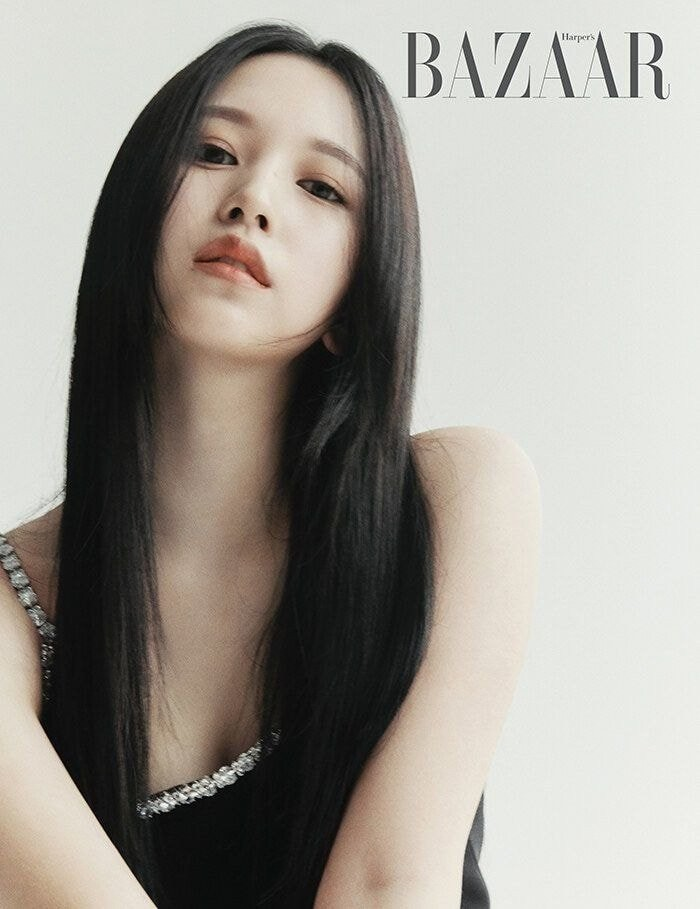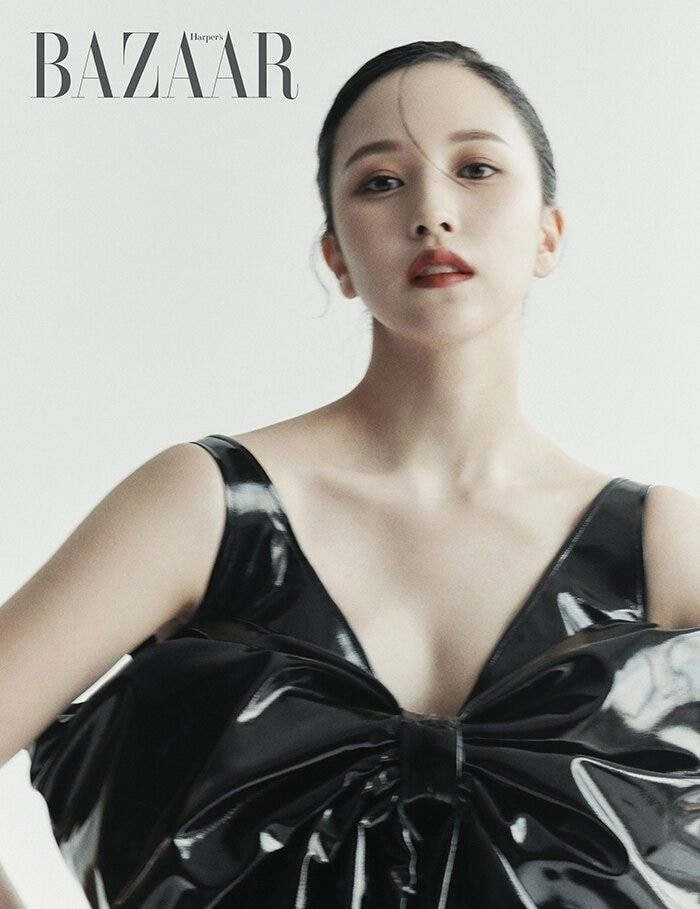 Korean netizens took to an online community to express how impressed they were with Mina's beauty as they commented, "Mina is so pretty," "I feel like she got so beautiful recently. I mean she was pretty before but she's prettier," "She's the prettiest Japanese idol," "She's so gorgeous, her vibe is so crazy," "Her vibe just draws you in, it's so mesmerizing," and "She takes my breath away."
In addition, international fans can't get over Mina's unexpected curves as they shared photos of the girl group member on the latest episode of Jessi's 'Showterview.'

Many are falling deeper in love with Mina's hidden charms as she is starting to unleash them one by one.