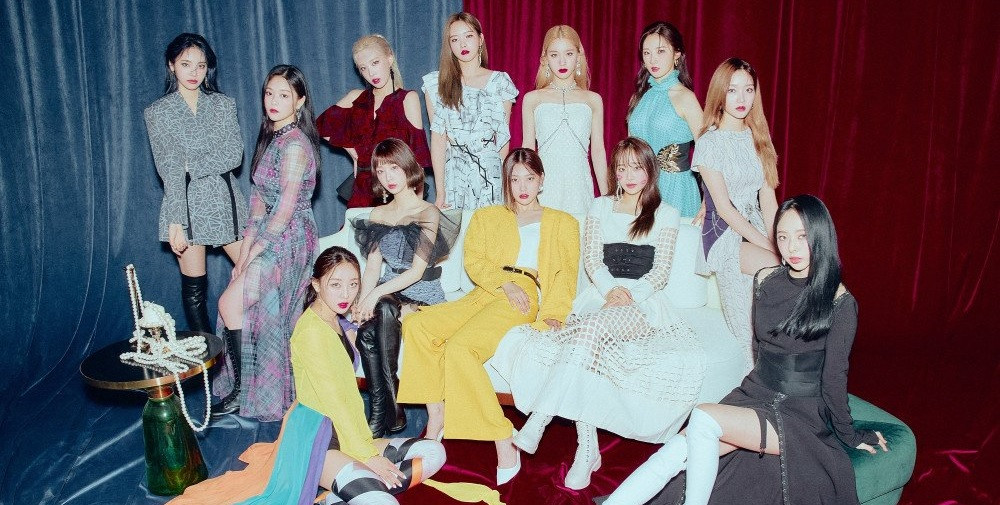 LOONA has dropped a new poster for their comeback.
In this new poster, the words read "And all LOOΠΔs are one", which stresses the group's intentions to stay united in this concept. The dark and mysterious quality of the poster has fans sharing their excitement on social media. What do you think the poster signifies?
Stay tuned for LOONA's upcoming 4th Mini Album '&' release on June 28 at 6 PM KST!