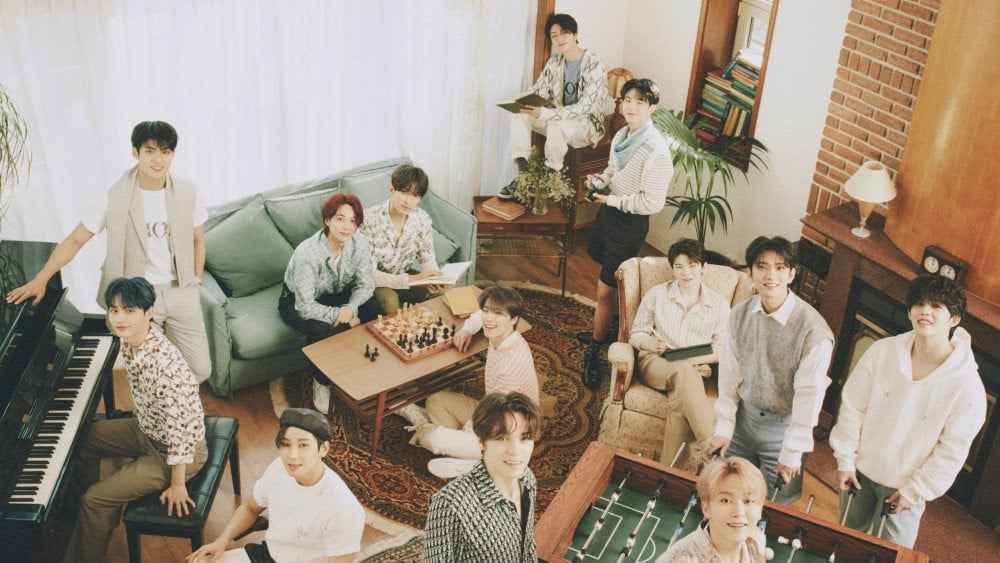 Seventeen has revealed their official comeback album tracklist.
For their next comeback, Seventeen has prepared a new mini album titled 'Your Choice'. Just like the album title, the colorful aesthetics encourage creativity and individuality of your choice! Based on the tracklist, the mini album has six tracks, including the title song "Ready To Love".
Check out more of each song's production details below!