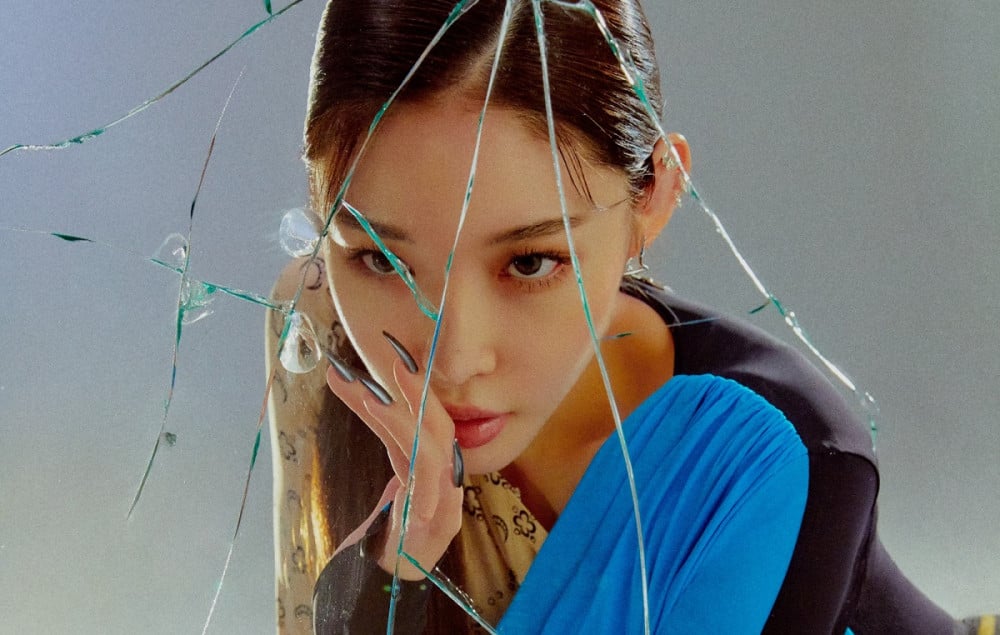 Singer Kim Chung Ha's first full studio album 'Querencia' has been included in Billboard Music's '2021 Best Album 50'.
The top 50 albums, staff picked, were recently revealed on Billboard's homepage. Billboard editor Nolan Feeney reviewed Chung Ha's album and wrote, "You know an album is good when even the interludes slap. The K-pop star's debut album is an ambitious undertaking on all levels: 21 tracks divided into four thematic chapters, spanning EDM workouts ("Stay the Night"), rock-tinged ballads ("X") and an impressive suite of Latin-inspired numbers (including the standout Guaynaa team-up "Demente") delivered in Korean, English and Spanish. But there's a slinky sophistication that brings Querencia's cosmopolitan sounds together, and Chung Ha's chameleonic (but always distinctive) voice more than earns the record's run time."
Chung Ha's impressive vocal range can be heard in the twenty-one songs that are included in the well-made full studio album 'Querencia.' From her title track "Bicycle" to her other sidetracks, Chung Ha has shown her ability to perfect songs that cover many different genres.