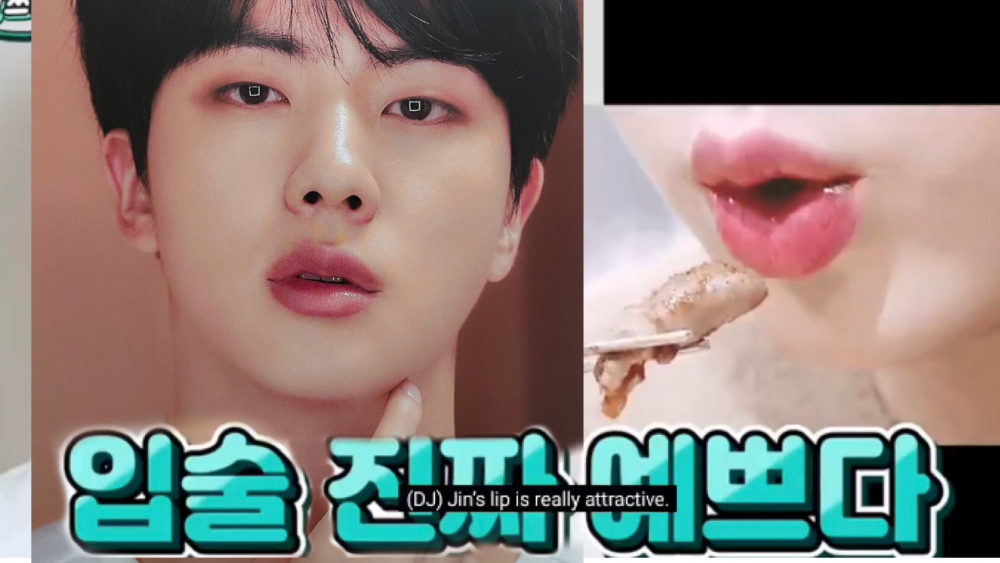 K-media reported about Jin having the prettiest lips among K-pop idols in the "Idol Lips World Cup" contest held by a few plastic surgeons.
The contest was anonymous, and the names of the idols were revealed to the judges only in the end.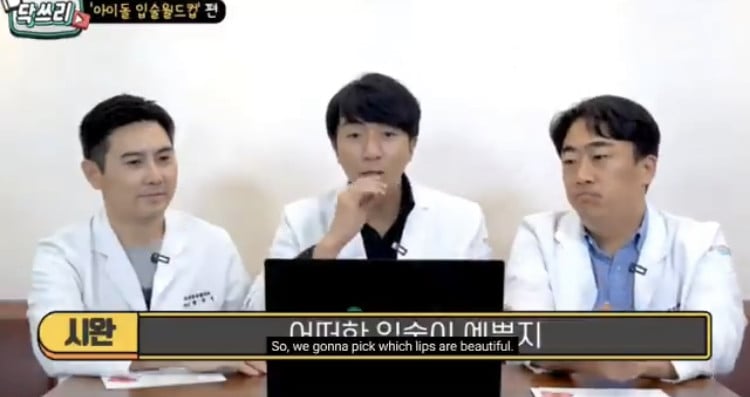 The plastic surgeons called his lips a "cupid bow" and praised its lines for being sharp, clean, and beautiful.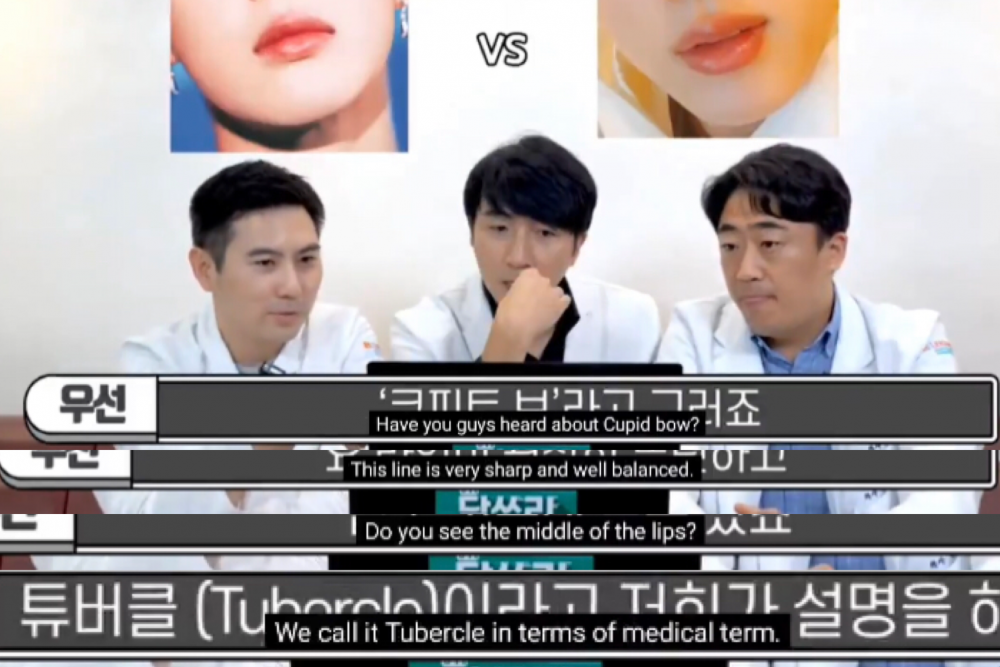 They mentioned the corners of his lips being upturned, creating a pretty charm. Another special feature of Jin's lips got described as: "We explain it as a tubercle, because that part is slightly voluminous. I think it's a pretty trend."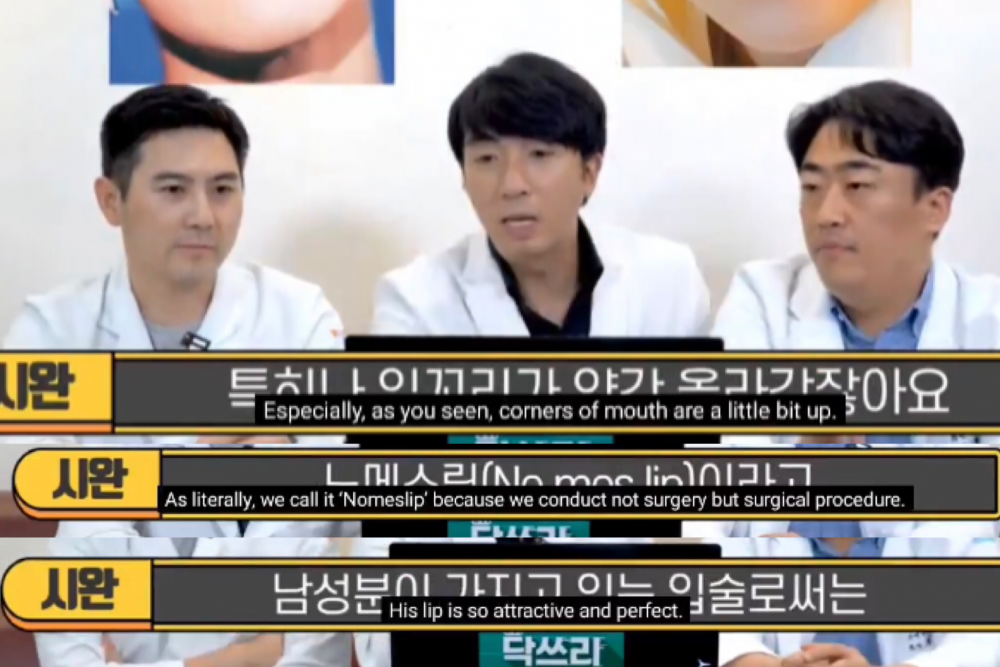 The article talks about the plastic surgeons naming Jin the Role Model for all lips.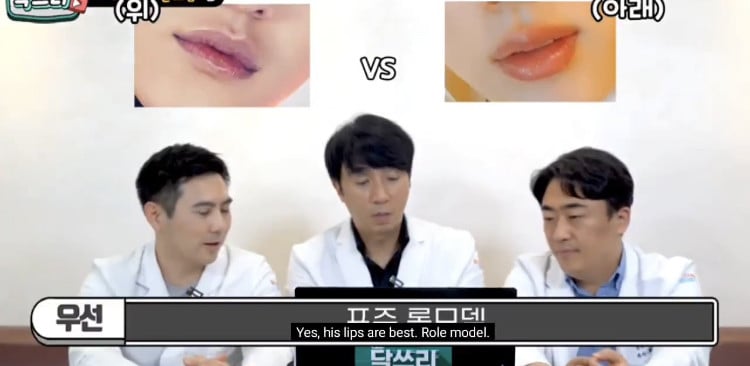 "The structure and lines look like the standard for everyone." Such a unique shape can't be achieved with plastic surgery.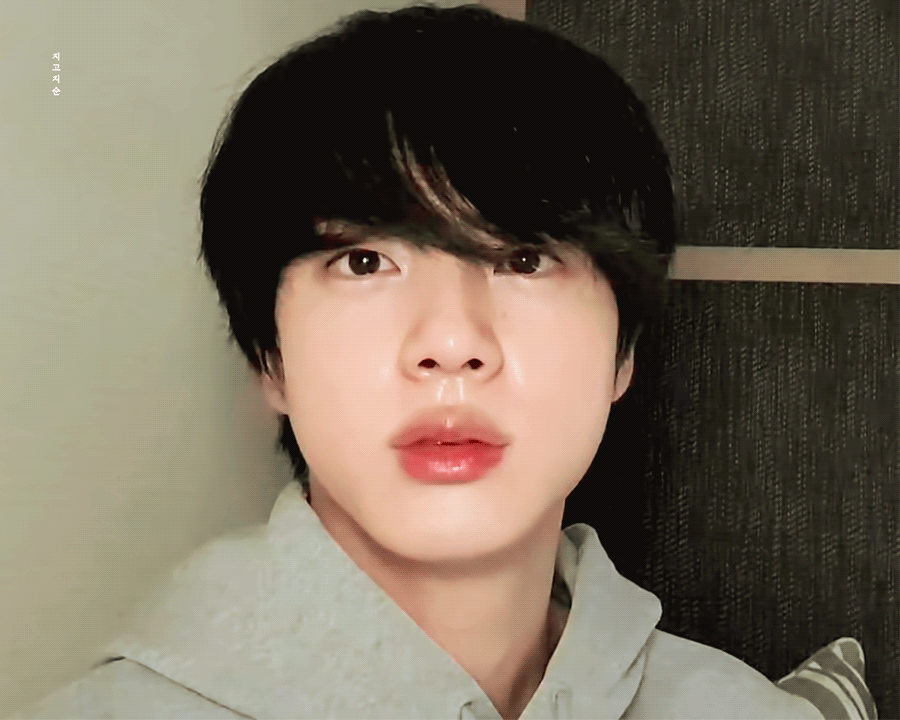 Plastic surgeons concluded that Jin's lips are perfect and made him the winner of the contest.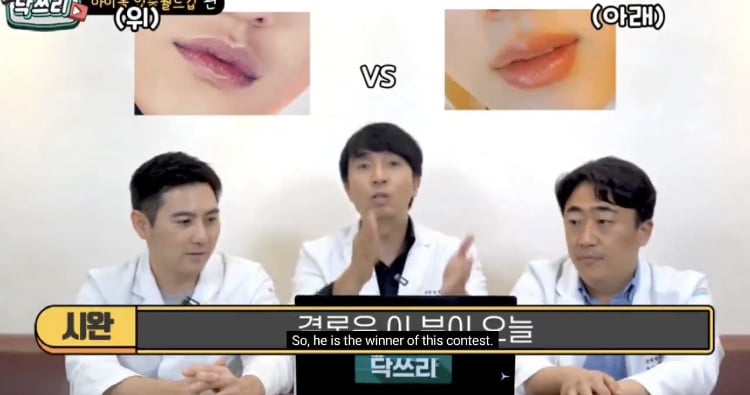 Then it was revealed who the lips belonged to.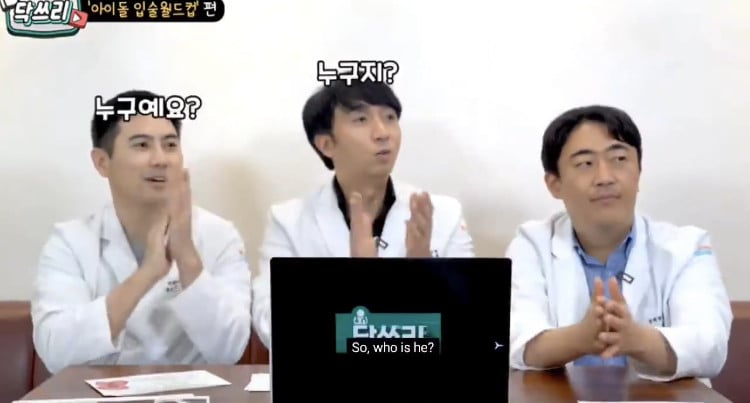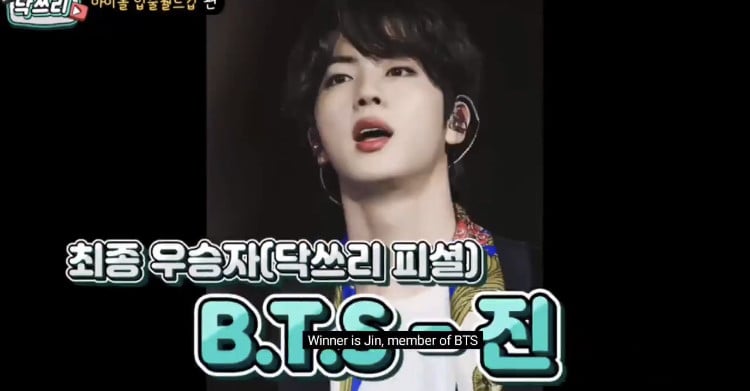 Besides that, K-media mentioned Jin being known for his visuals since his debut, saying that he is not praised only by the public but by numerous experts as well.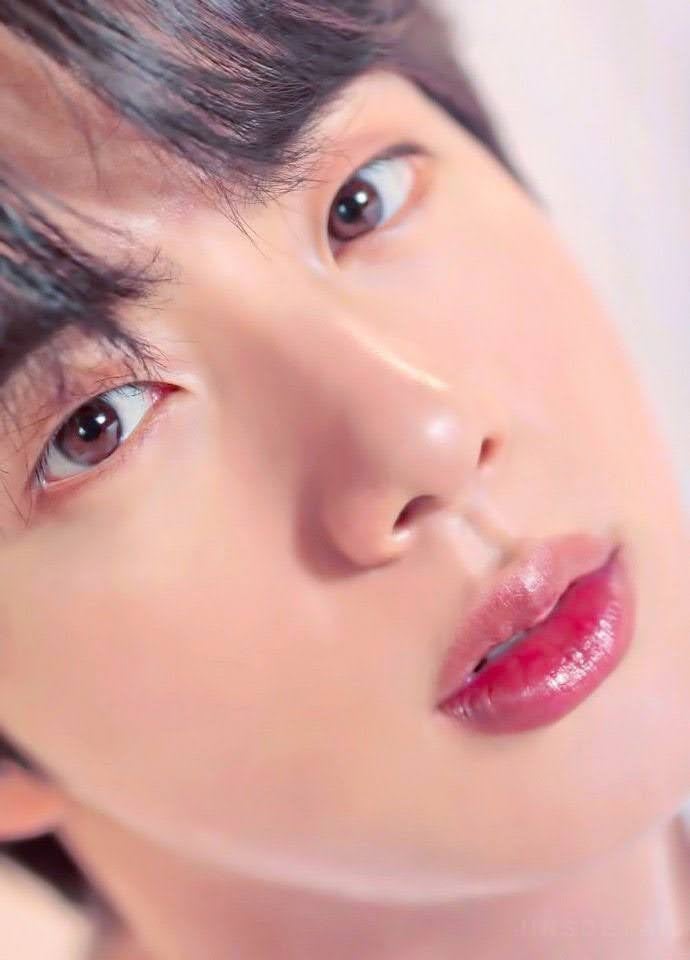 Fans commented with: "Jelly lips," "Jin's every face feature is perfect and lips too," "He is art," "These are the most aesthetically ideal lips."

Previously, Insight Korea also has been reporting about Knetz demanding Jin as the model for lipstick advertising.
Jin thinks lips is one of his most beautiful facial features: