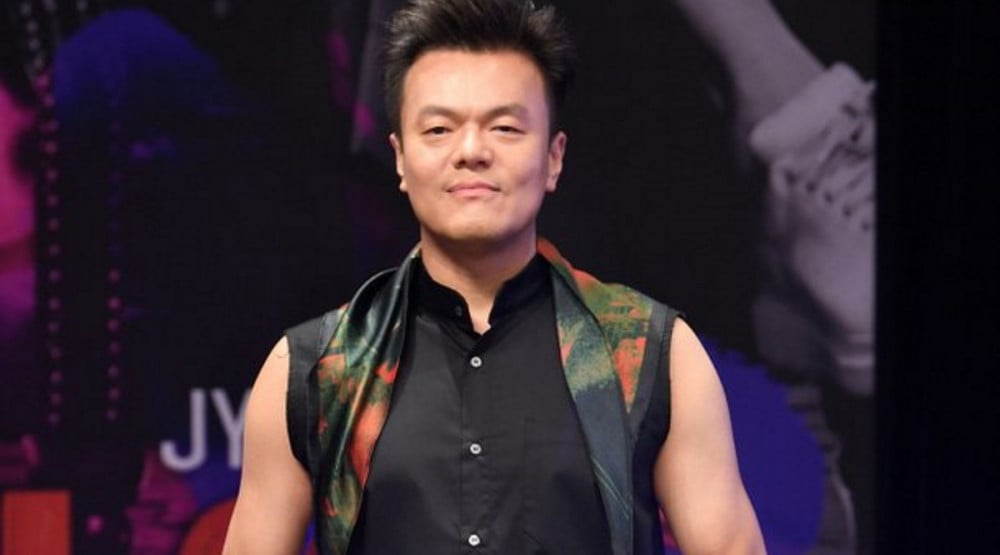 J.Y. Park talked about his strategy for picking idol group members and idol attitudes.

At the press conference for SBS' boy group project 'LOUD' on June 3, the JYP Entertainment founder expressed, "I'll show you very honestly how I pick idols. Choosing one artist or a musician and choosing members to form a team is very different. You have to play a role in a team, so idols only need one specialty. I start the screening process by setting up a standard to select those criteria differently."

J.Y. Park continued, "In the past, labels were able to package a singer's talent well. However, there's 1-person media now, so it's more difficult to hide a singer's personality or ability. That's why you have to find the real thing, and what you say has to match up well with the project promotions."


'LOUD' premieres on June 5 KST.