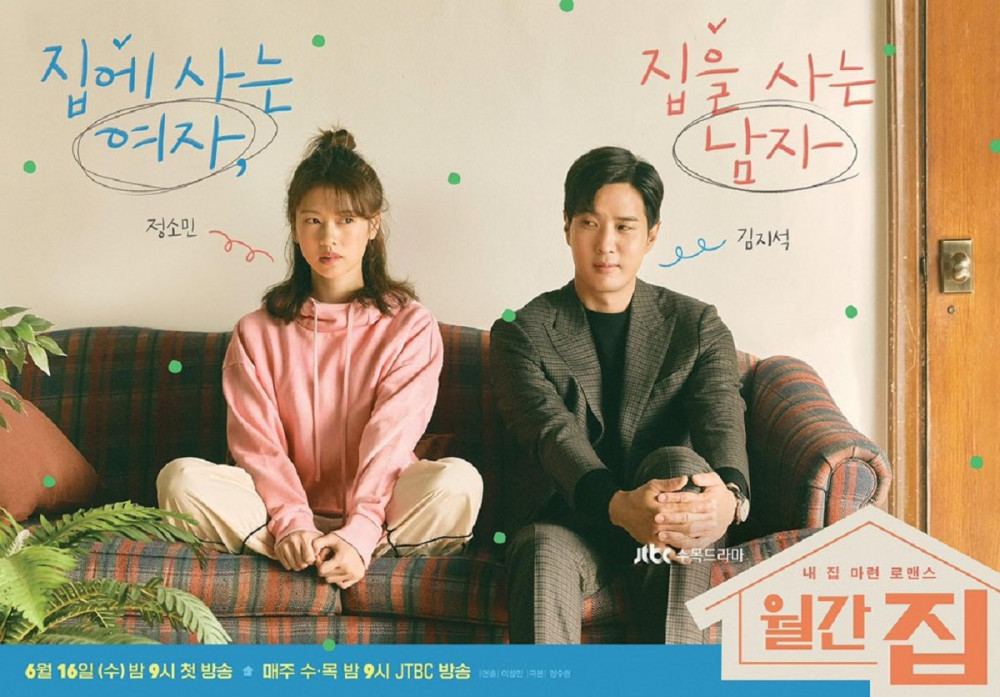 JTBC drama 'Monthly House' drew attention for its realistic and interesting plot.
On June 16th, 'Monthly House', starring Jung So Min and Kim Ji Suk, aired its first episode. 'Monthly House' is a drama about the romantic fantasies that one may have of owning a house, and has the premise of a man who 'buys' houses and a woman who 'lives' in a house. This project is directed by producer Lee Chang Min, who also led seasons 1 and 2 of the well-received drama 'Welcome to Waikiki', and is written by Myung Soo Hyun, best known for writing the hit dramas 'Solo Drinking' and 'Rude Miss Young-Ae'.

Jung So Min plays the role of Na Young-Won, a woman who has been living in a rented home for ten years. Kim Ji Suk plays the role of Yu Ja-Seong, a real estate expert and CEO of 'Monthly House' magazine.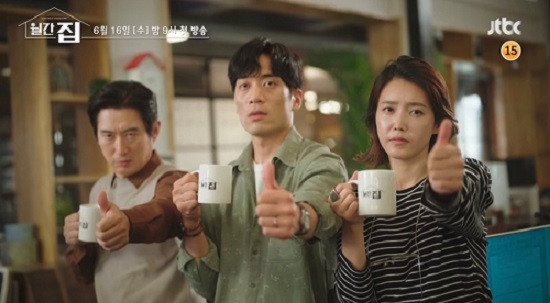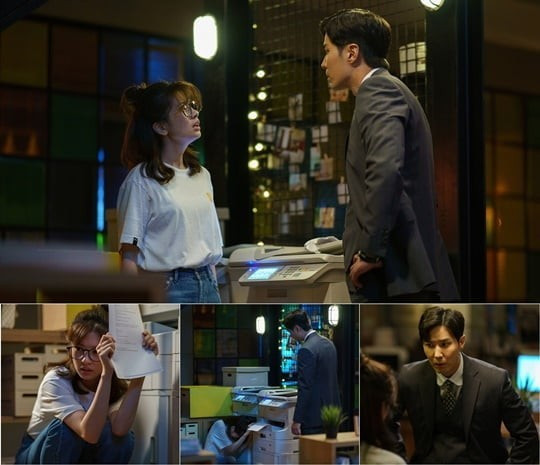 It is not an exaggeration to say that the hottest topic in Korea right now is 'real estate'. The drama's setting that strongly related to 'real estate' attracted many viewers' attention. The main message of the drama series was also perfectly conveyed through Na Young-Won's character. Na Young-Won is a woman who lives on a monthly rent basis, but feels the importance and preciousness of owning a house better, possibly better than anyone else might. However, her reality greatly contrasts with her dreams when she finds herself in danger of being kicked out of her house twice in a row.
Overall, 'Monthly House' was praised for its lively and comedic content. The chemistry between the cast members was also highly praised. With favorable reviews continuing to rise, many are curious as to how 'Monthly House' will deal with the story of houses and real estate through the main characters in the future episodes.