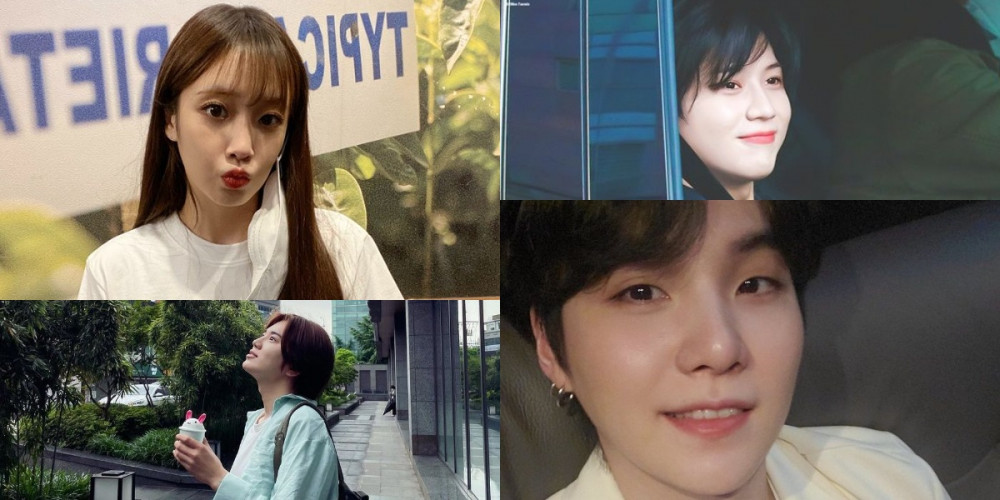 The first half of the year 2021 has already gone by, and many idols are nearing the end of their 20s and will be turning 30 next year in Korean age.

Recently, a list of artists who will celebrate their 30th birthday next year made its way around the web. The list is not in any particular order.
Lovelyz's Yoo Ji Ae: Born on May 21st,1993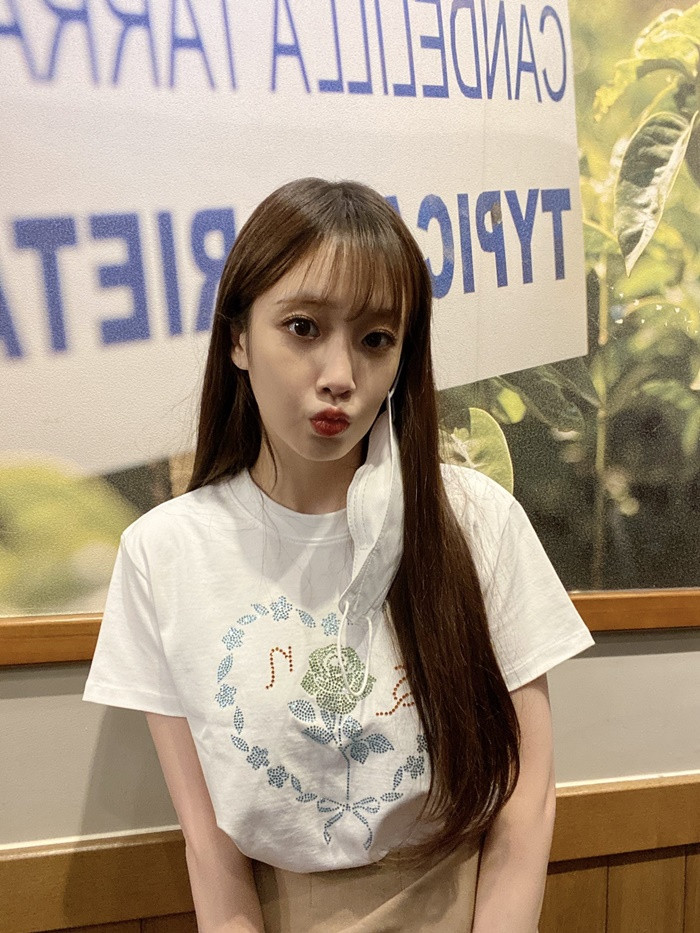 INFINITE's Sungjong: Born on September 3rd, 1993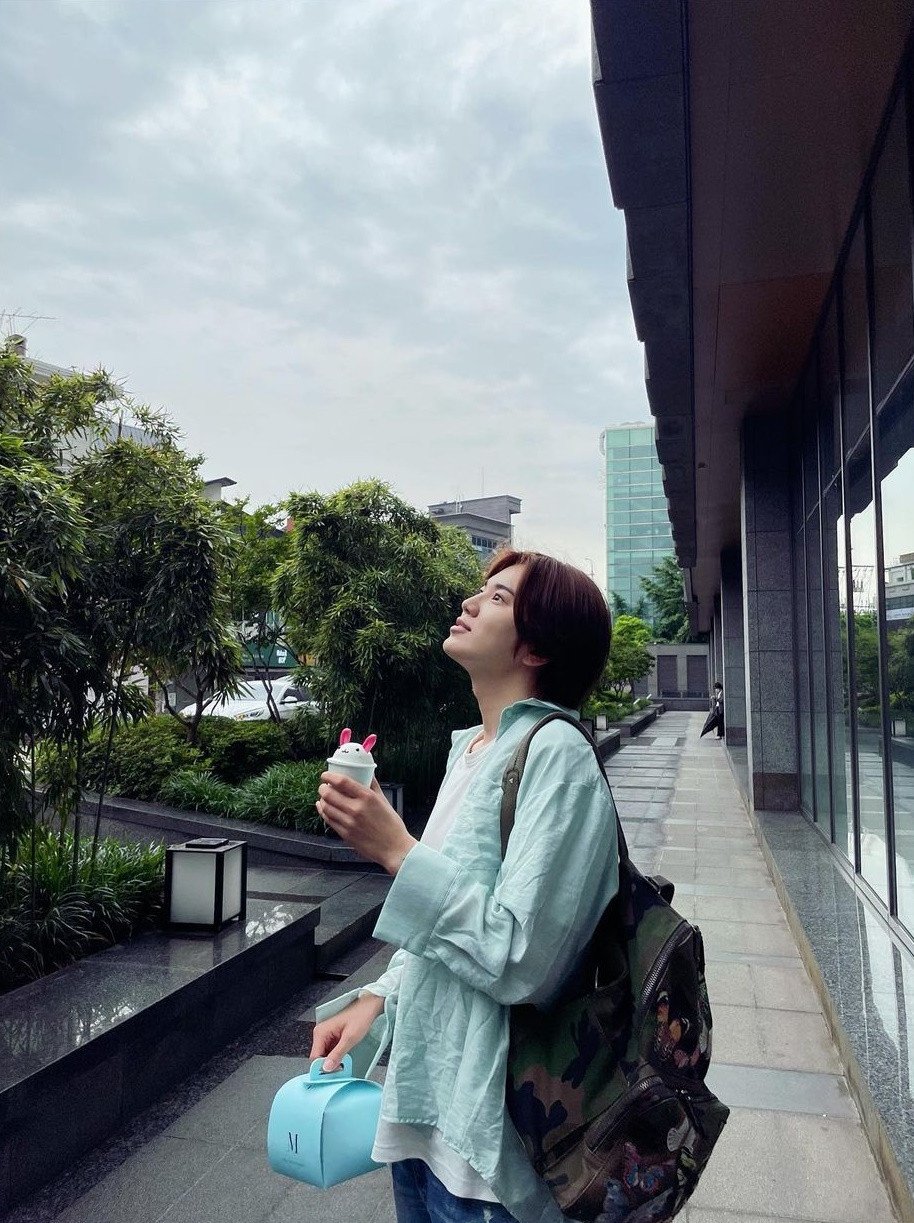 SHINee's Taemin: Born on July 18th, 1993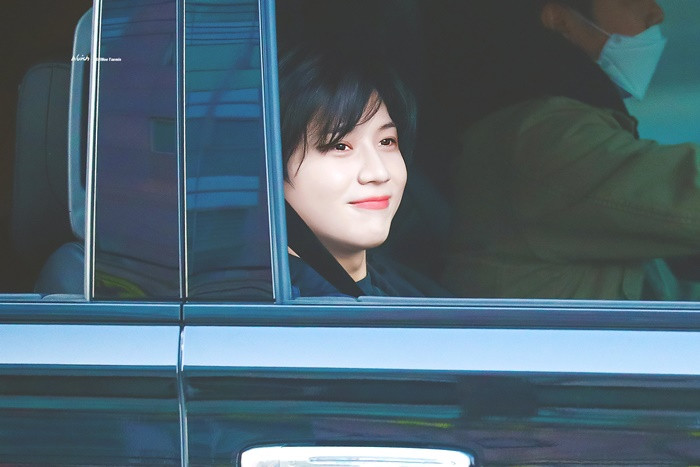 WINNER's Song Min Ho: Born on March 30th, 1993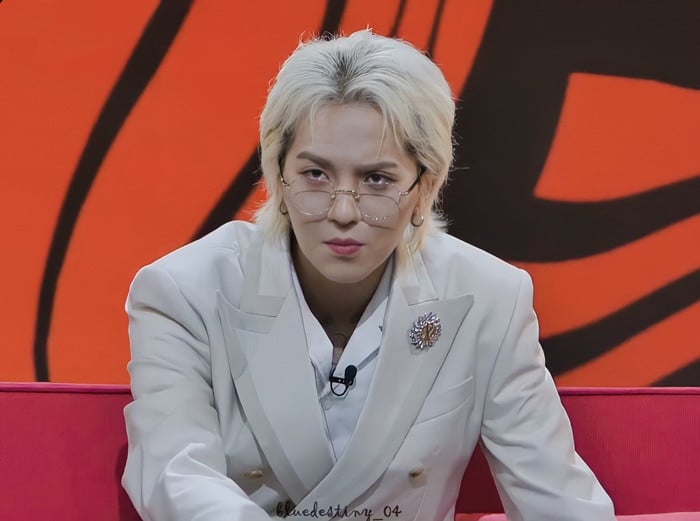 GOT7's Mark: Born on September 4th, 1993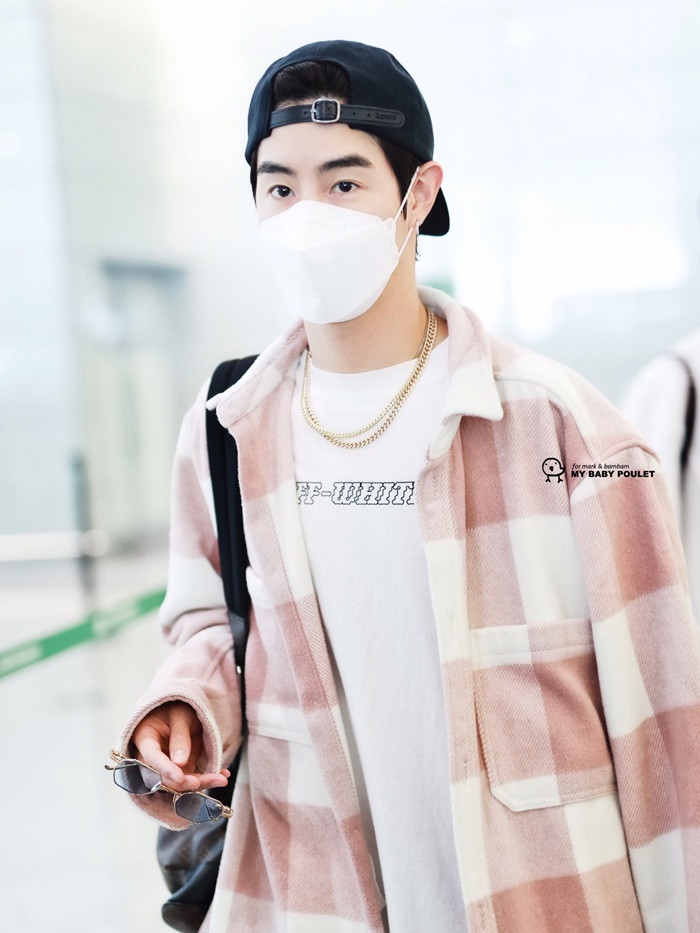 VIXX's Ravi: Born on February 15th, 1993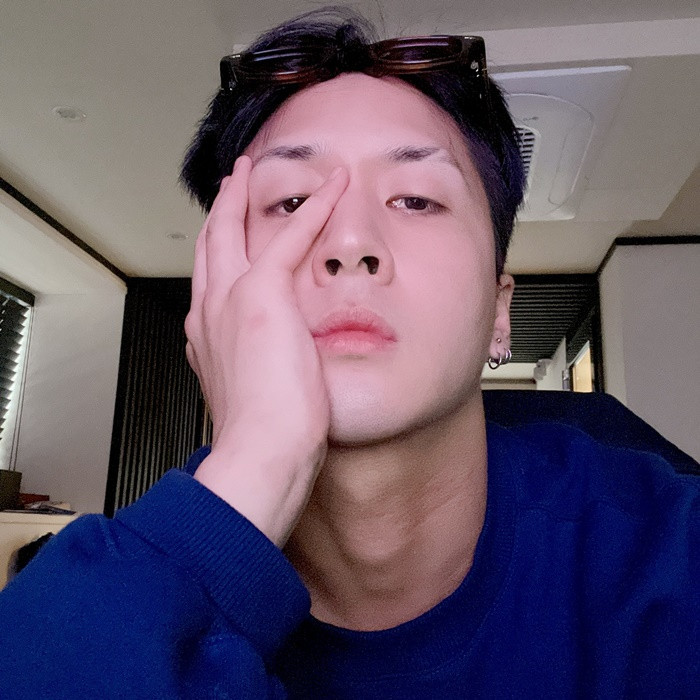 NU'EST's Aron: Born on May 21st, 1993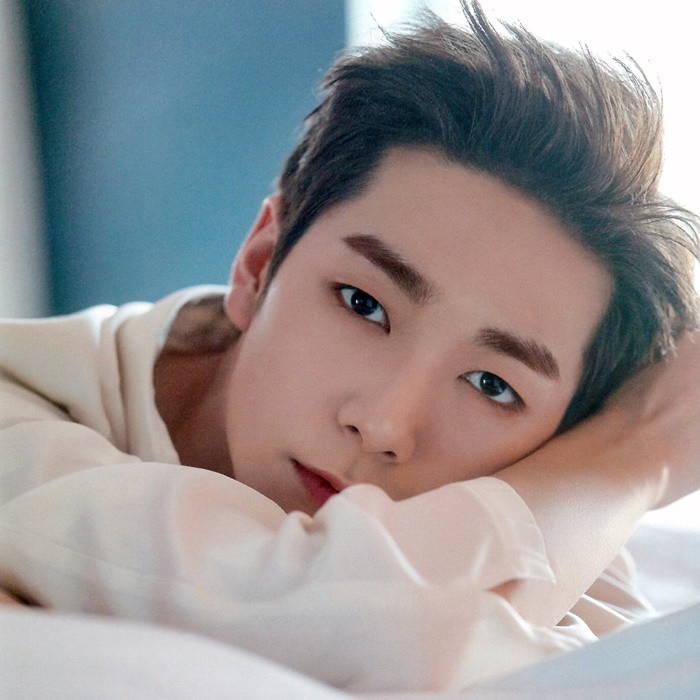 MONSTA X's Kihyun: Born on November 22nd, 1993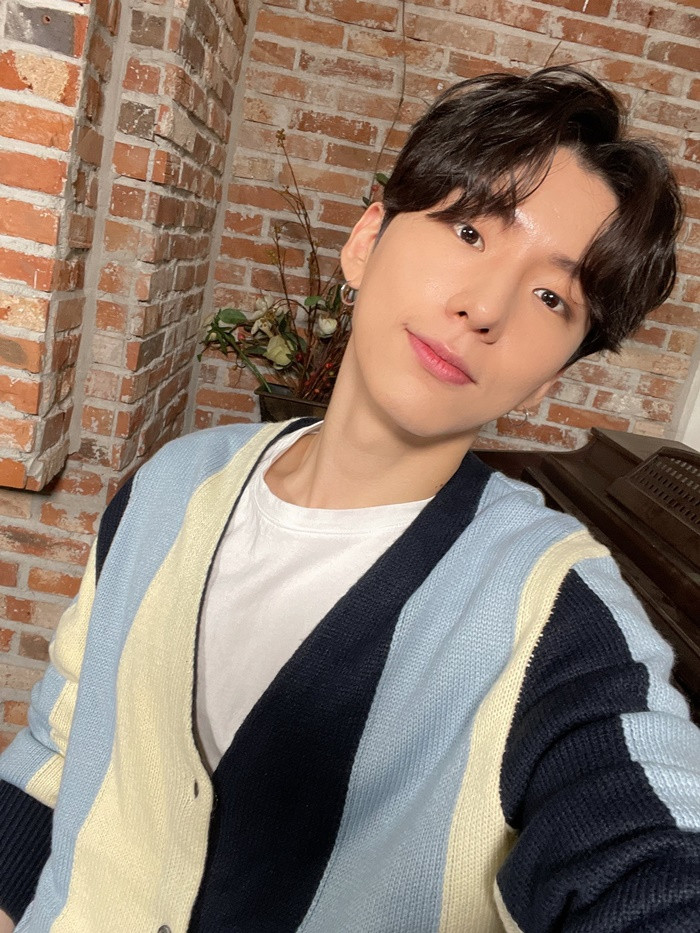 MONSTA X's Minhyuk: Born on November 3rd, 1993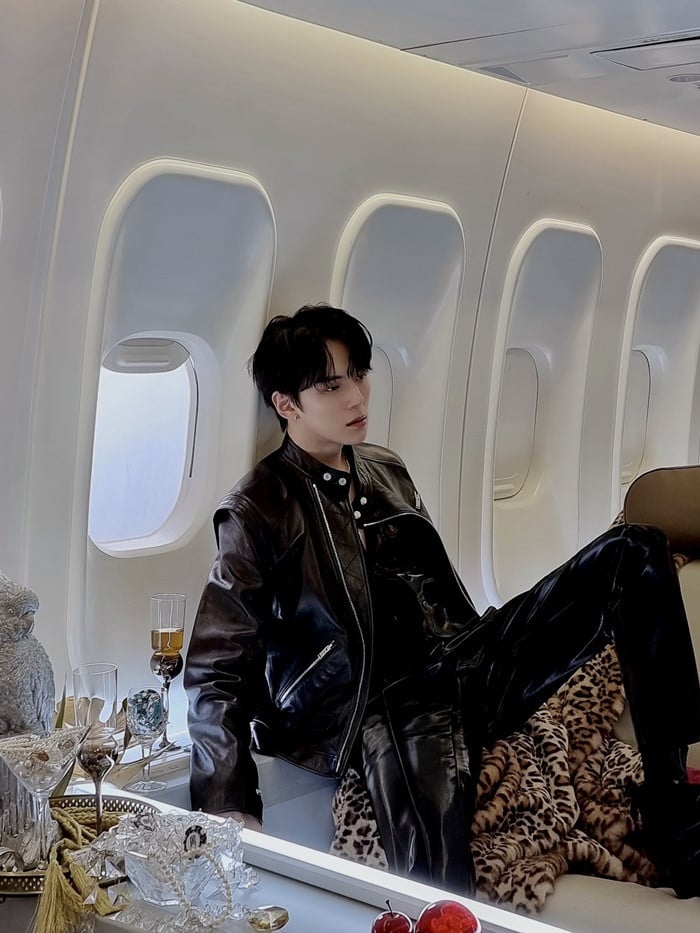 DAY6's Young K: Born on December 19th,1993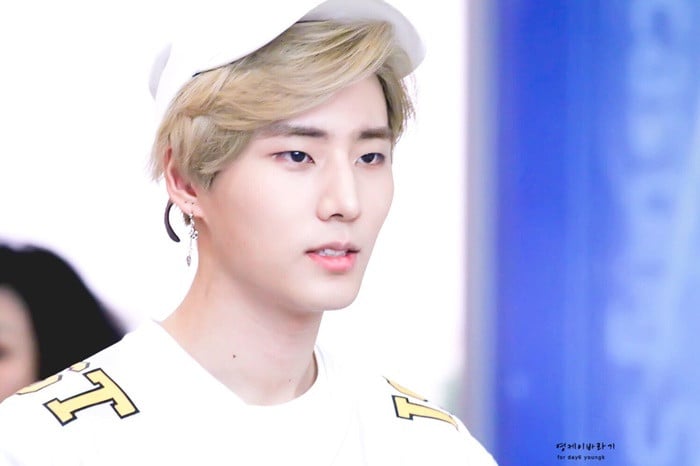 DAY6's Sungjin: Born on January 16th, 1993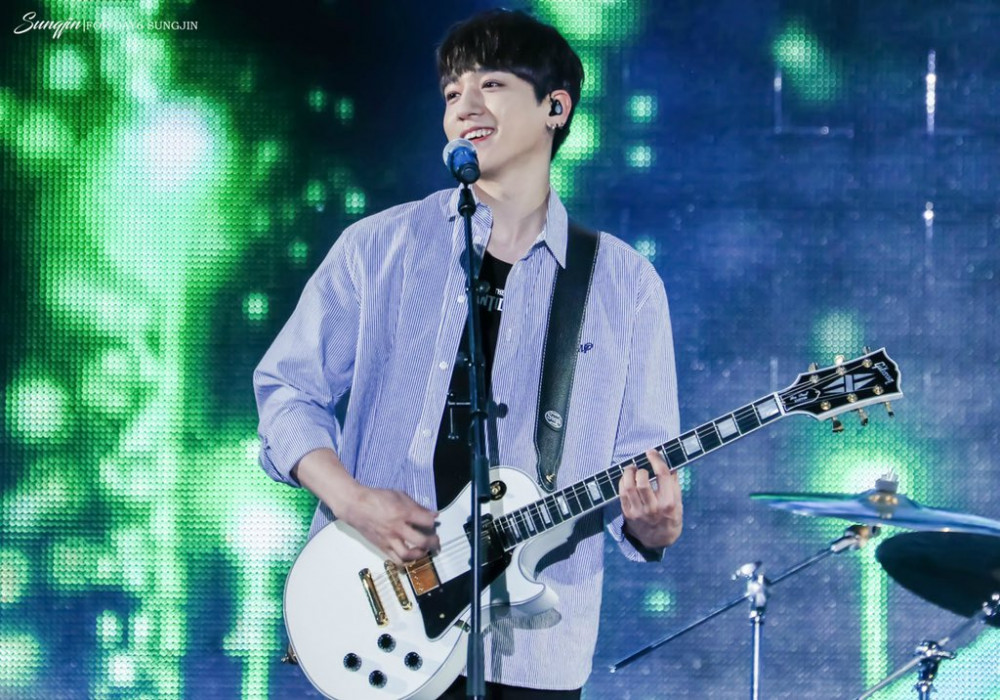 A Pink's Eunji: Born on August 18th, 1993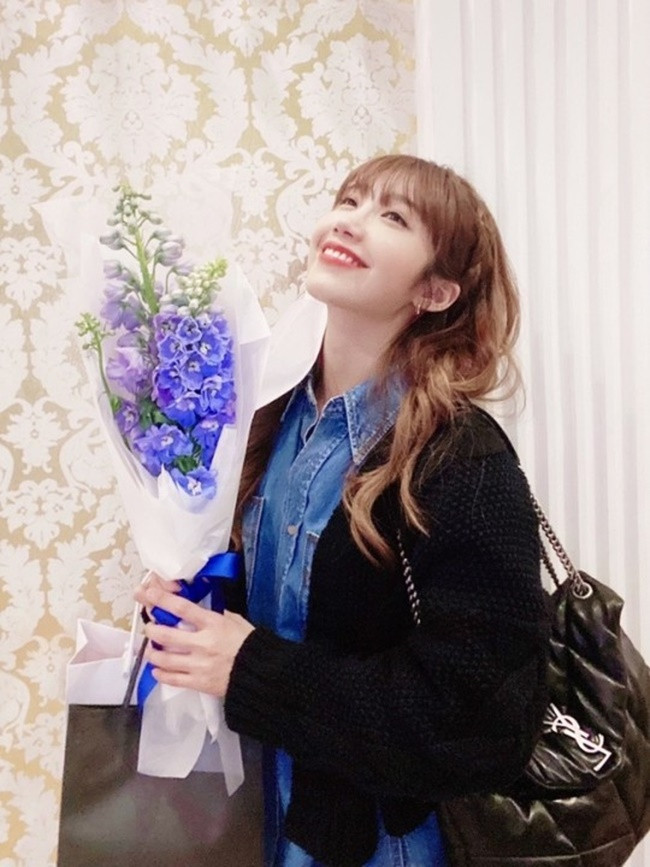 A Pink's Bomi: Born on August 13th, 1993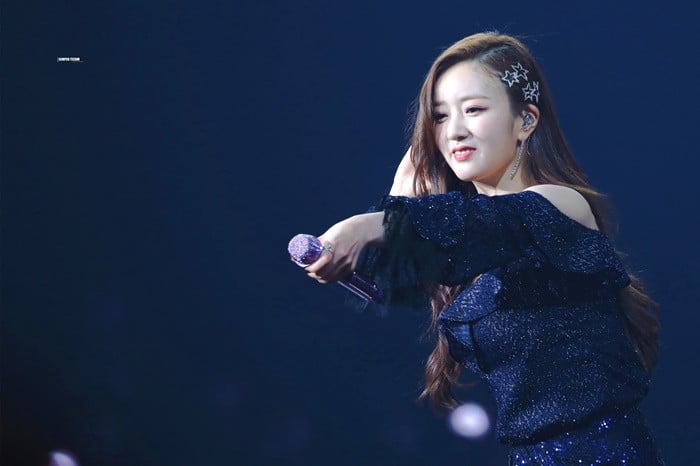 BTS's SUGA: Born on March 9th, 1993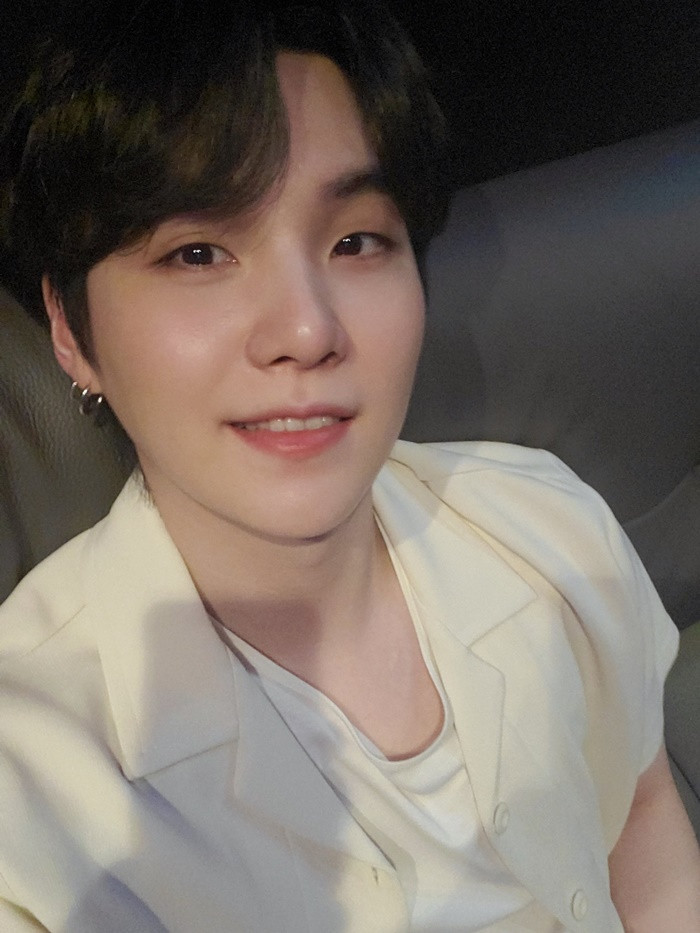 IU: Born on May 16th, 1993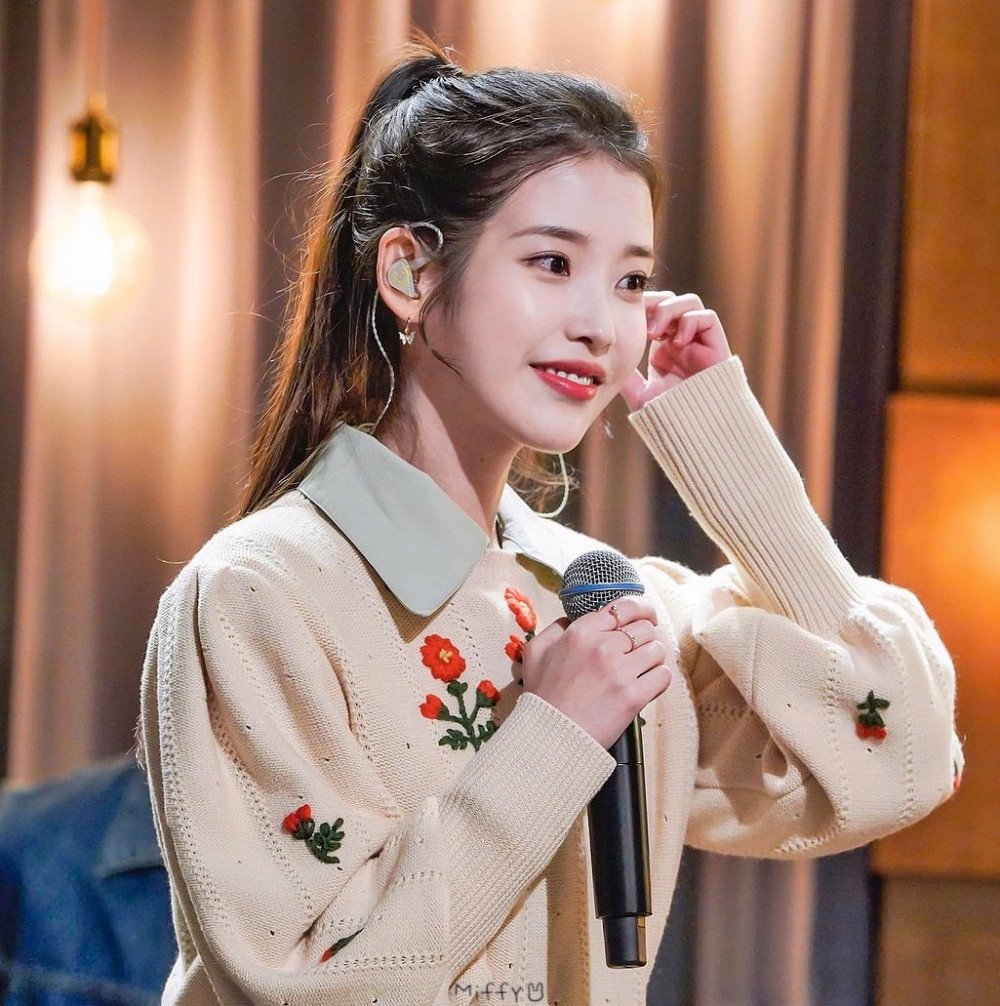 Most netizens reacted that they couldn't believe all these idols are already turning 30 next year. Were you surprised?