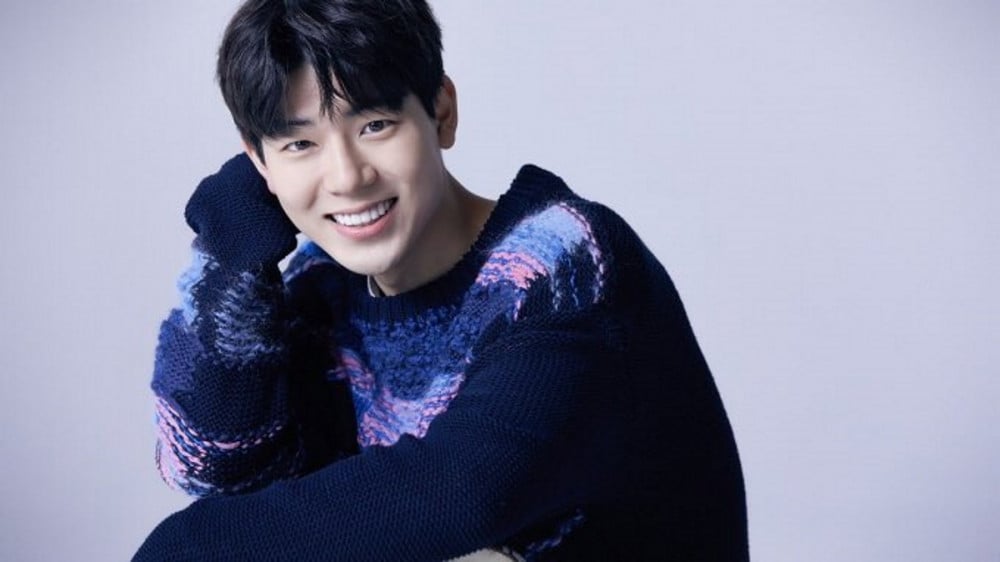 'Hospital Playlist' actor Bae Hyun Sung has been reportedly cast in the upcoming drama 'Our Blues'.

On June 11, reports revealed Bae Hyun Sung has been cast in the latest drama by screenwriter Roh Hee Kyung and producer Kim Kyu Tae, who are known for hit dramas like 'The World They Live', 'That Winter the Wind Blows', and 'Live'.

Alongside Bae Hyun Sung, Lee Byung Hun, Han Ji Min, Cha Seung Won, Shin Min Ah, Kim Woo Bin, and Lee Jung Eun are also discussing their appearances in the drama.

Stay tuned for updates on Bae Hyun Sung and 'Our Blues'.