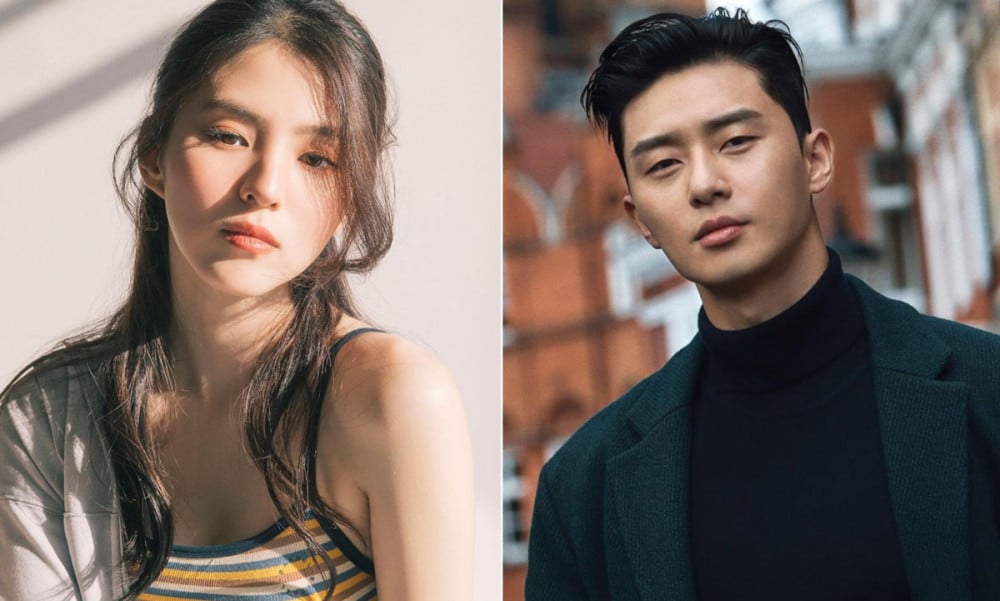 Han So Hwee is in talks to play the lead in the upcoming drama 'Gyeongseong Creature' opposite Park Seo Joon.

Park Seo Joon was previously revealed to be in talks to play male lead Jang Tae Sang in the horror thriller, and on June 17, Han So Hwee was reported to have been cast as lead as well. Her label 9ato Entertainment clarified, "Han So Hwee received a casting offer for 'Gyeongseong Creature', and she's reviewing it."

'Gyeongseong Creature' is described as a survival thriller about youth who lived during a time when human rights were taken away from them and had to fight for their right to happiness. The drama will be written by 'Dr. Romantic' screenwriter Kang Eun Kyung and directed by Jung Dong Yoon of 'Stove League'.

Stay tuned for updates.