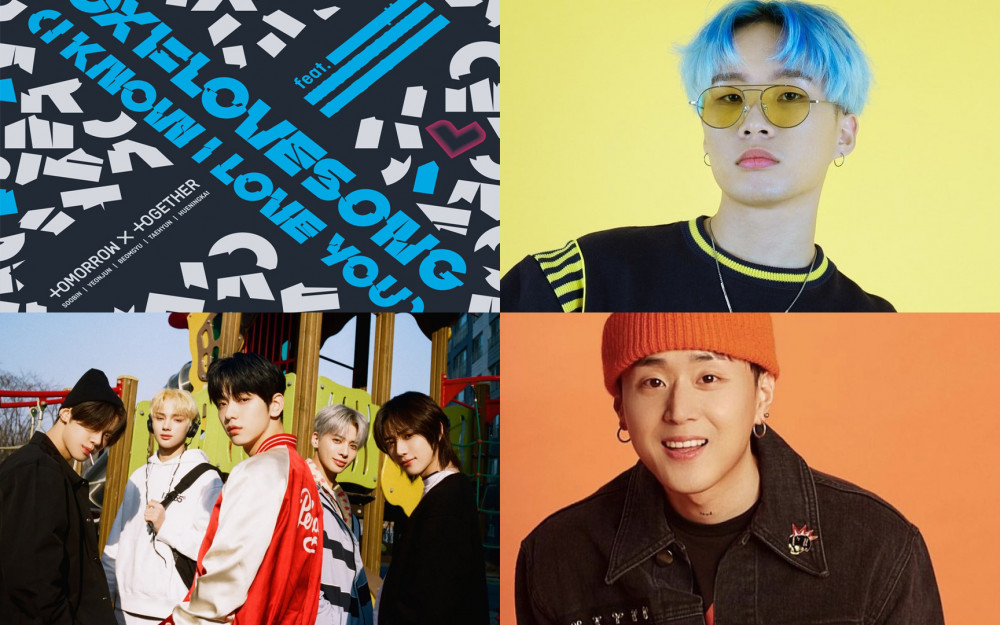 On June 22, TXT teased a collaboration with three mysterious artists as they released a teaser image through their social media.
According to the announcement, TXT will be releasing their collaboration with three other artists on June 25 at 6 PM KST. They will be working on TXT's latest track, "0X1=LOVESONG," which fans are quite excited about.
As soon as the teaser image was released, fans rolled up their sleeves and showed off their detective skills to analyze the image and decipher it. Many fans were able to figure out the featured artist as they matched the letters to the blank part of the image for the featured artists.
In turn, these fans figured out that pH-1, Woodie Gochild, and Seori were the artists collaborating with TXT. However, this is still left as speculation as the group has yet to confirm any information on the featuring artists.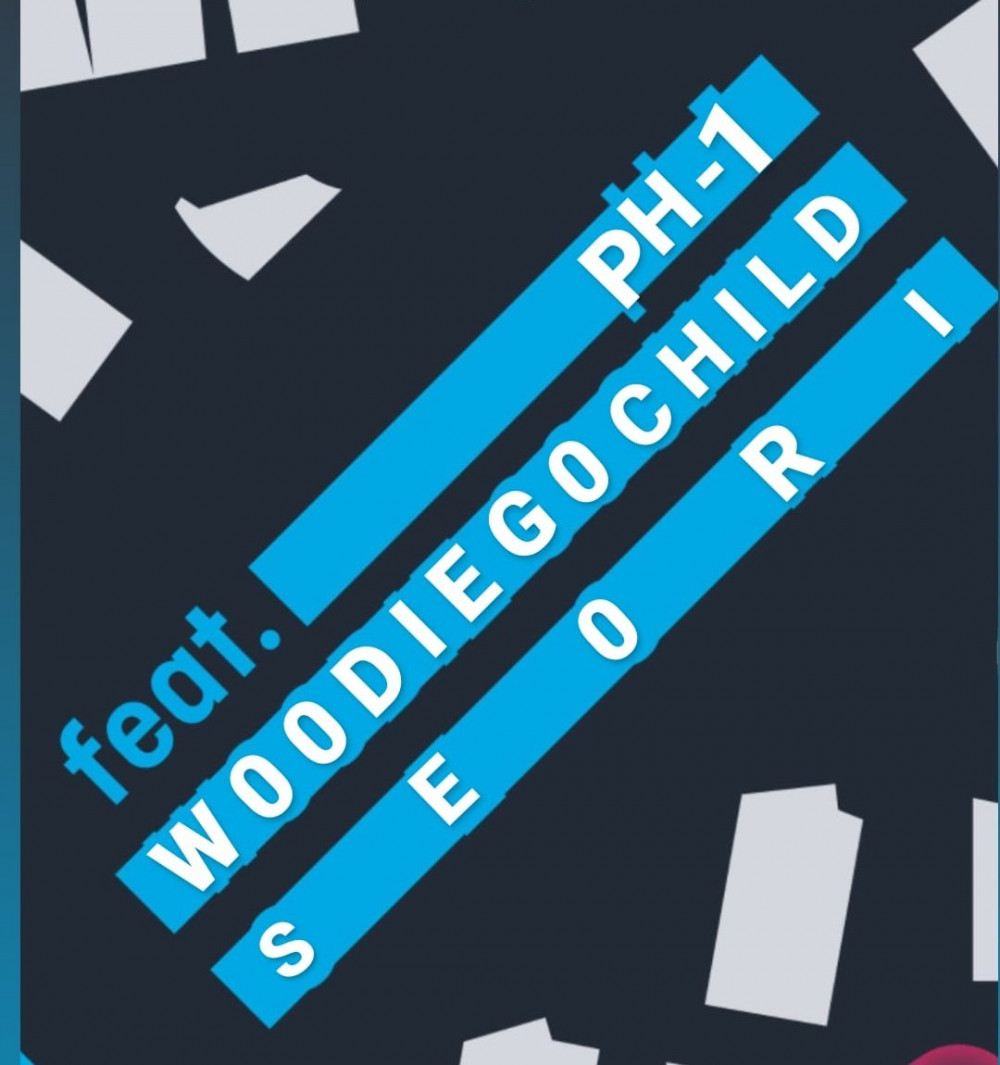 In fact, pH-1 was asking why he was trending on Twitter: