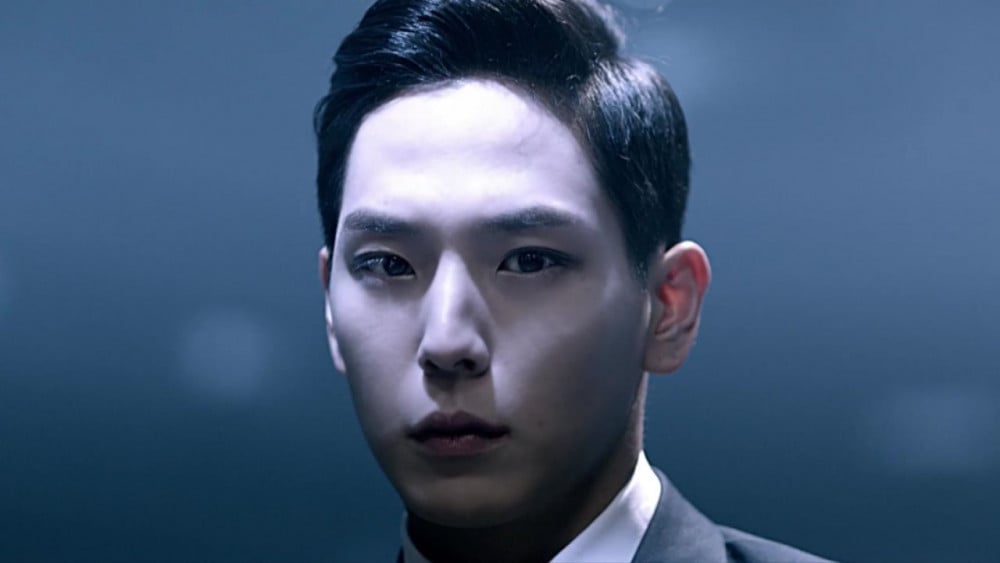 Former B.A.P member Himchan took to his Instagram to apologize.

On June 13th, the former idol member posted an apology on his personal Instagram. He wrote, "Hello this is Kim Himchan. First of all, I apologize for the delay in response. I'm writing a belated apology. I wanted to personally apologize to those who supported me for what I've done and waited for me to this day.
There are a lot of reasons why I'm speaking up so belatedly, but I have been staying quiet because there are different stories than the truth. I apologize for causing you to worry after a series of incidents. Further, I'm aware of my mistakes and negligences and I apologize for every aspect of those. I hope everyone could be happy. Please forgive me for returning your favor of trust in this way.
I apologize. And I am sorry again.
I hope everyone could stay safe and happy.
Goodbye. Thank you."
Back in February, the district court in Seoul sentenced him to 10 months in prison and ordered him to take 40 hours of a treatment program for sex offenders. But the court did not sentence a restraining order for him to have time to apologize to the victim. Later in March, he decided to appeal his case.