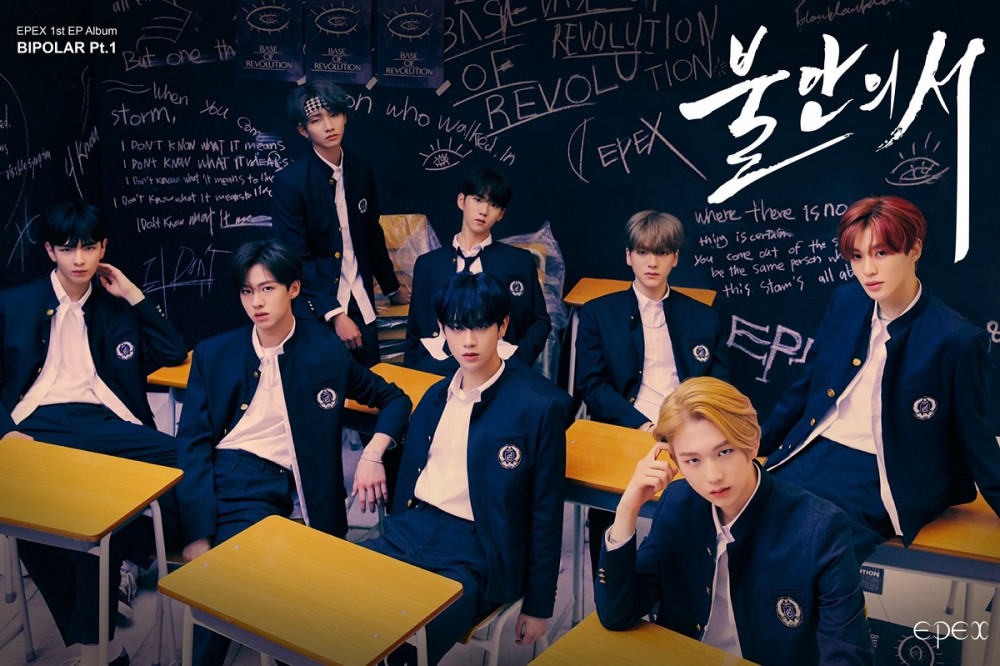 The music video for the group EPEX's debut song "Lock Down" has surpassed 30 million views on YouTube.

"Lock Down" is the title track of EPEX's first EP album 'Bipolar Pt.1: Prelude of Anxiety', and the group has been receiving a lot of attention for their performance and meaningful message. The music video for "Lockdown" first reached 10 million views 3 days after its first release, 20 million views after 8 days, ultimately reached 30 million views after 16 days of its release.
The EP album contains stories about the various beginnings of 'anxiety' that may be experienced during adolescence. The "Lock Down" music video expresses this meaningful message with its high quality performance and visuals. Following the release of 'Bipolar Pt.1: Prelude of Anxiety', EPEX ranked #1 on the iTunes pop chart in Israeli, and #2 in Thailand. Additionally, EPEX's album sales (according to Hanteo Chart) exceeded 33,000 copies, the highest among all idol groups that debuted this year.
EPEX is making a large impact in the music industry, as one of "2021's most anticipated group".