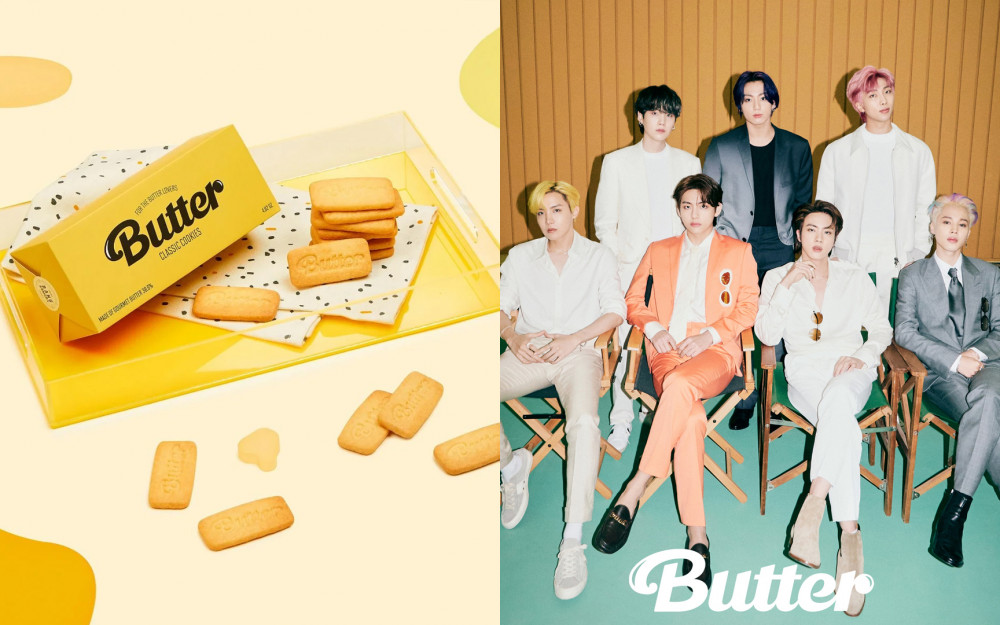 BTS has been trailblazers and setting new milestones as they became the first K-Pop artist to top the Billboard HOT 100 charts for four consecutive weeks.
The K-pop group is known to have an enormous following worldwide and the agency continued to release various merchandise for fans. HYBE Corporation has even ventured into the pastry industry as they released various deserts as well.
Recently, the agency behind the global K-Pop group announced that it will be releasing special limited BTS "Butter" cookies at the HYBE museum.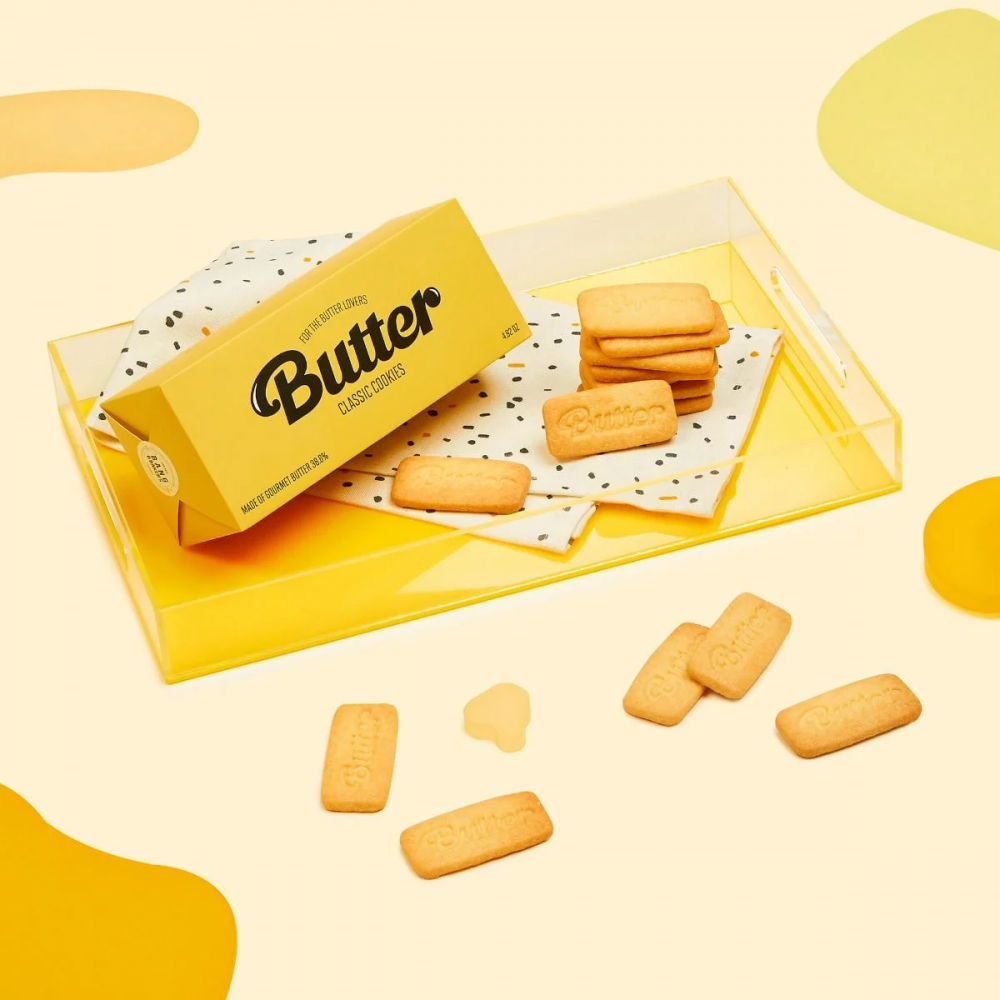 Fans were excited to get their hands on these new butter cookies as soon as the announcement was made. However, fans were disappointed as HYBE Corporation made an additional announcement on June 24 KST revealing the method to purchase these cookies.
According to the announcement, the fans who visit the HYBE Museum will enter a lottery that will randomly select fans who can purchase these cookies. In addition, the cookies will only be available on June 24 and July 1st, limiting the chances for fans.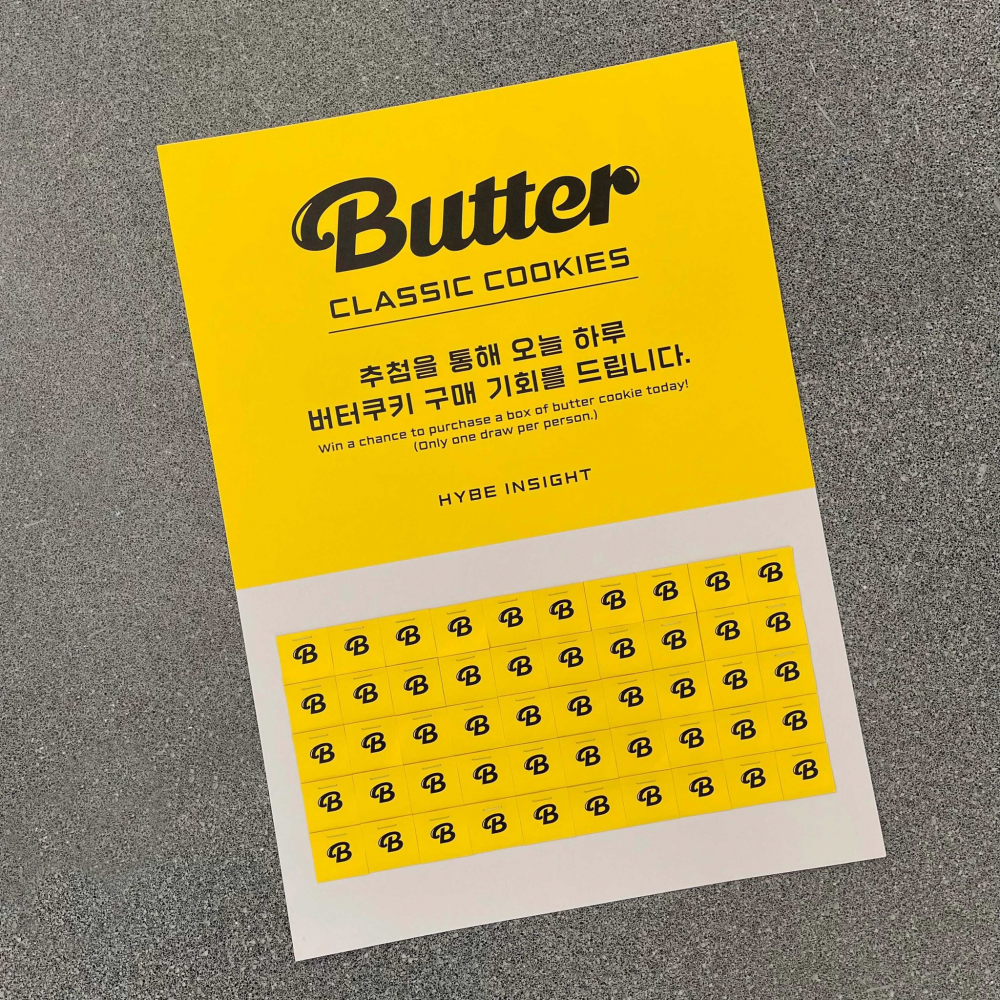 Fans couldn't hide their disappointment as one netizen shared their thoughts on an online community where other netizens joined the conversation.
The netizen who created the post explained that you would have to purchase the tickets to enter the museum and even if you would go early, there is no guarantee that you would be able to buy the cookies since the cookies can be bought through a random process.
Other netizens commented, "That's crazy," "The entrance fee is 22,000 KRW ($19.39)," "Ugh, this is very disappointing and annoying," and "You have to buy the tickets AND its lottery."